We really enjoyed being a part of Carey and Patrick's  wedding.  They were married at the beautiful UVA Chapel, with their reception at Restoration Hall.  We photographed their first look in one of the many magnificent gardens of UVA.  The Magnolia trees were in full bloom and provided really nice shade for this very HOT day.  Carey lived on the lawn while attending UVA, so it was really special to be able to go back and take their portraits there.  Their entire wedding day consisted of so many personal little touches, and their reception speeches were real tear jerkers.  We are so happy for you both and hope you enjoy this preview of your wedding day!
A special thanks to Lauren for all your help!
Coordinator- Dogwood Events
Chapel- UVA Chapel
Venue- Restoration Hall
Florist- Couture Design
Videographer- Ian's Creations
DJ- Rick Haggard
Organist- Barbara Moore
Cake- Albermarle Baking Co.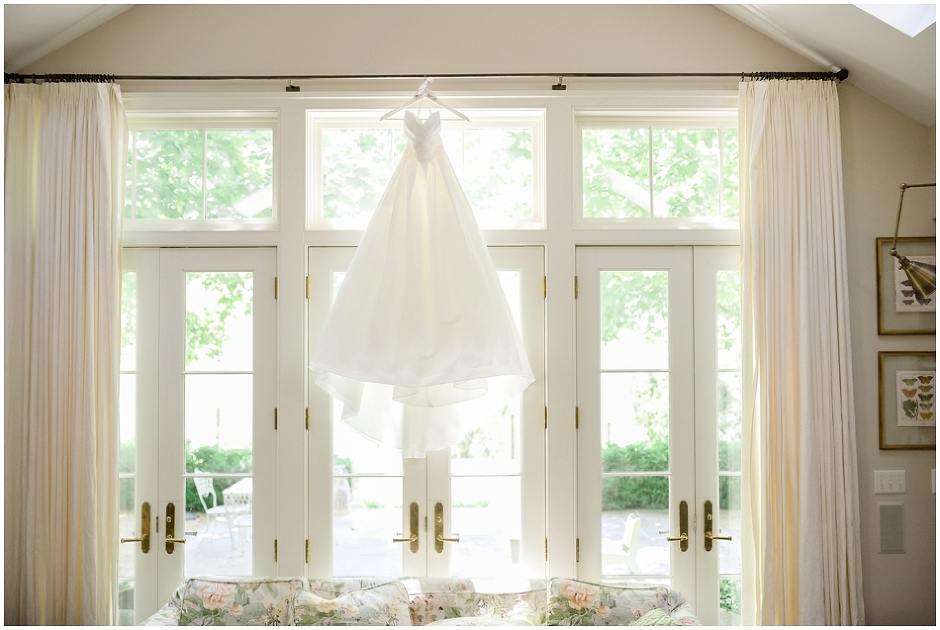 PIN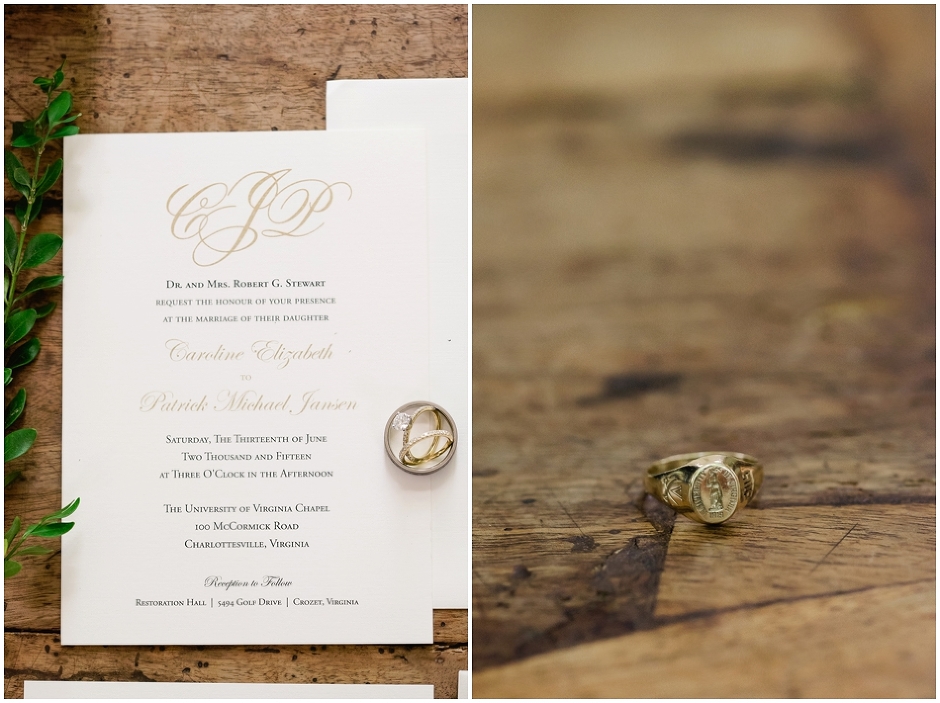 PIN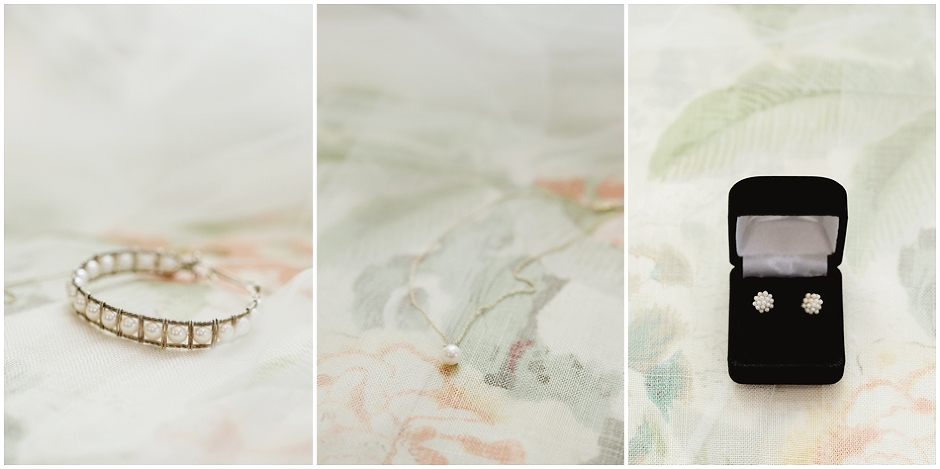 PIN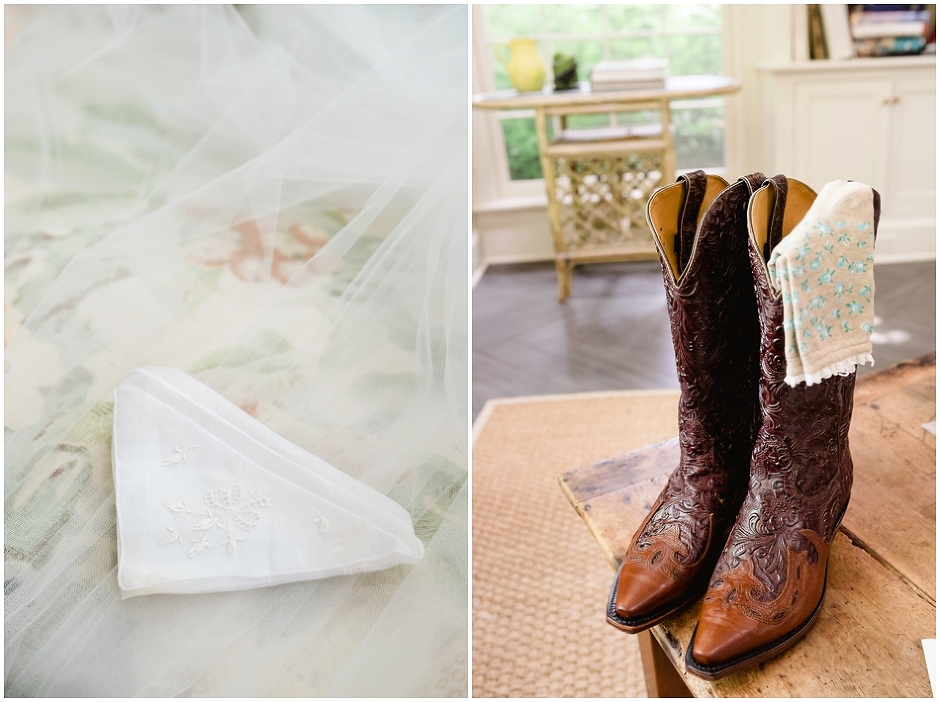 PIN

PIN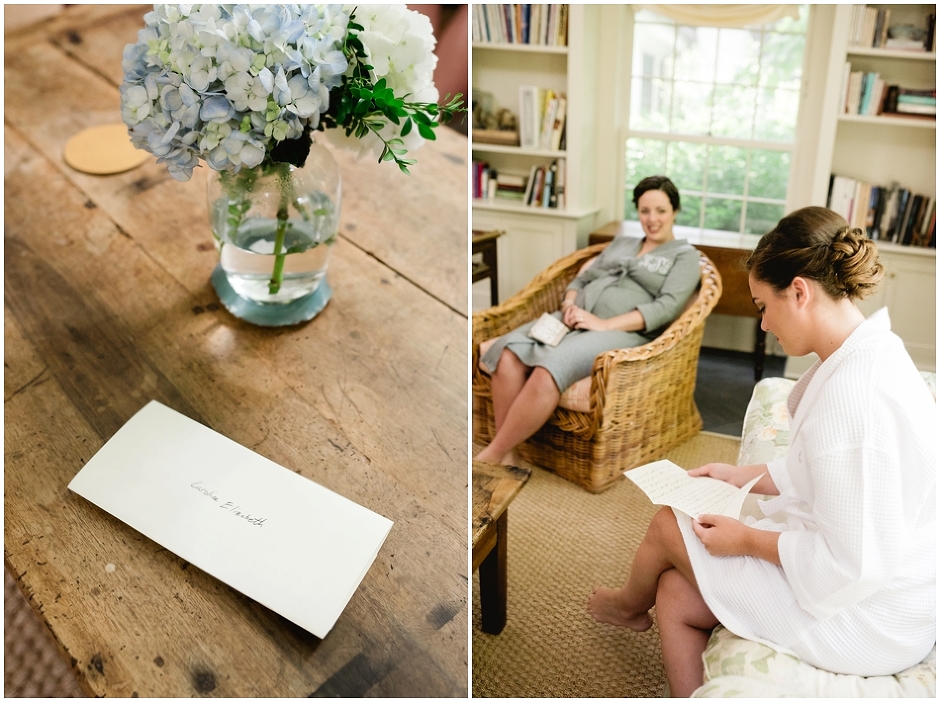 PIN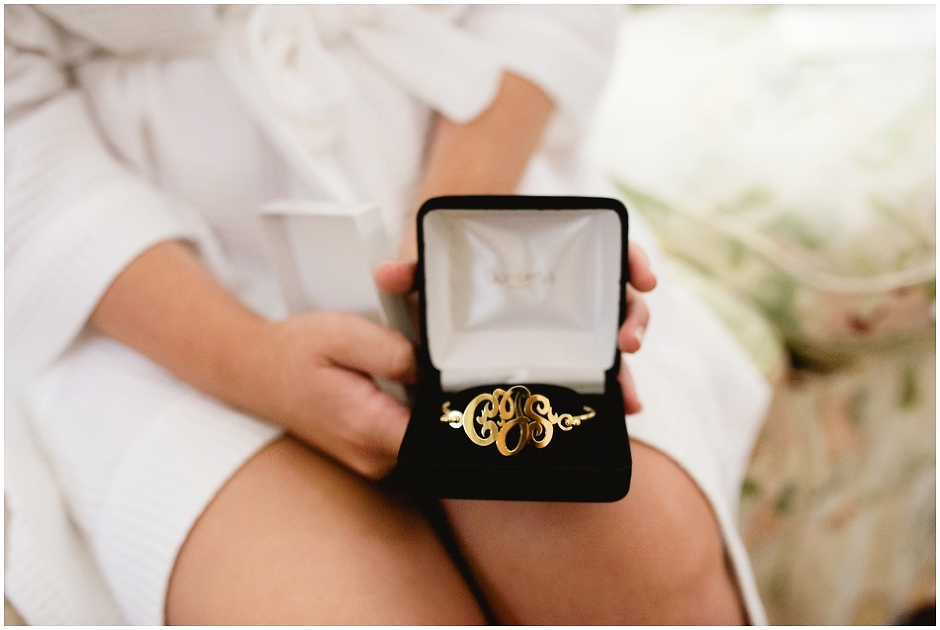 PIN

PIN

PIN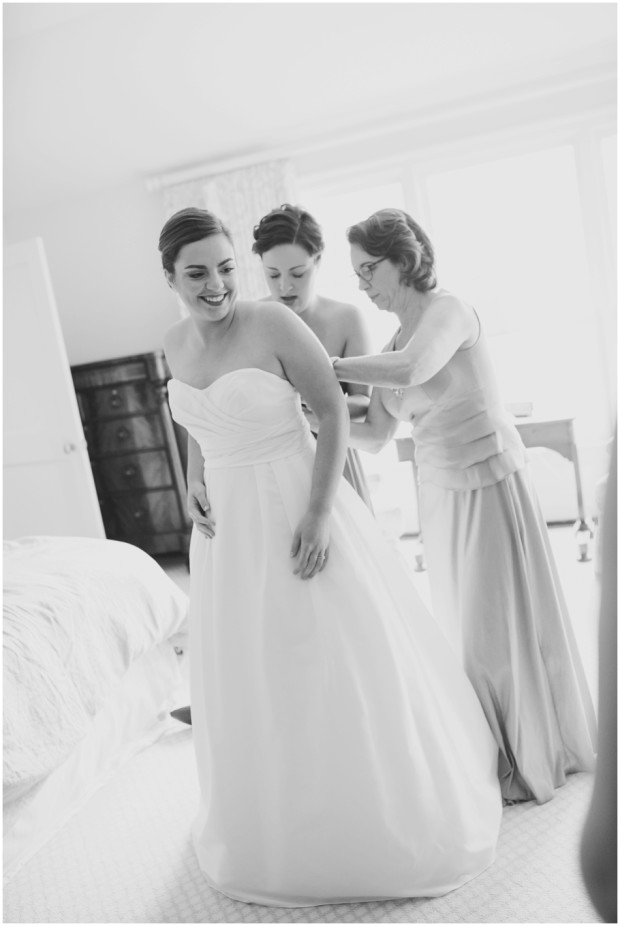 PIN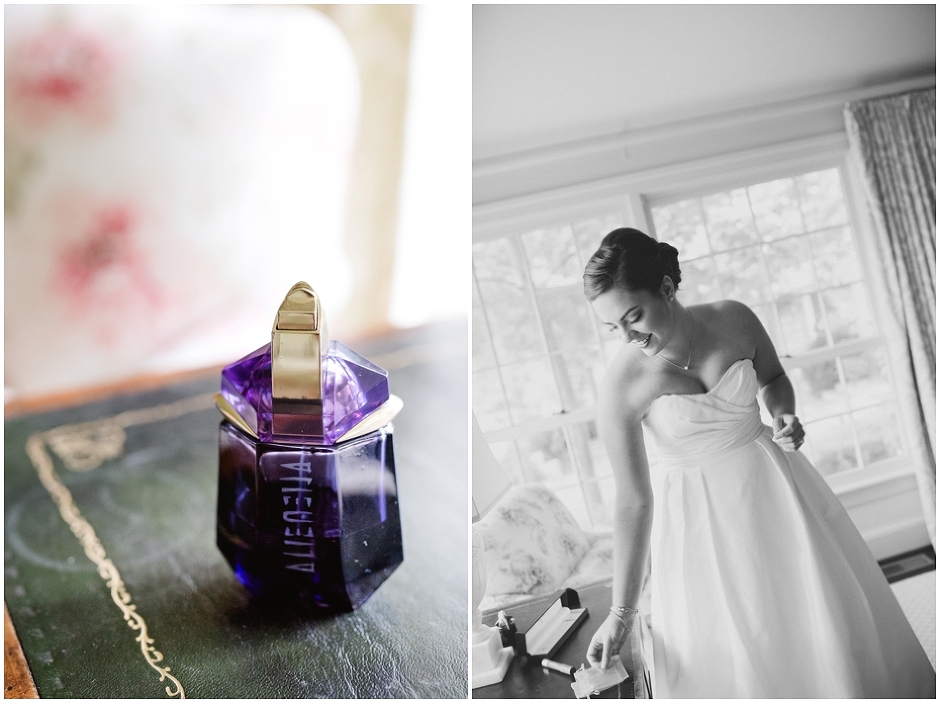 PIN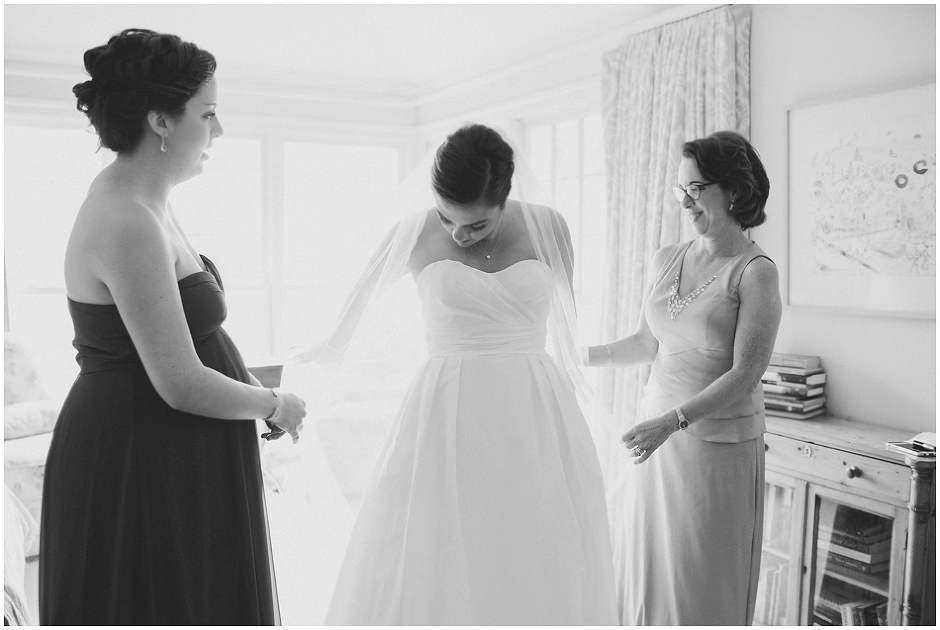 PIN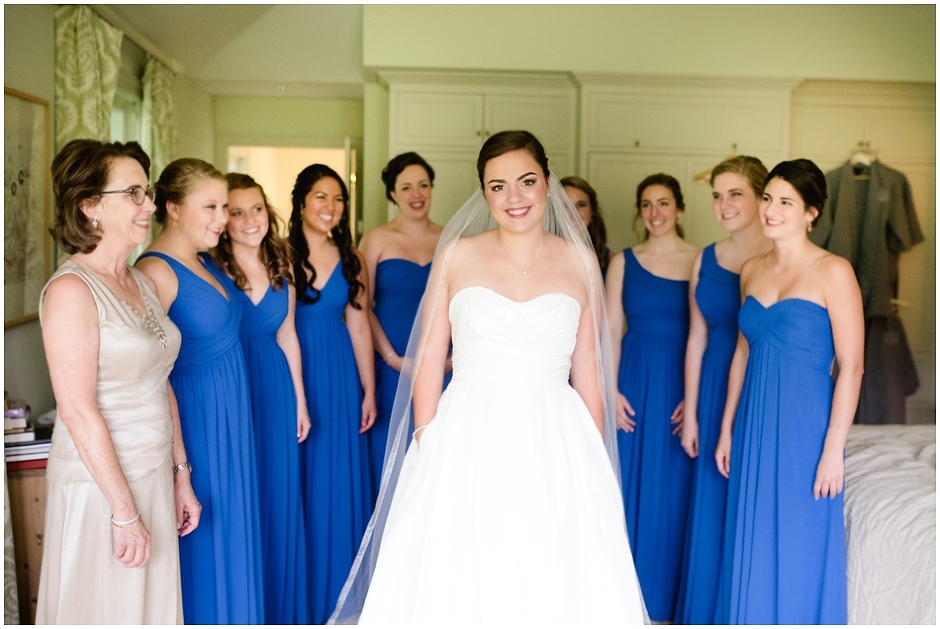 PIN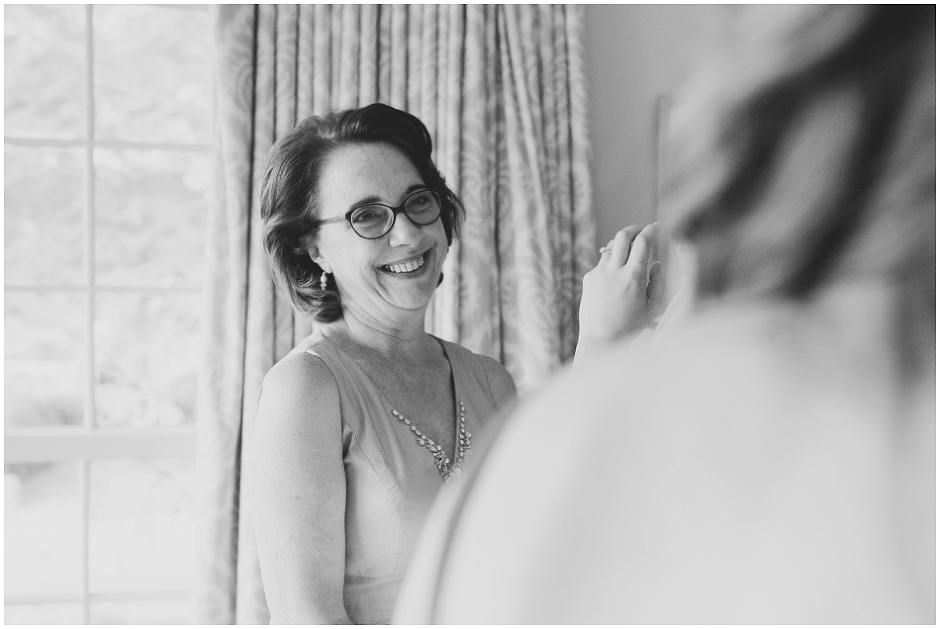 PIN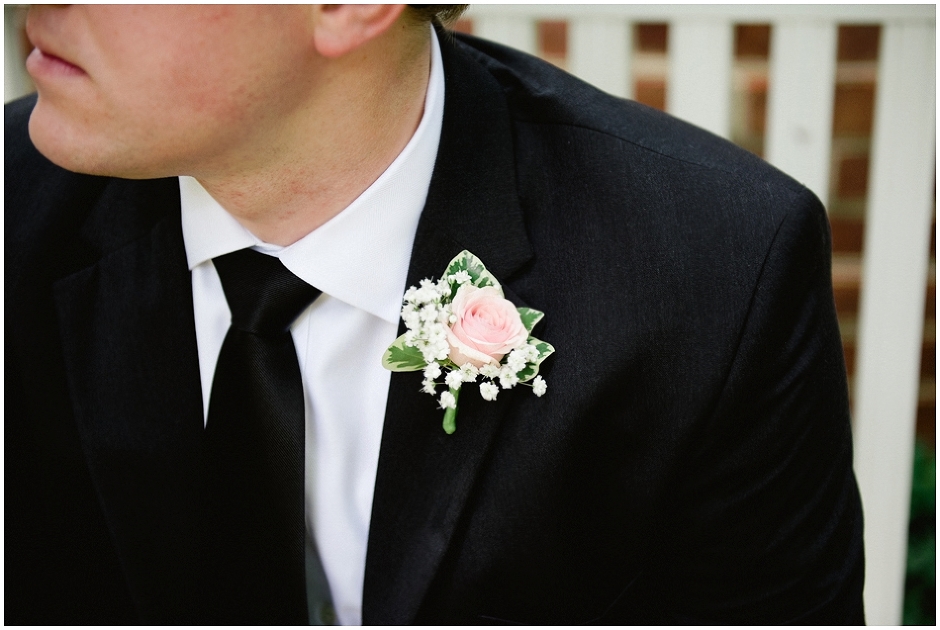 PIN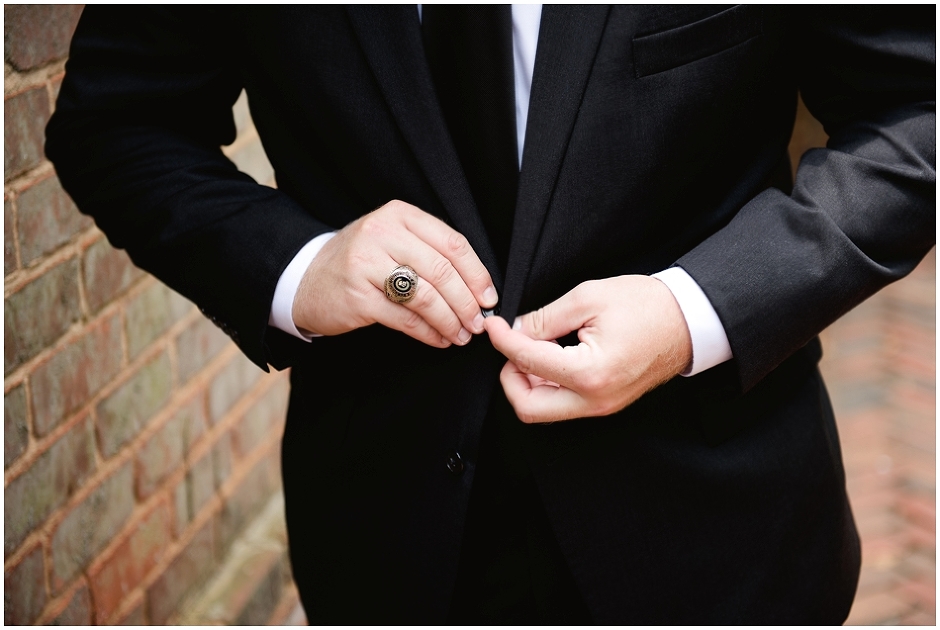 PIN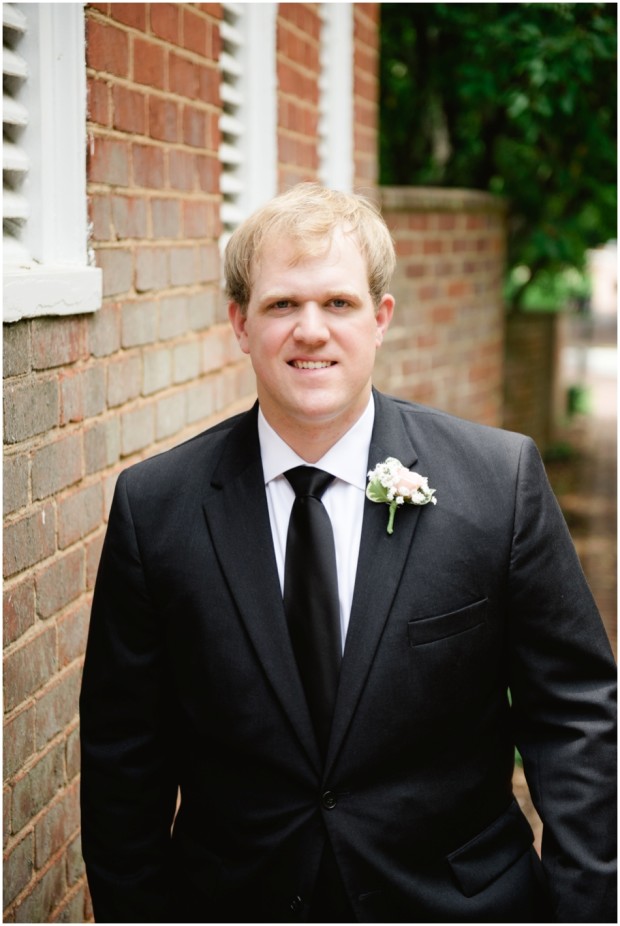 PIN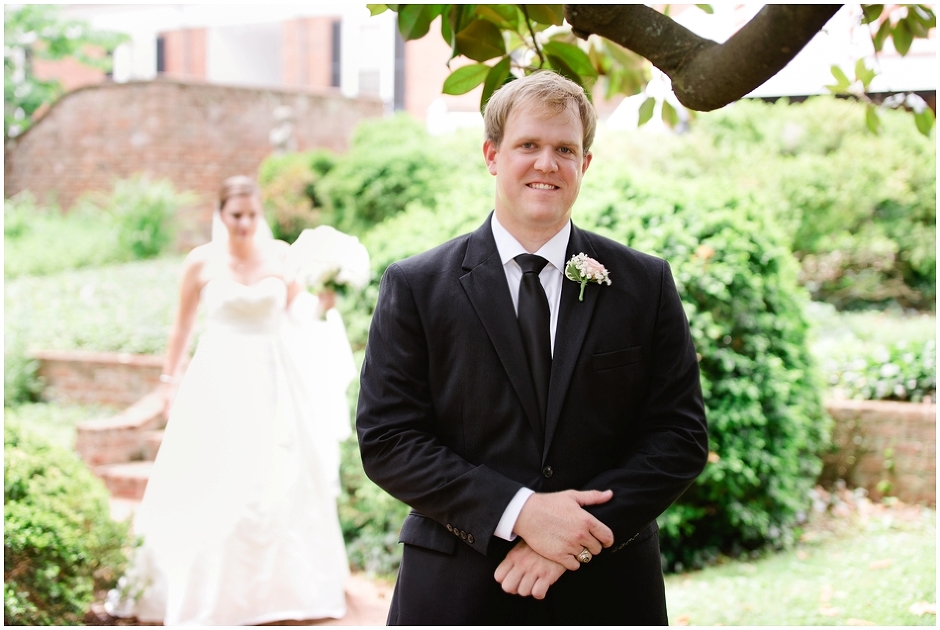 PIN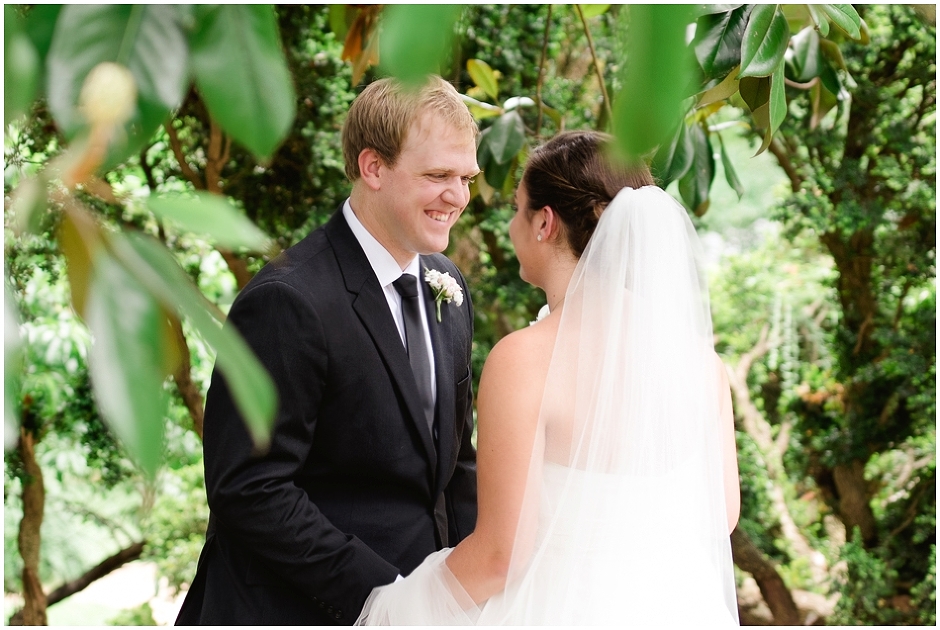 PIN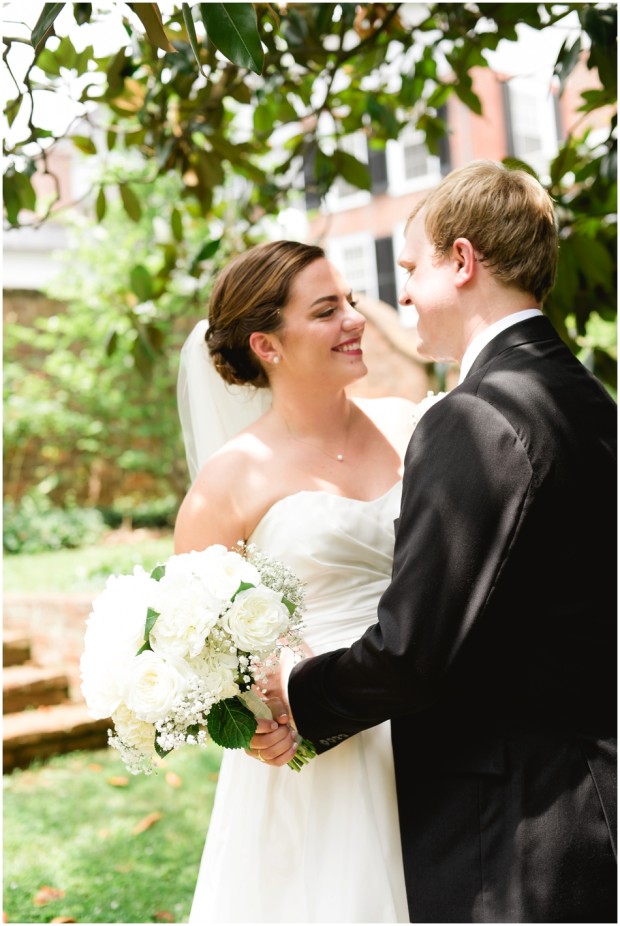 PIN

PIN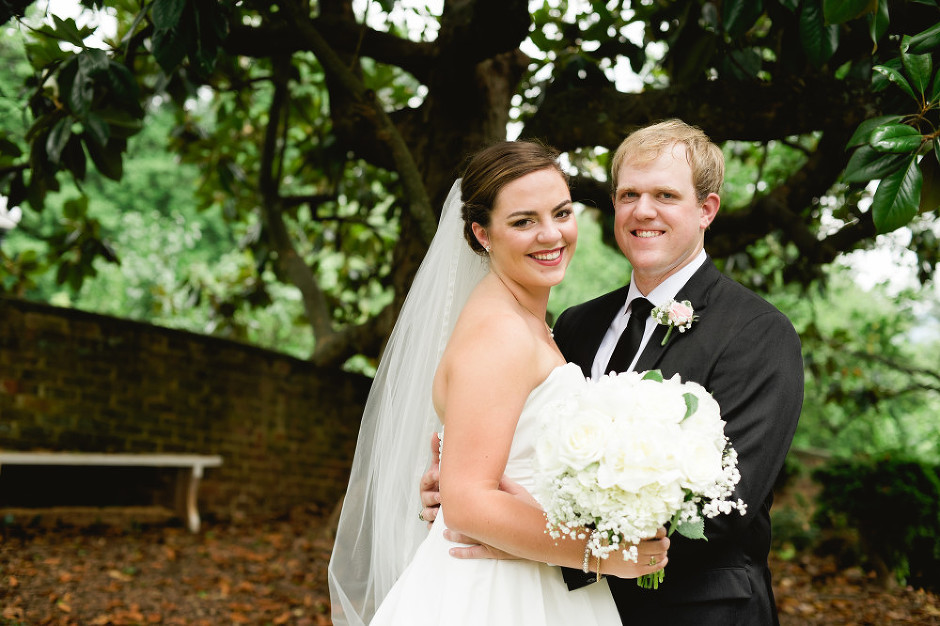 PIN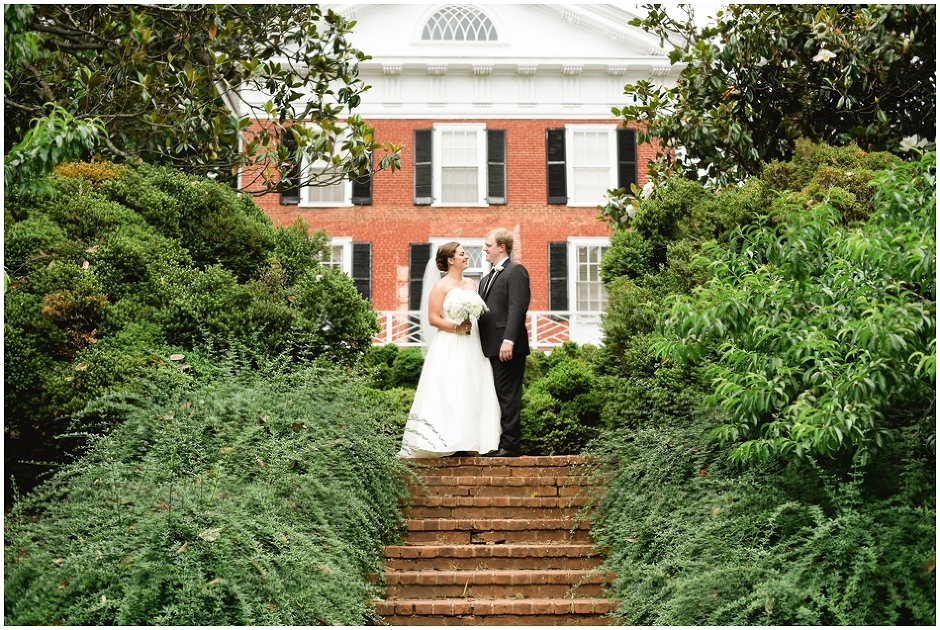 PIN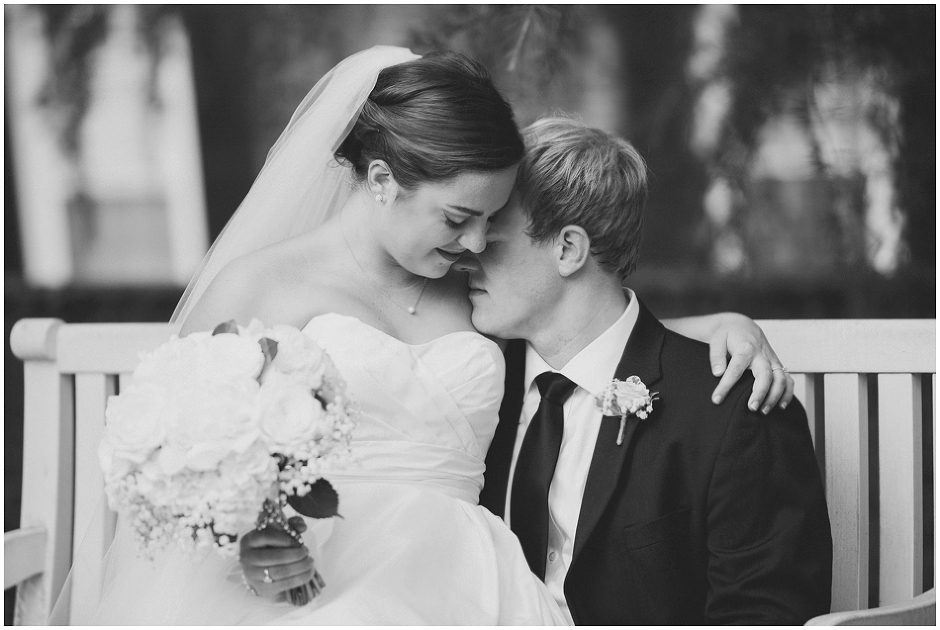 PIN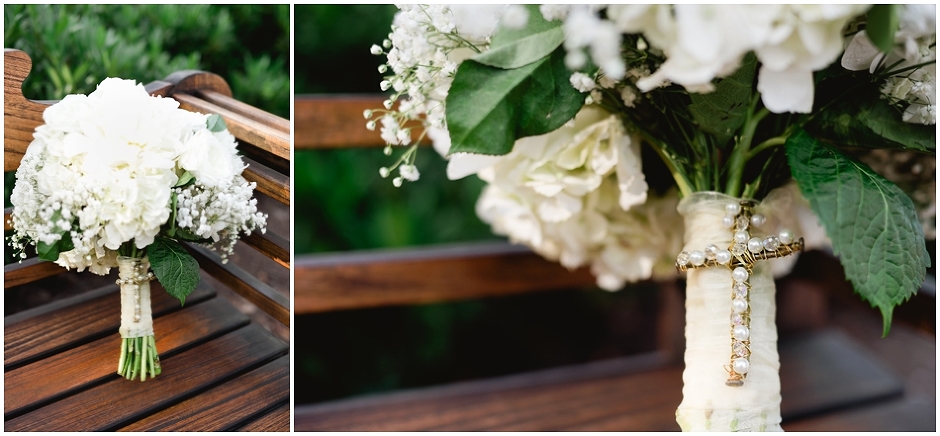 PIN
PIN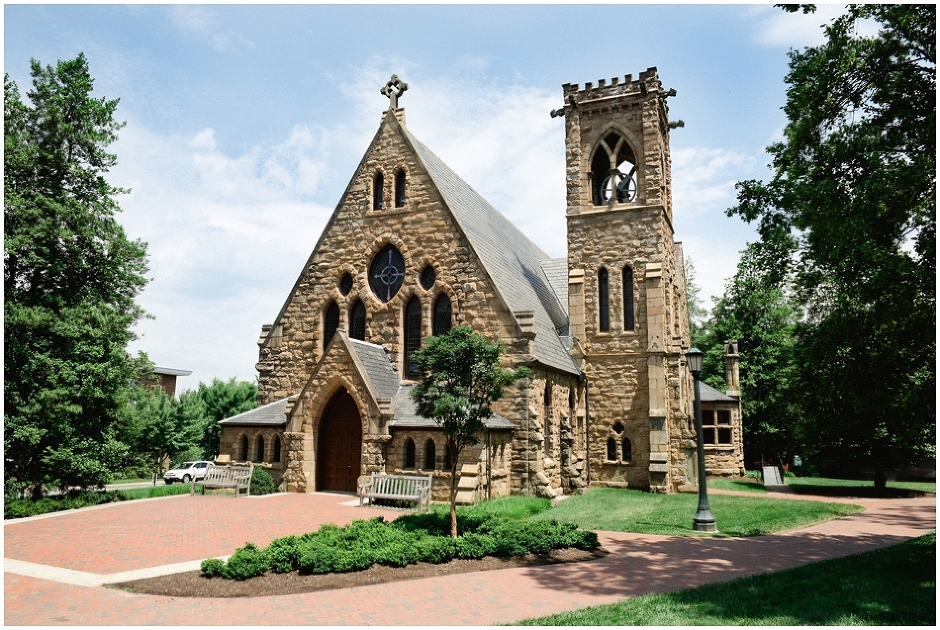 PIN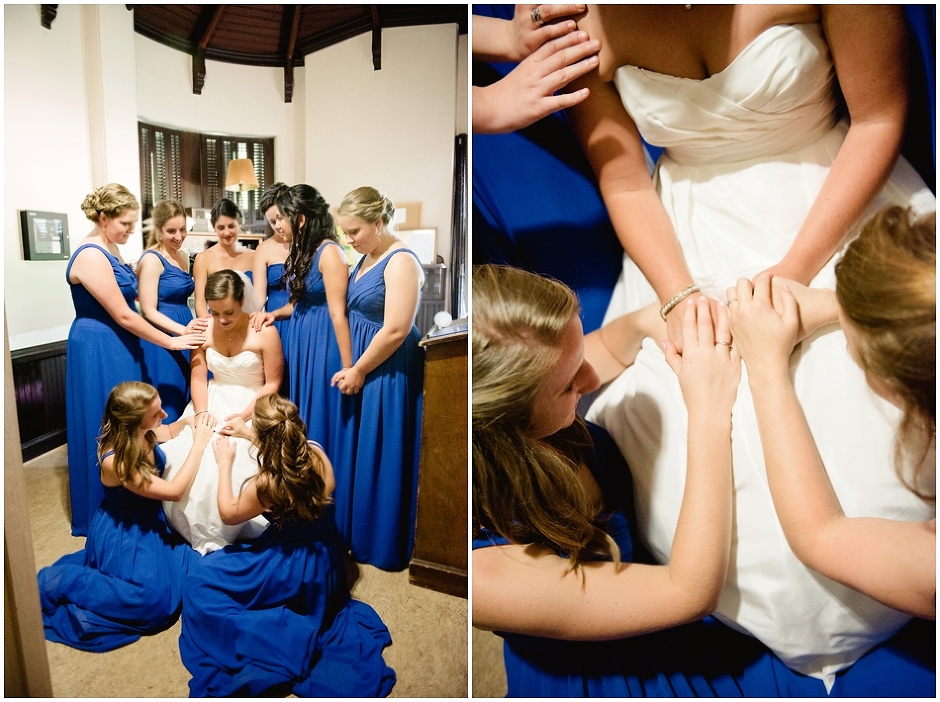 PIN

PIN

PIN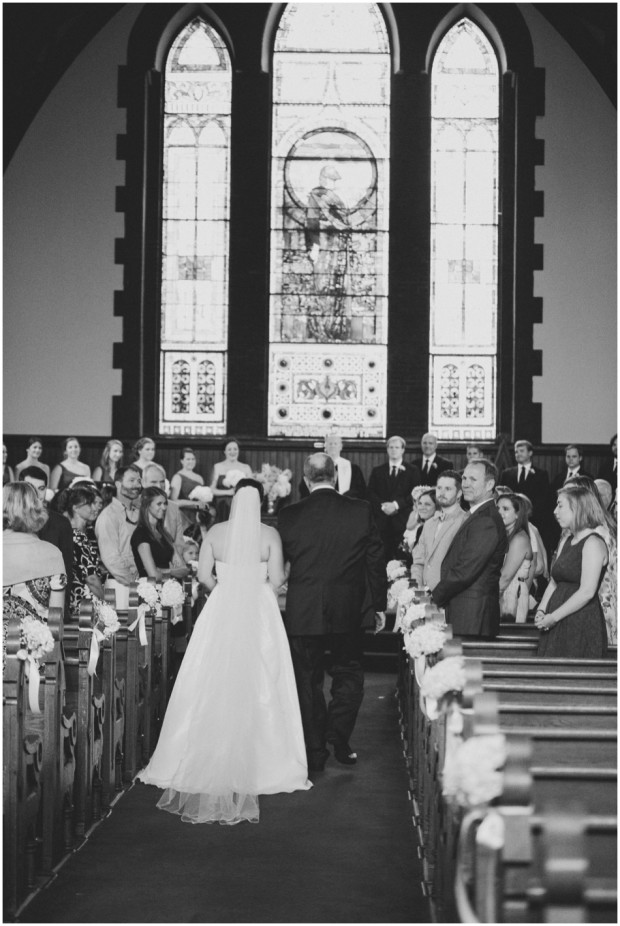 PIN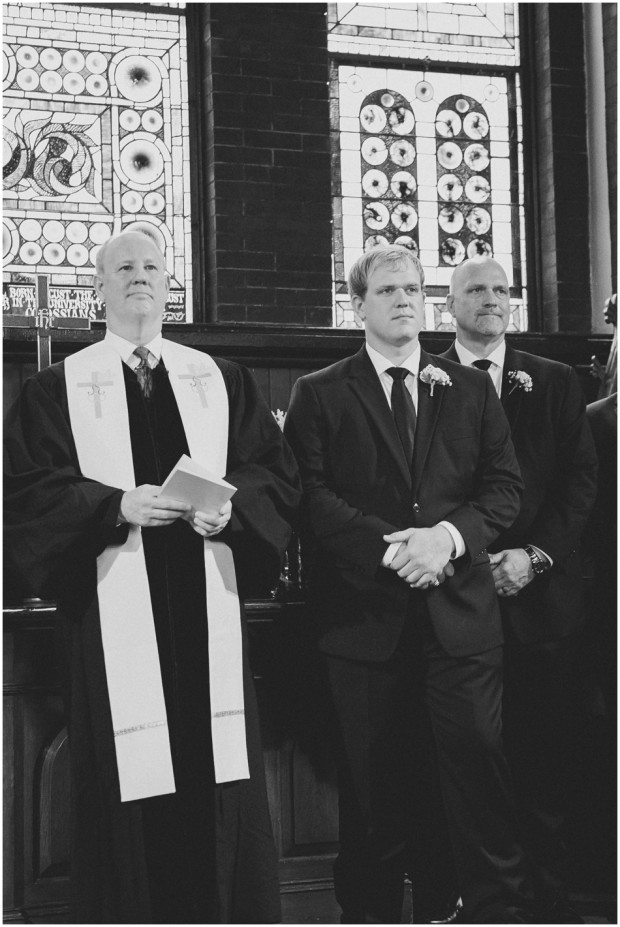 PIN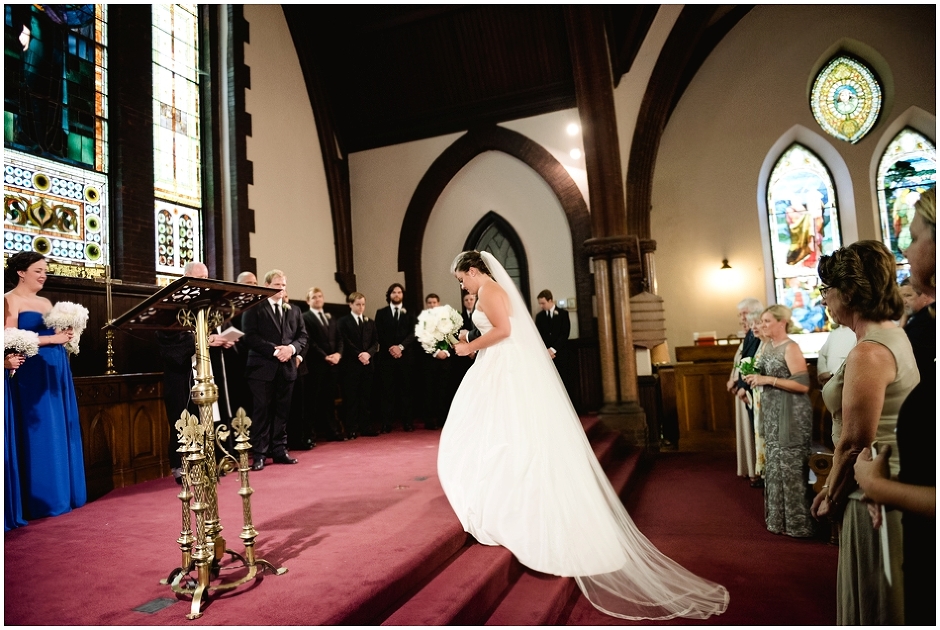 PIN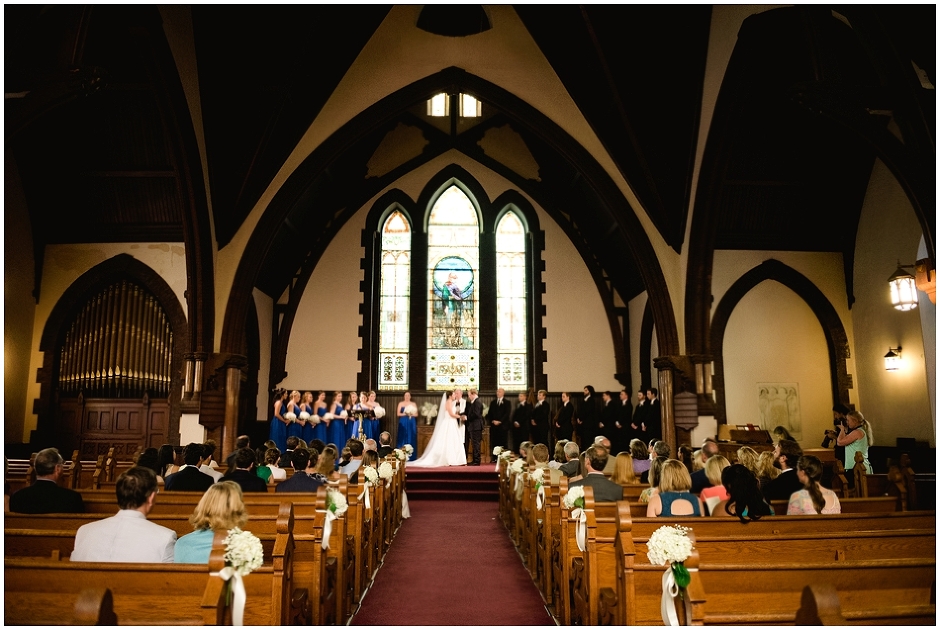 PIN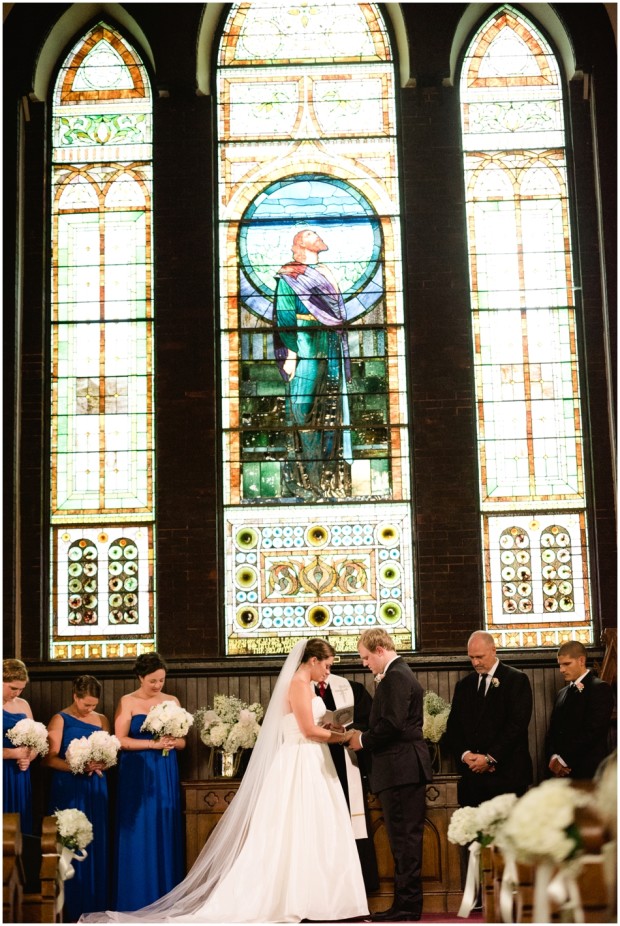 PIN

PIN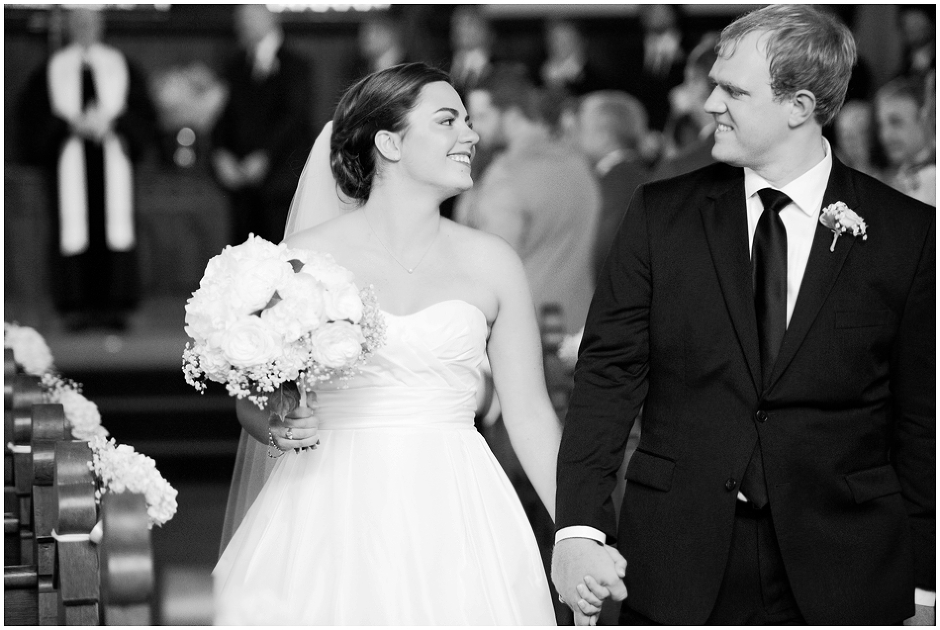 PIN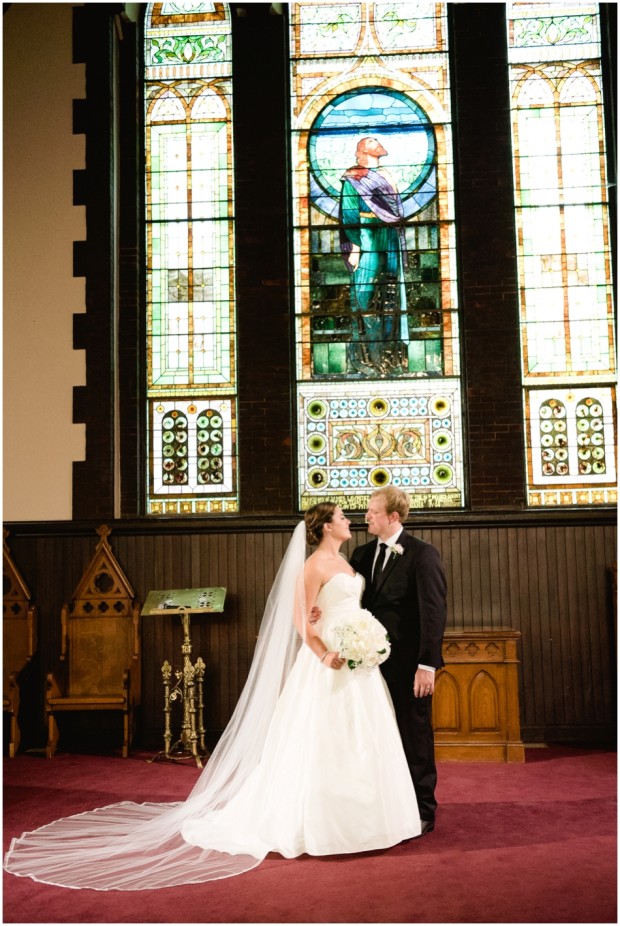 PIN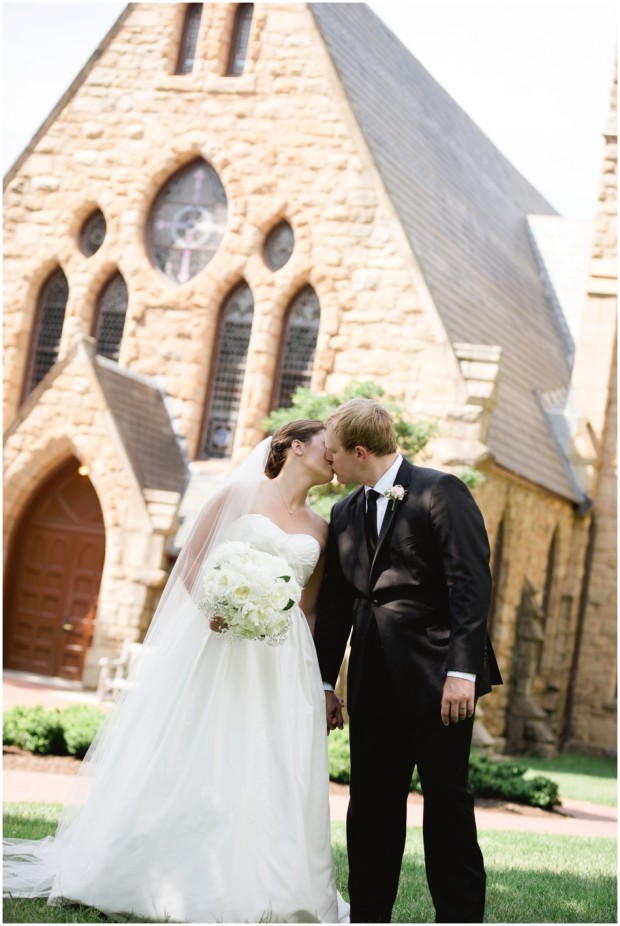 PIN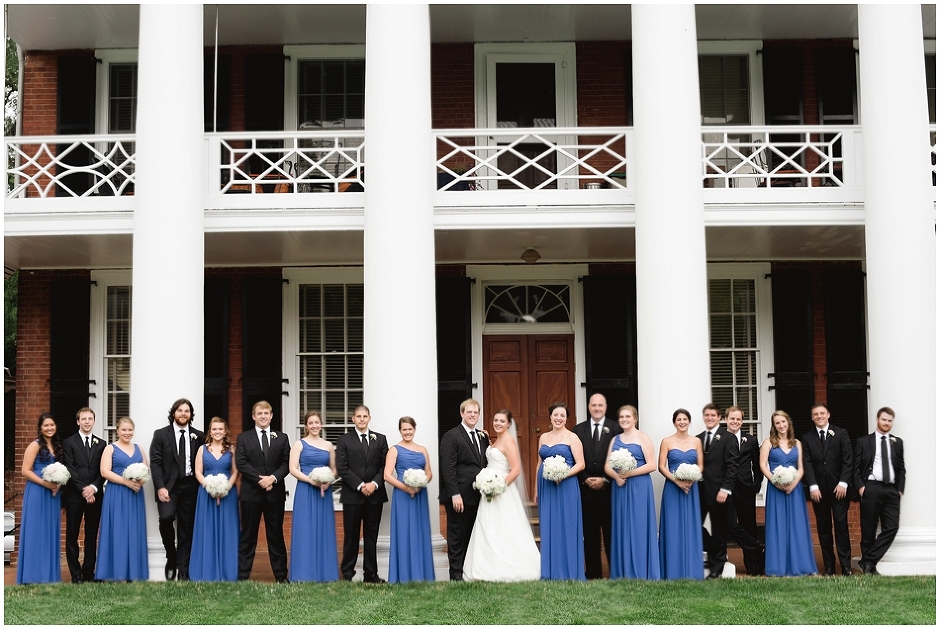 PIN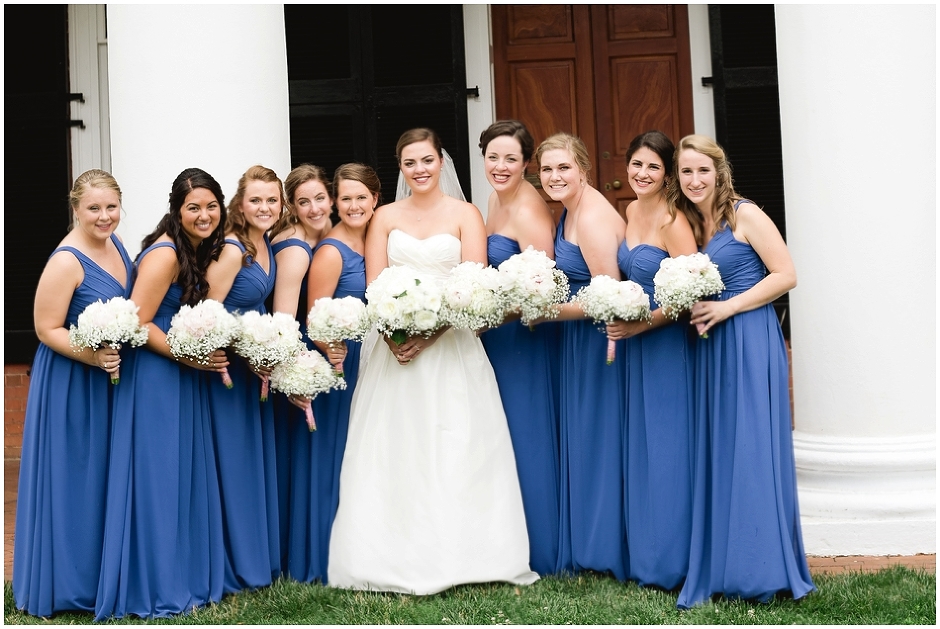 PIN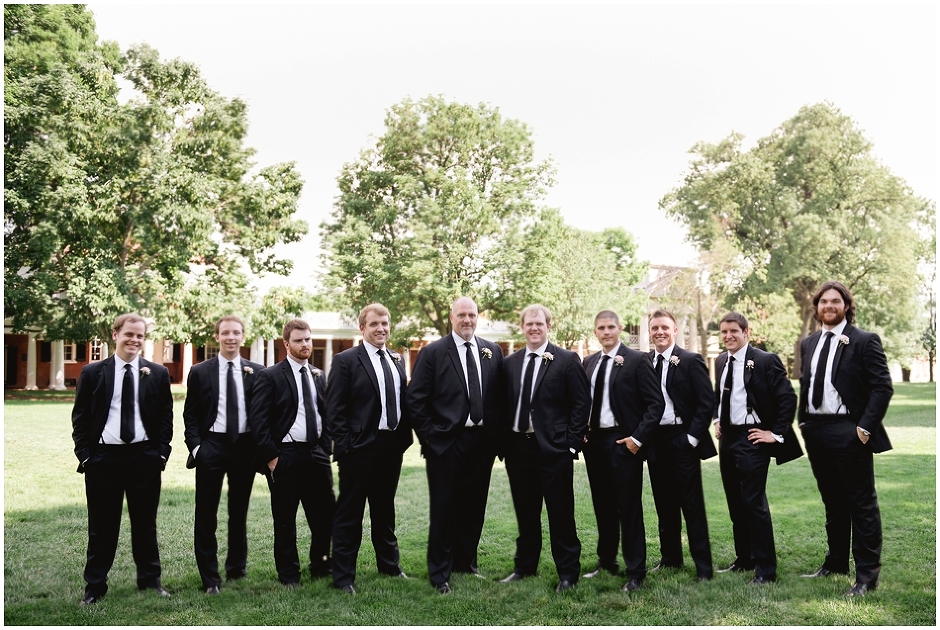 PIN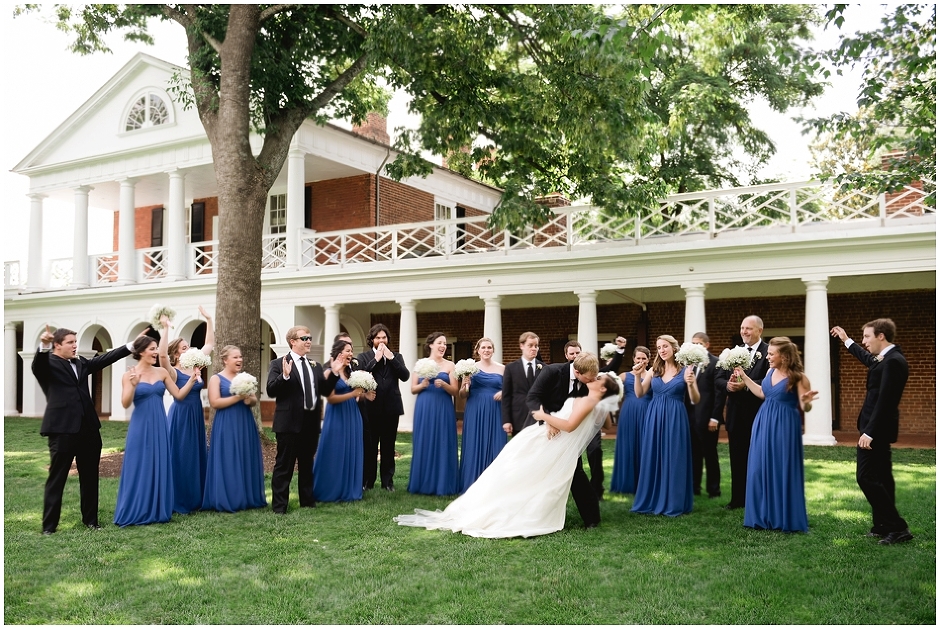 PIN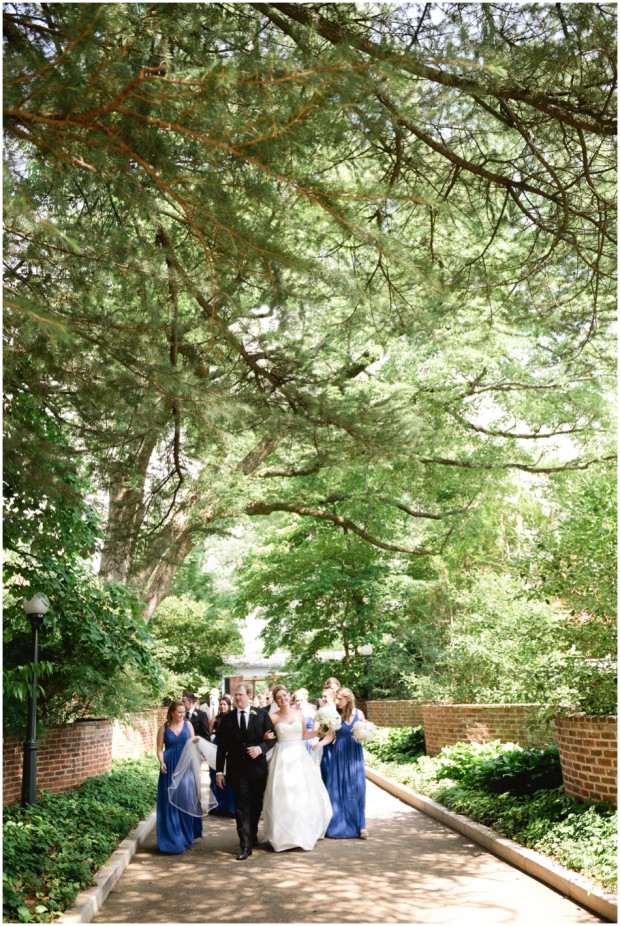 PIN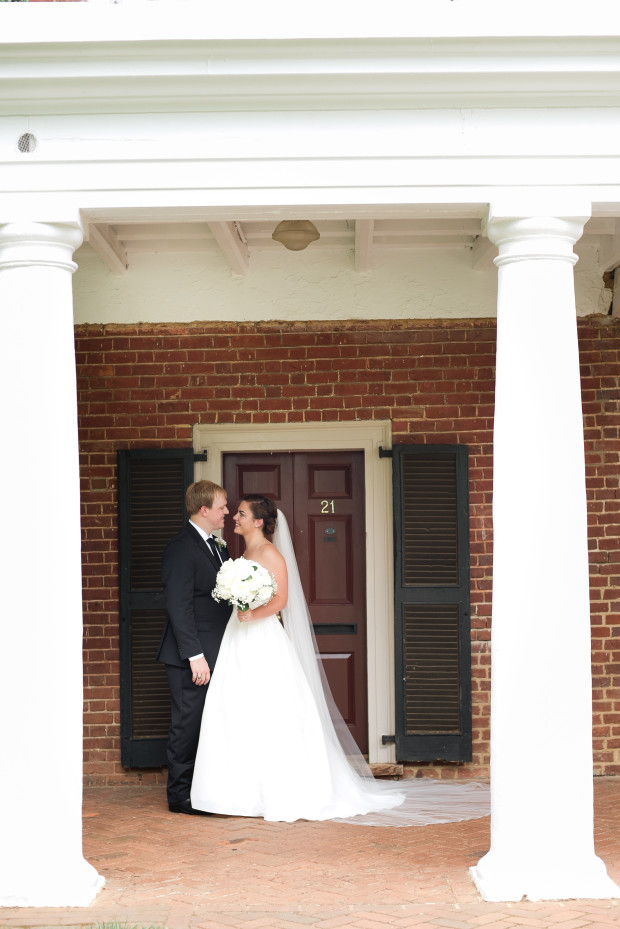 PIN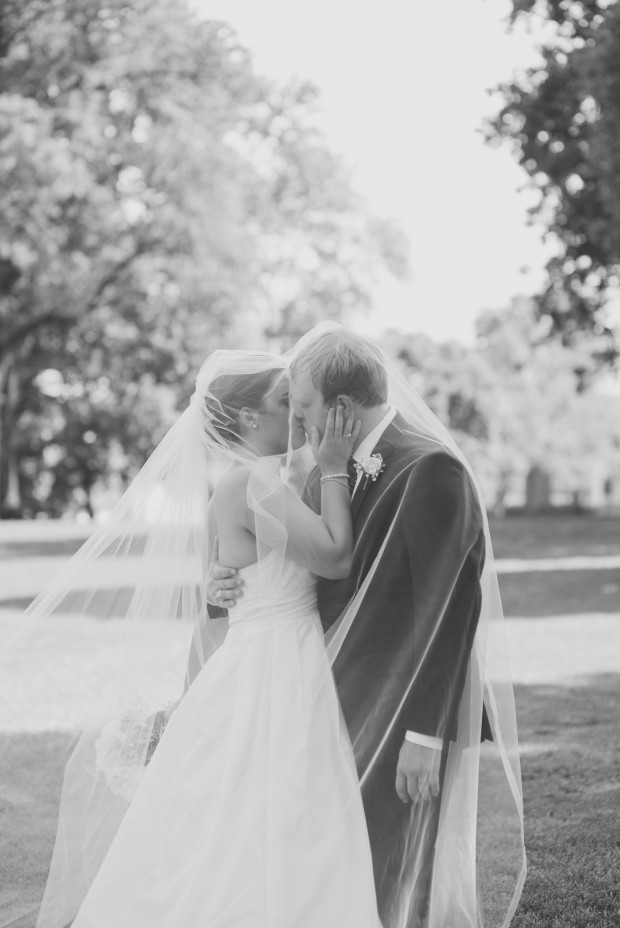 PIN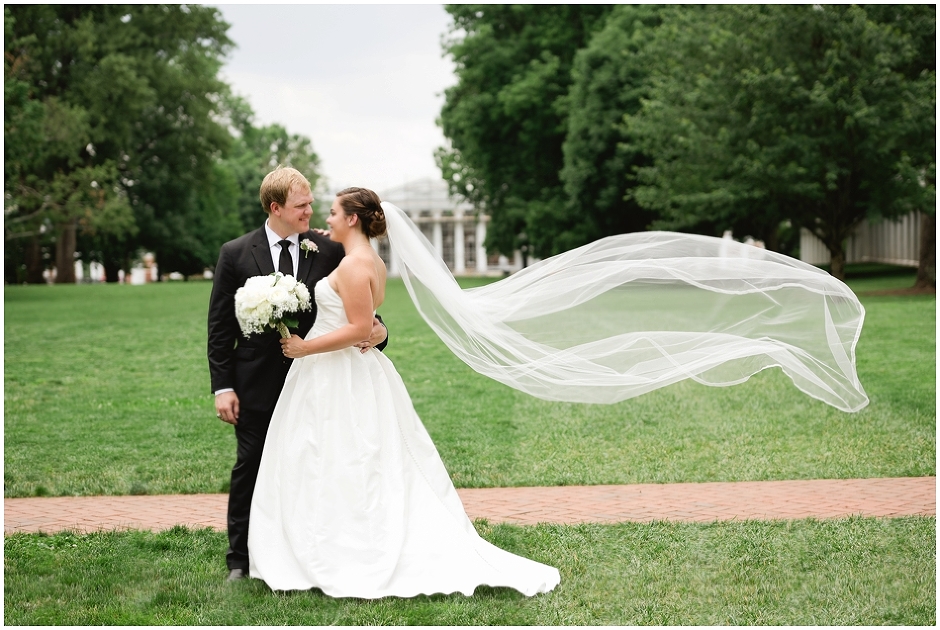 PIN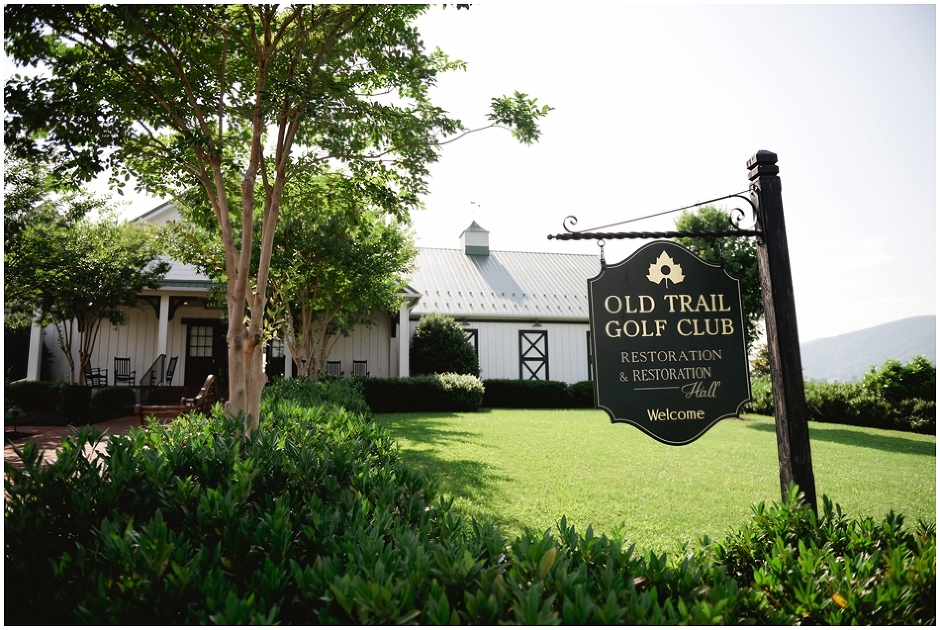 PIN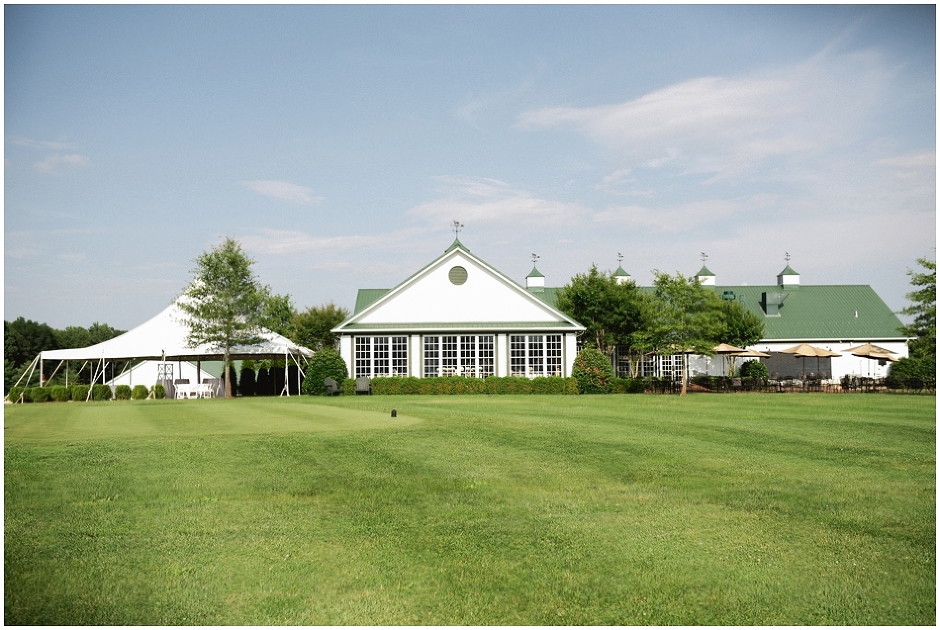 PIN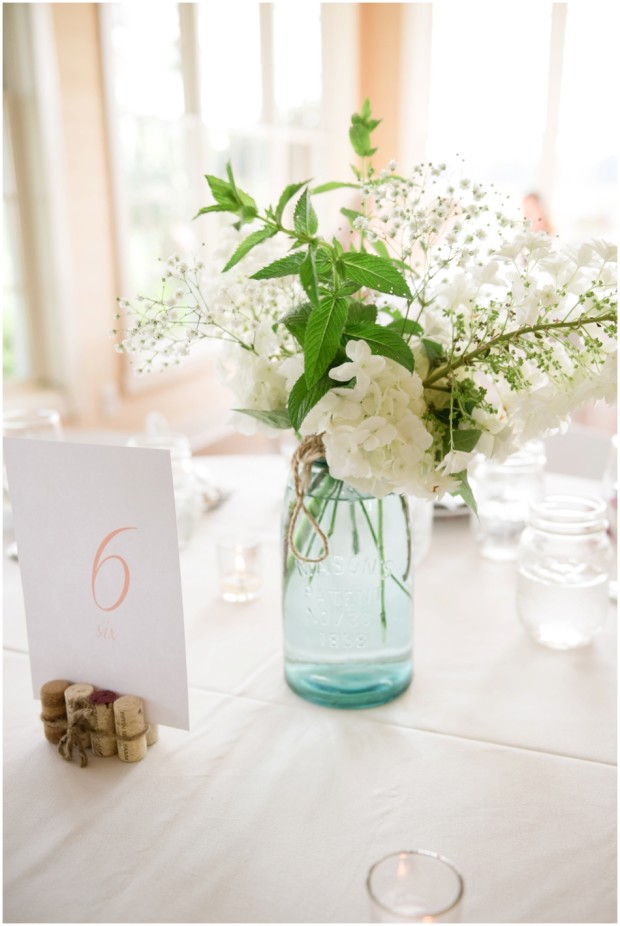 PIN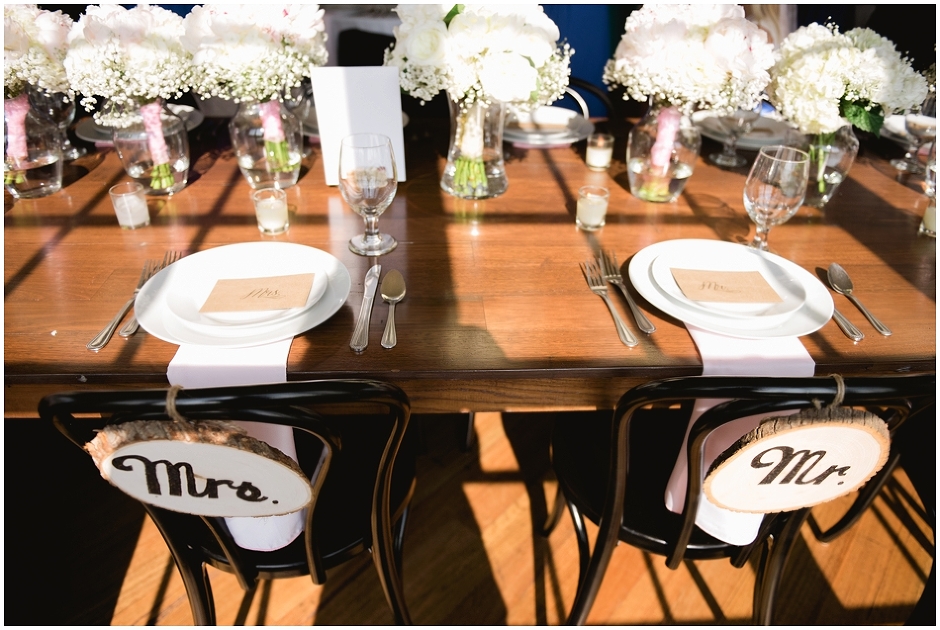 PIN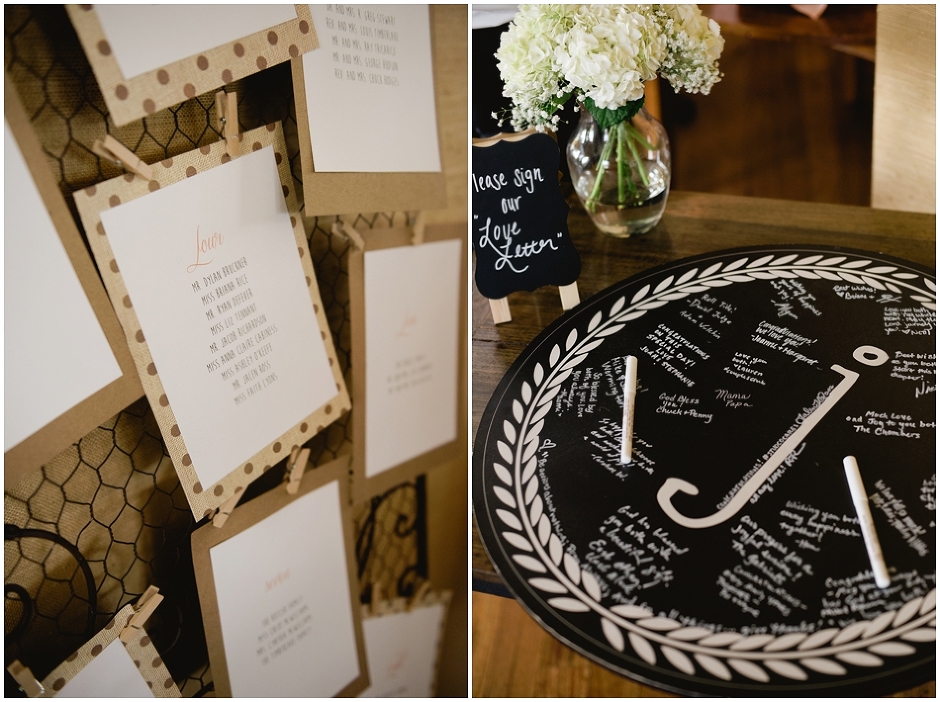 PIN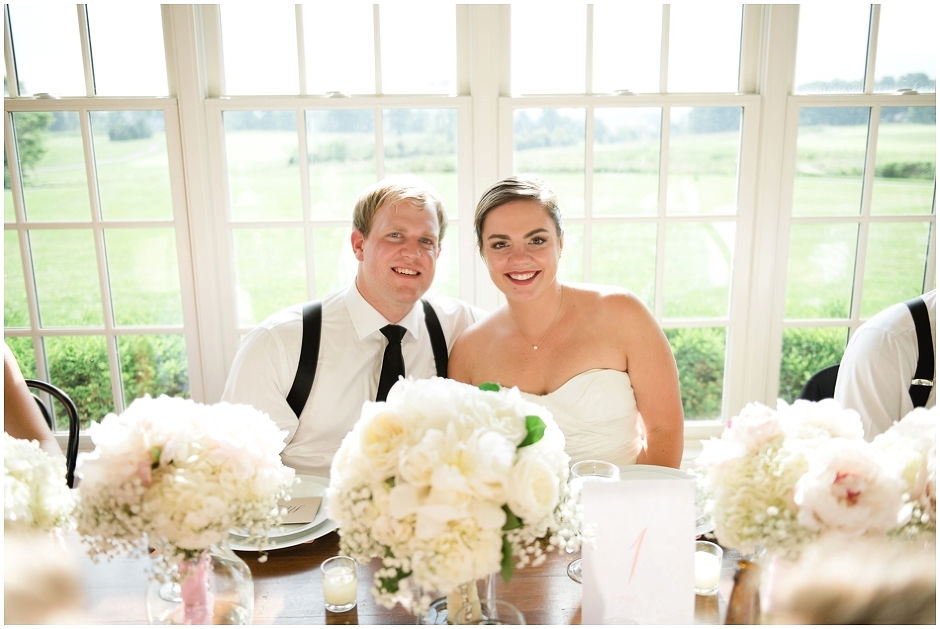 PIN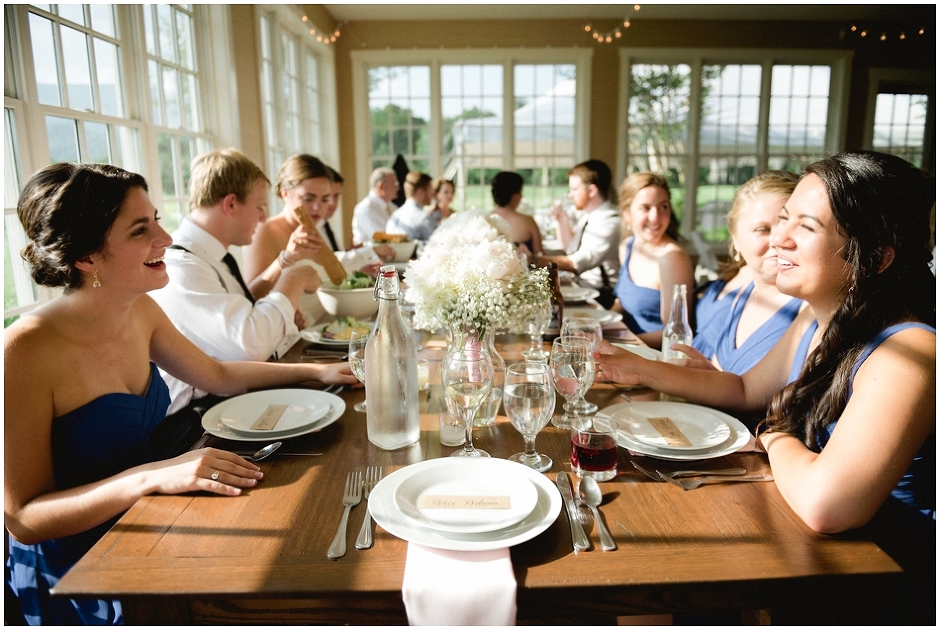 PIN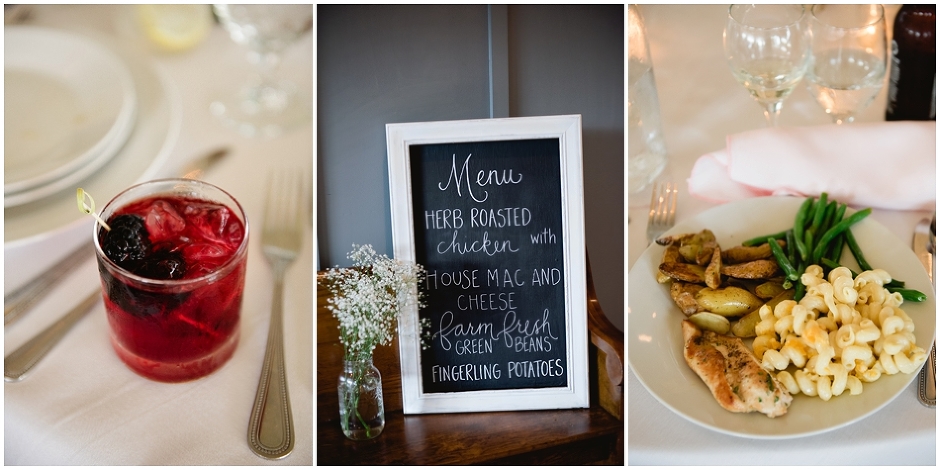 PIN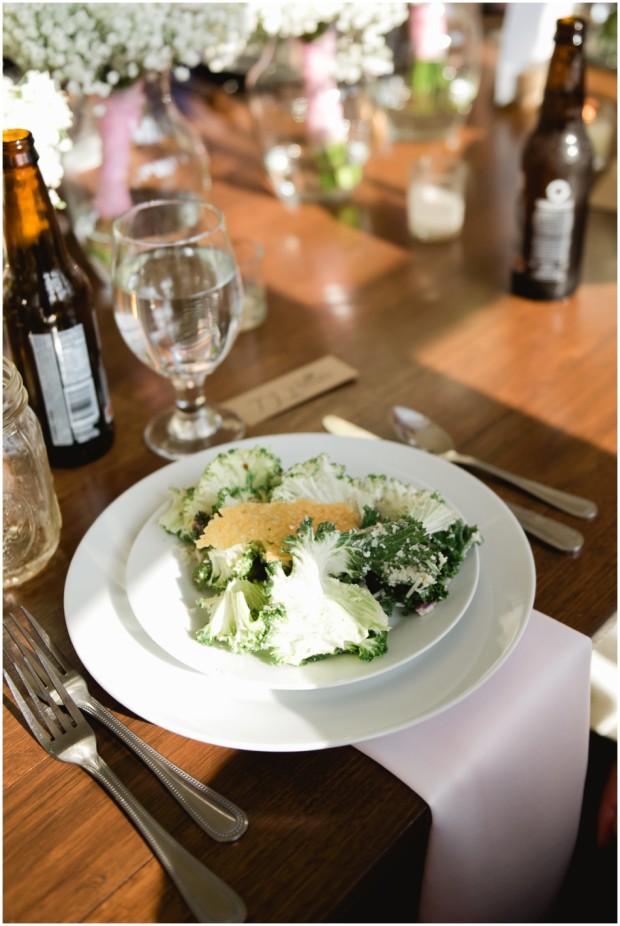 PIN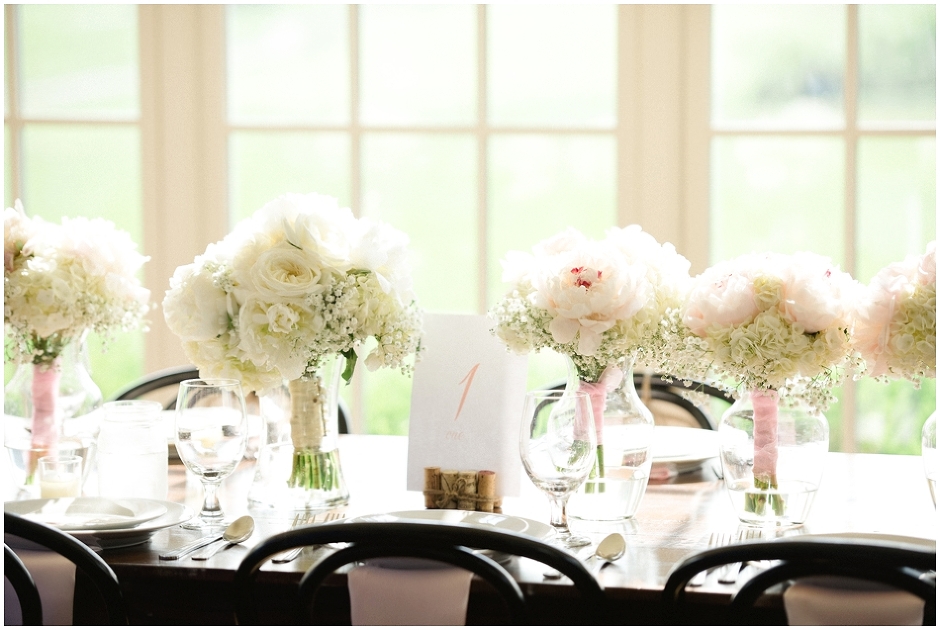 PIN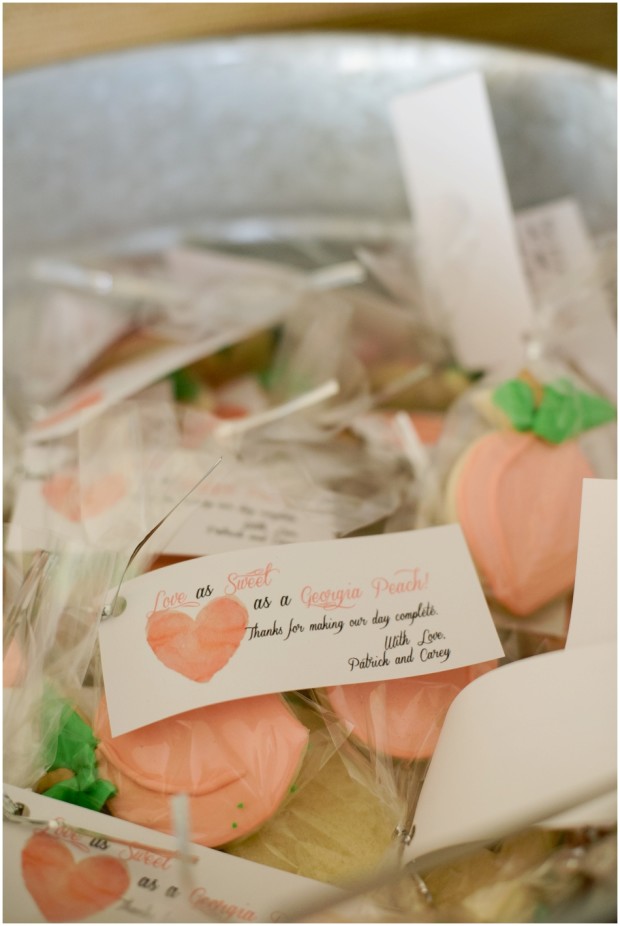 PIN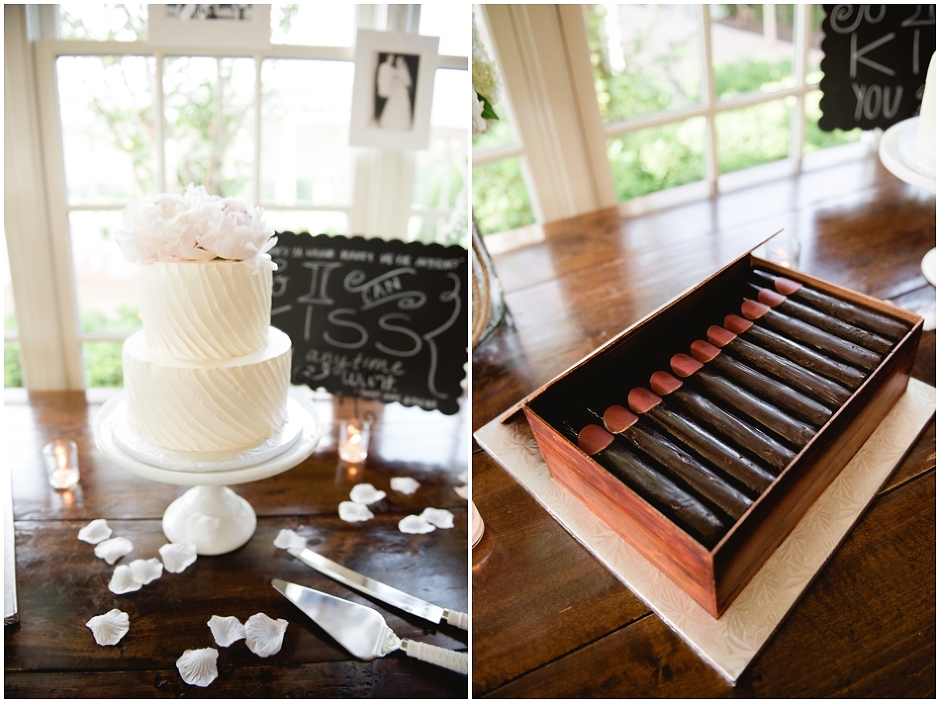 PIN


PIN

PIN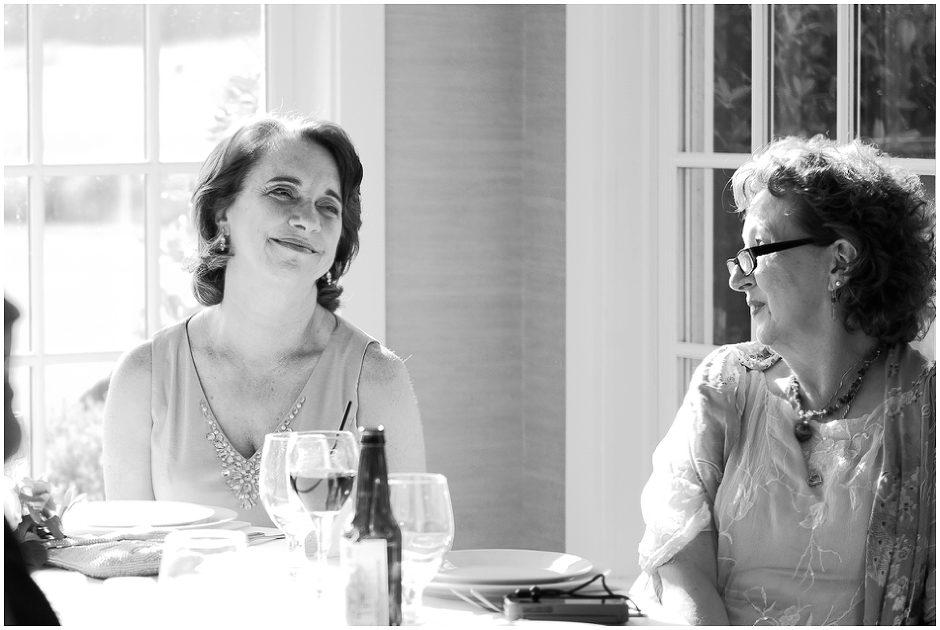 PIN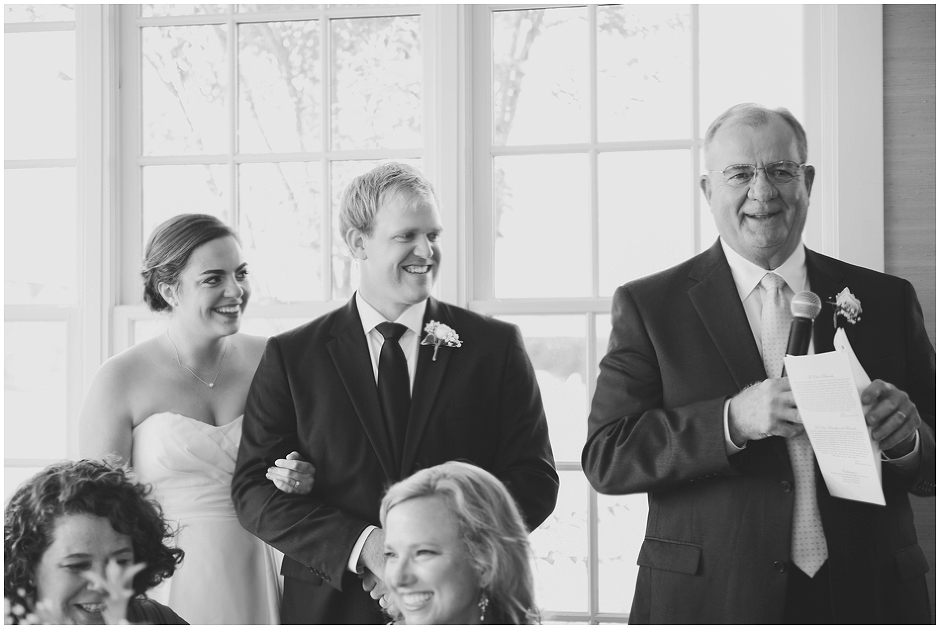 PIN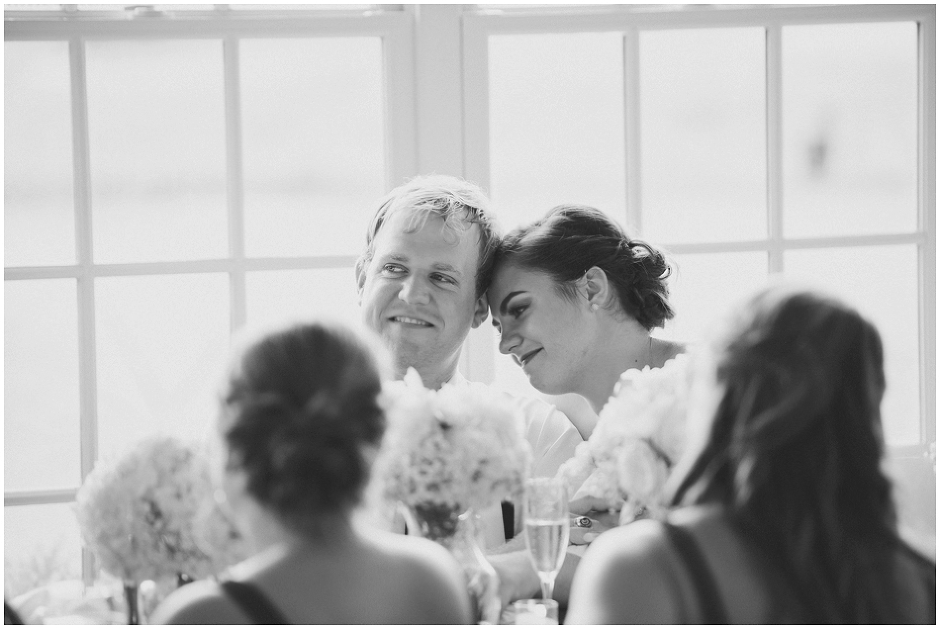 PIN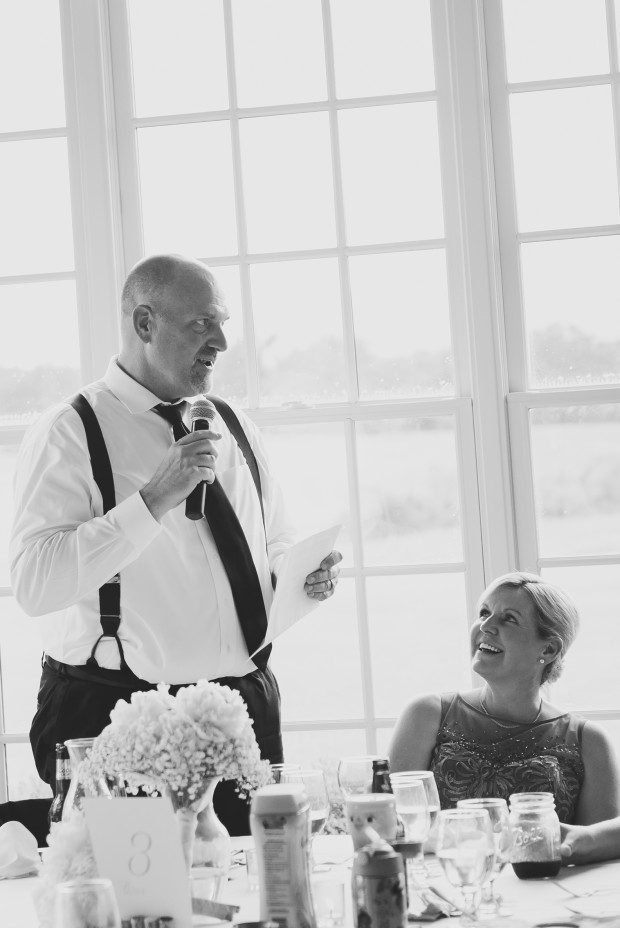 PIN
PIN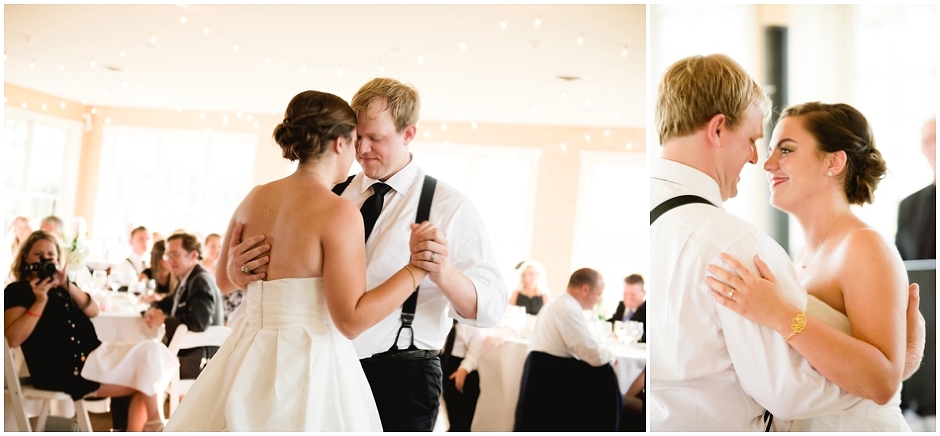 PIN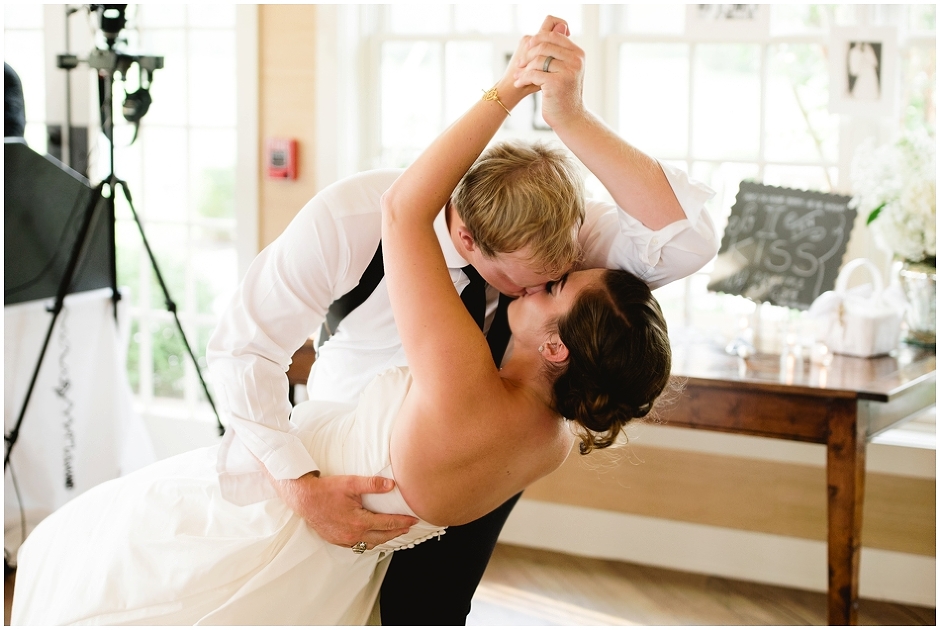 PIN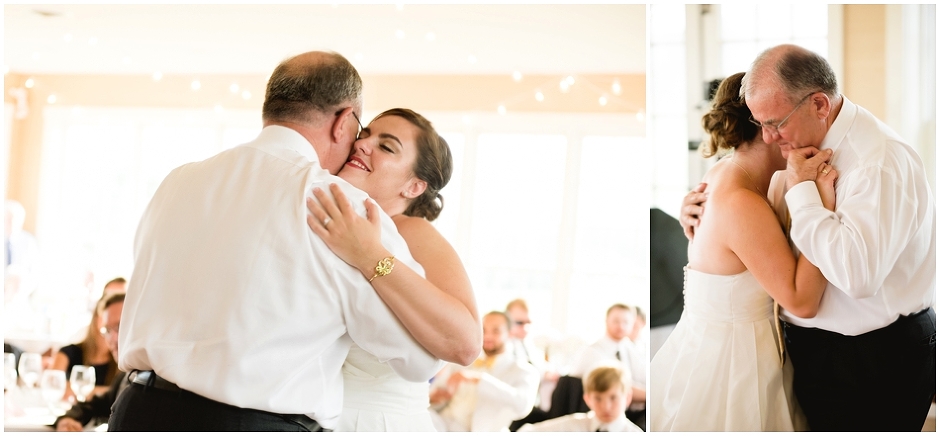 PIN

PIN

PIN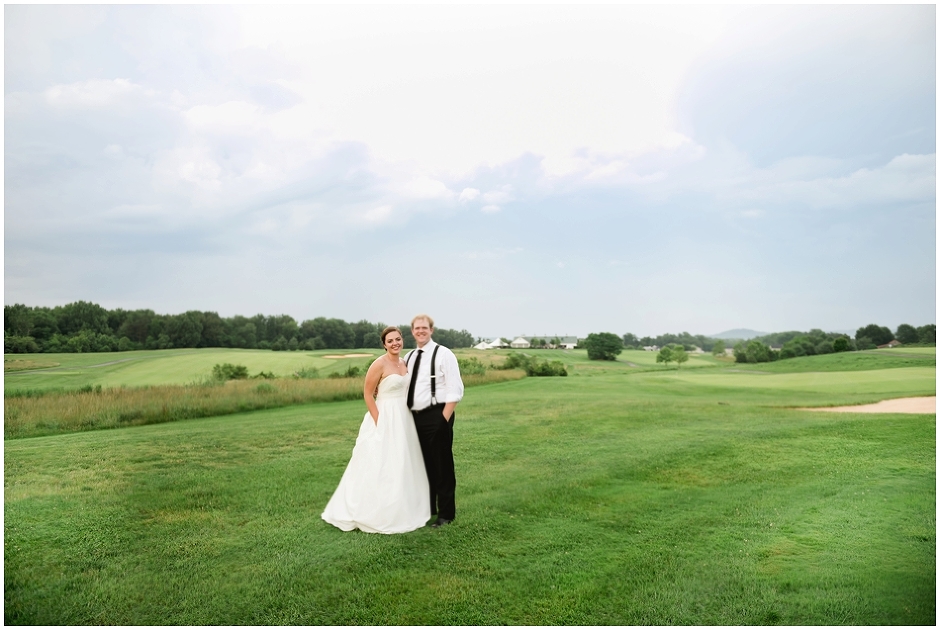 PIN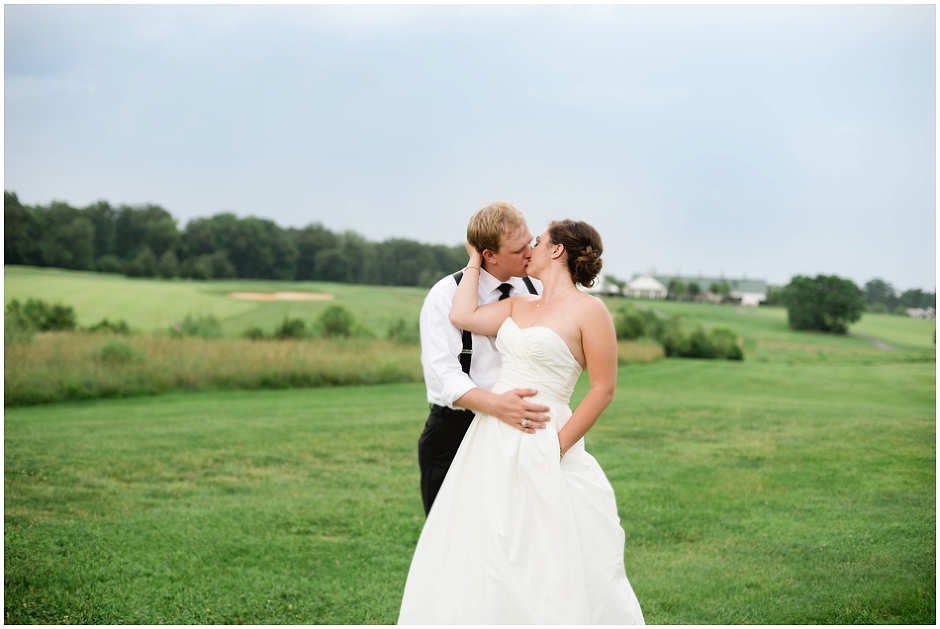 PIN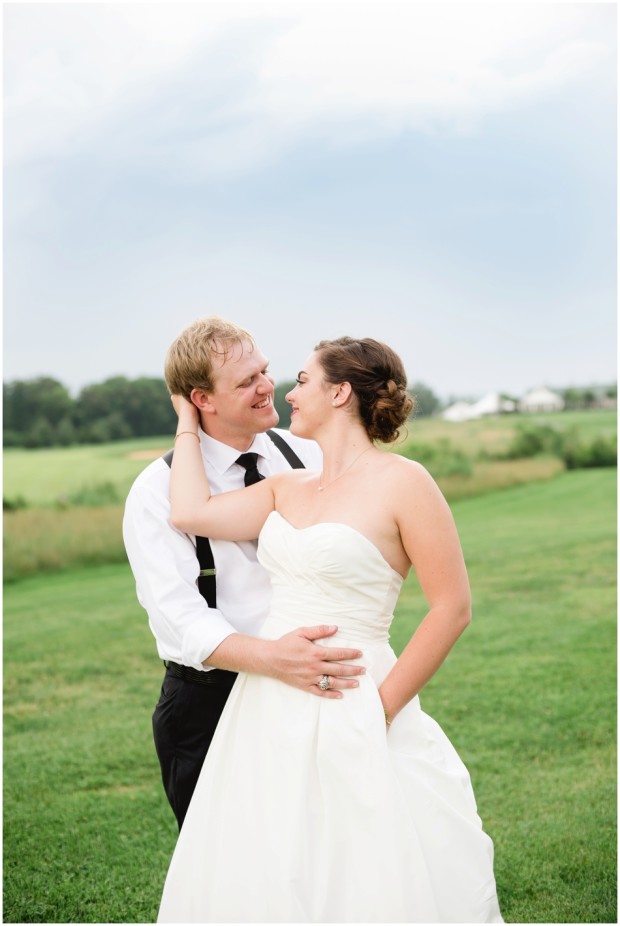 PIN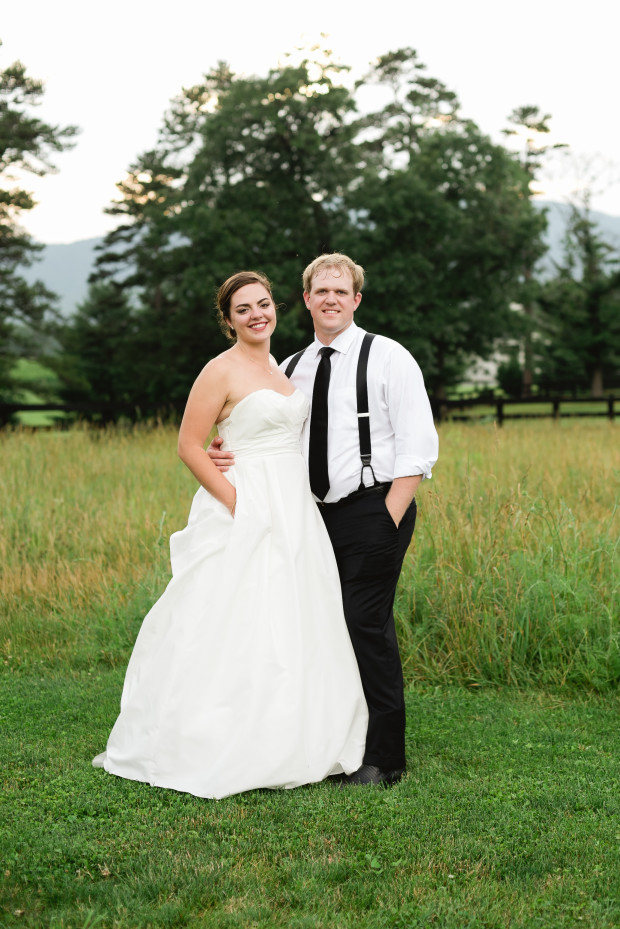 PIN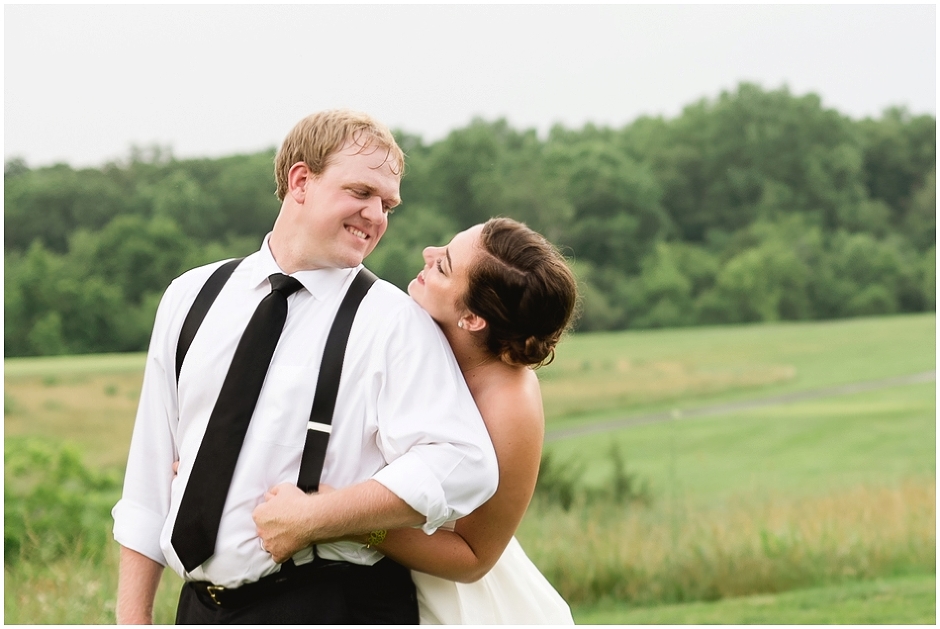 PIN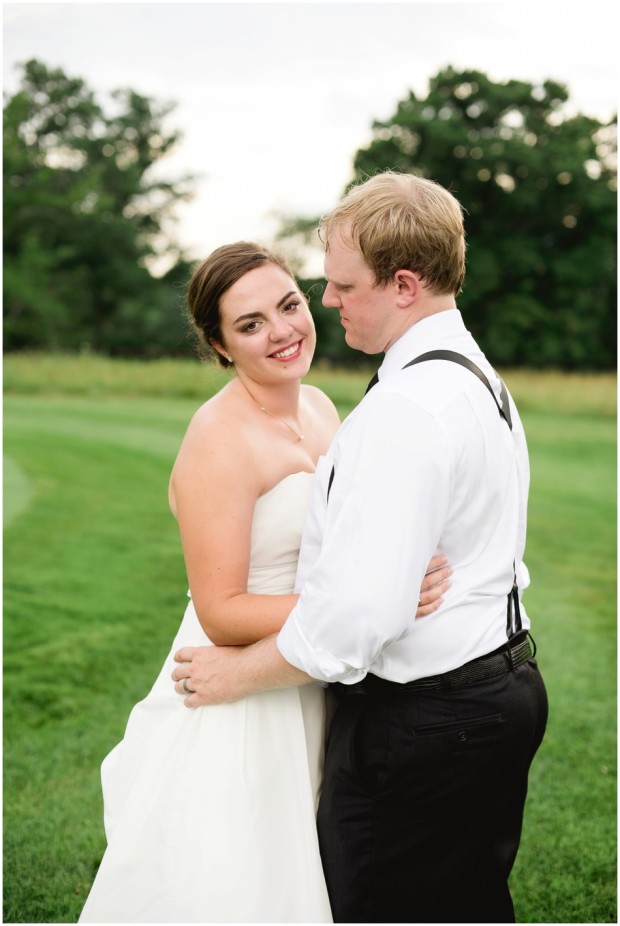 PIN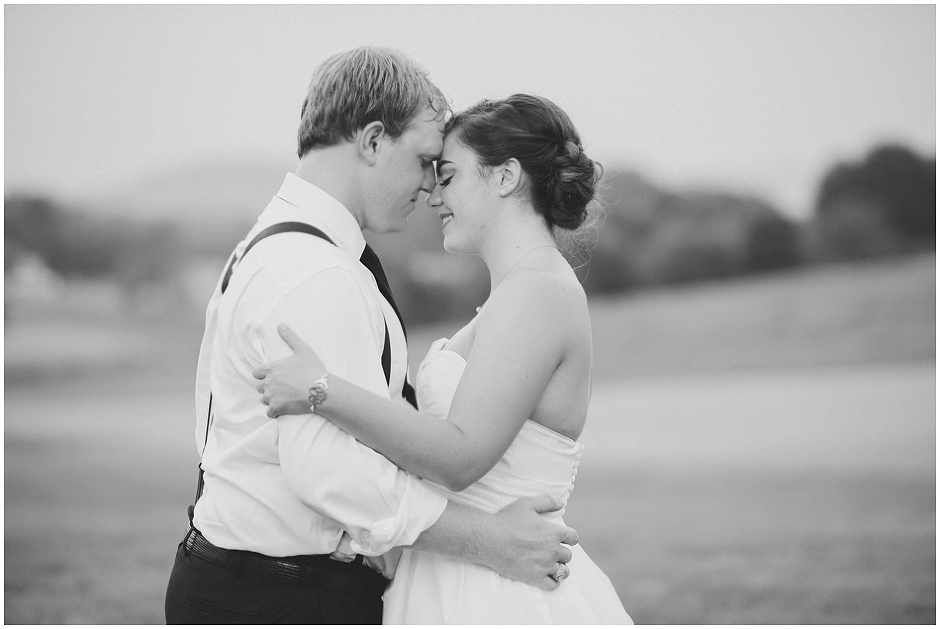 PIN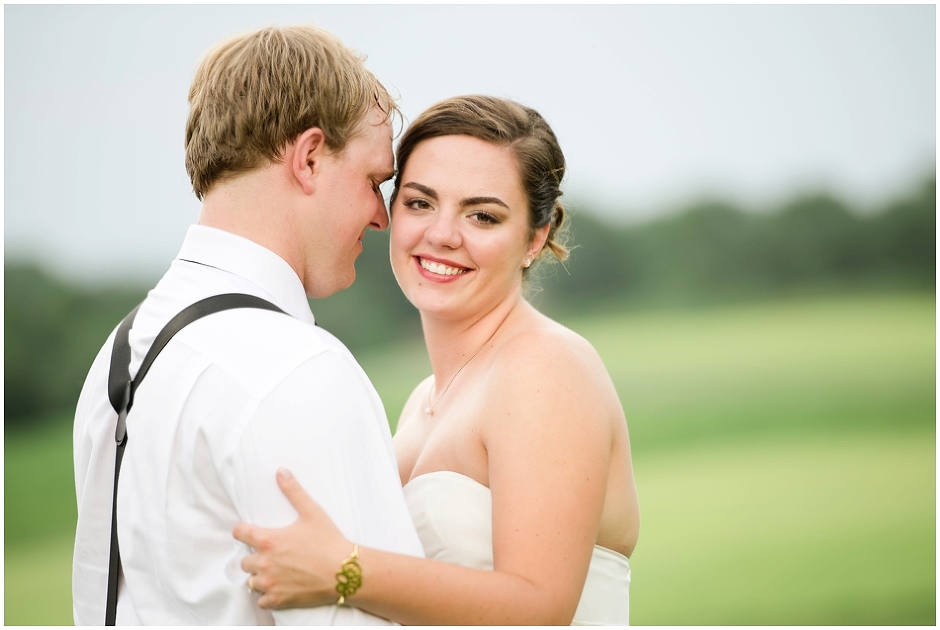 PIN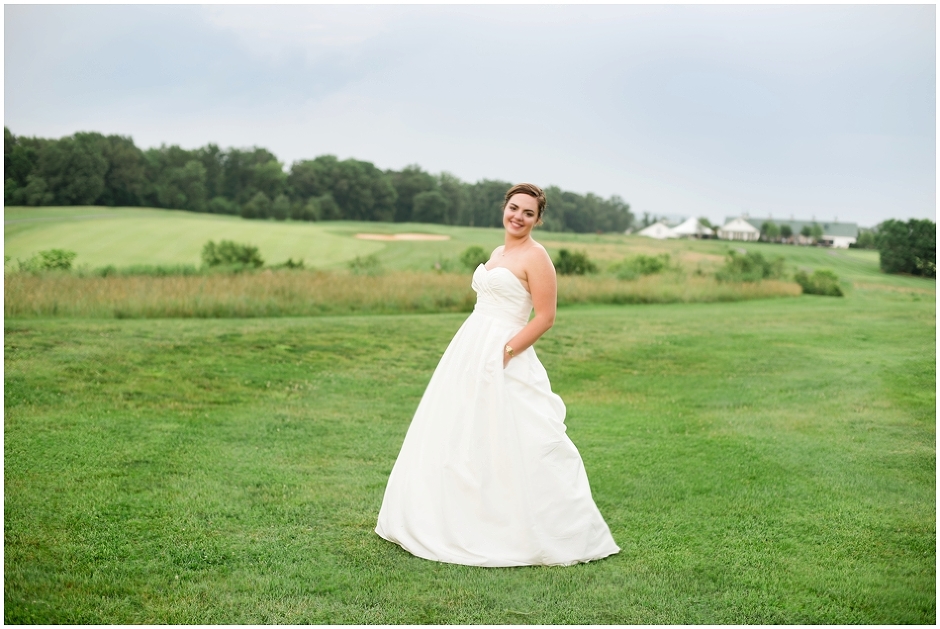 PIN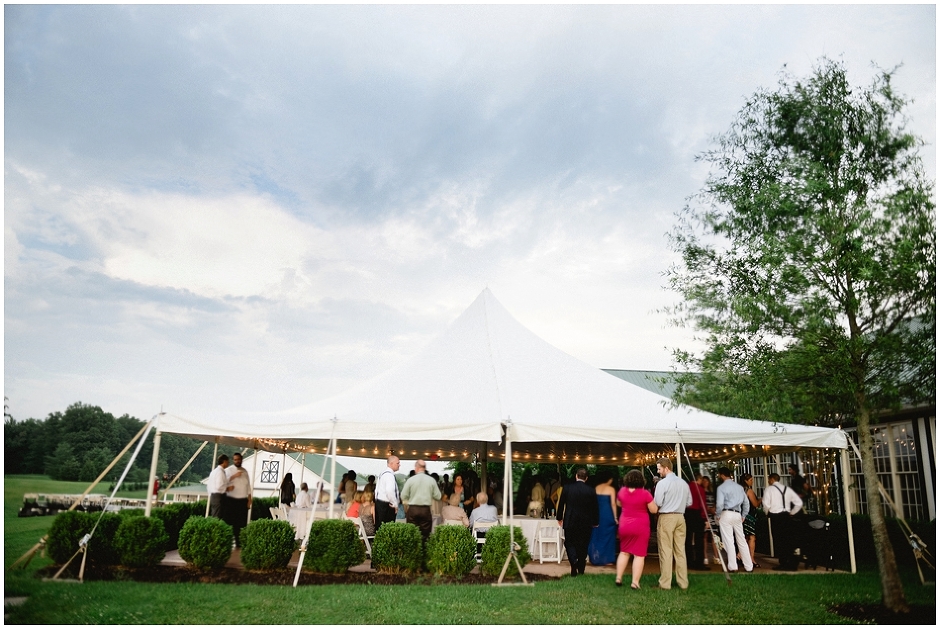 PIN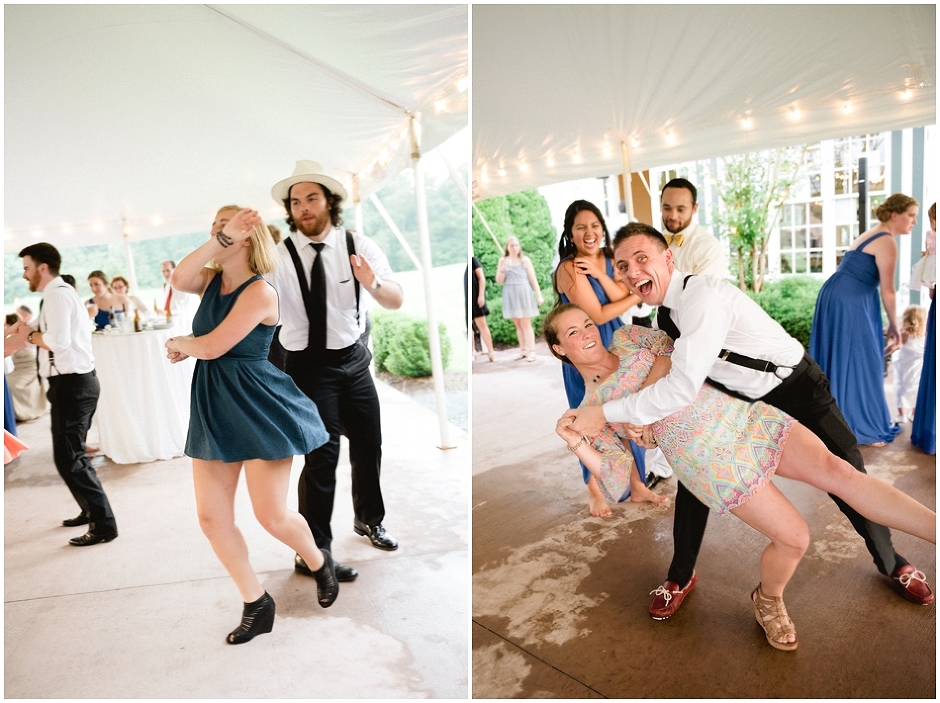 PIN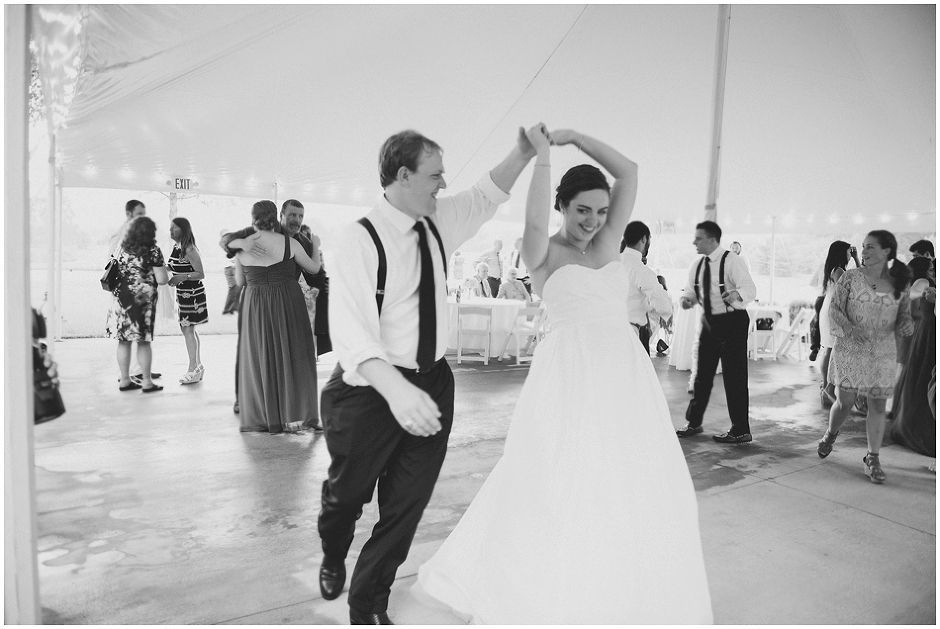 PIN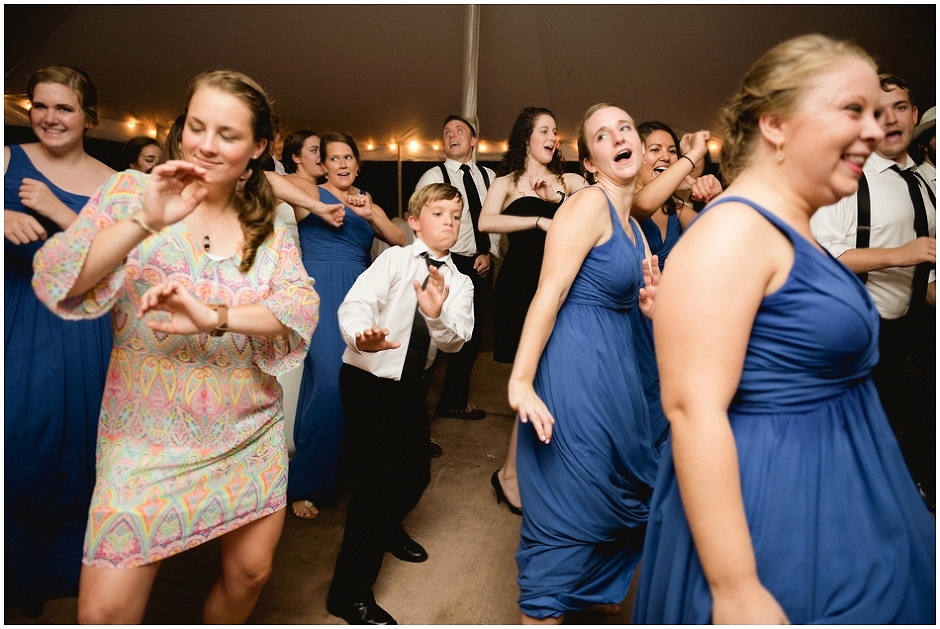 PIN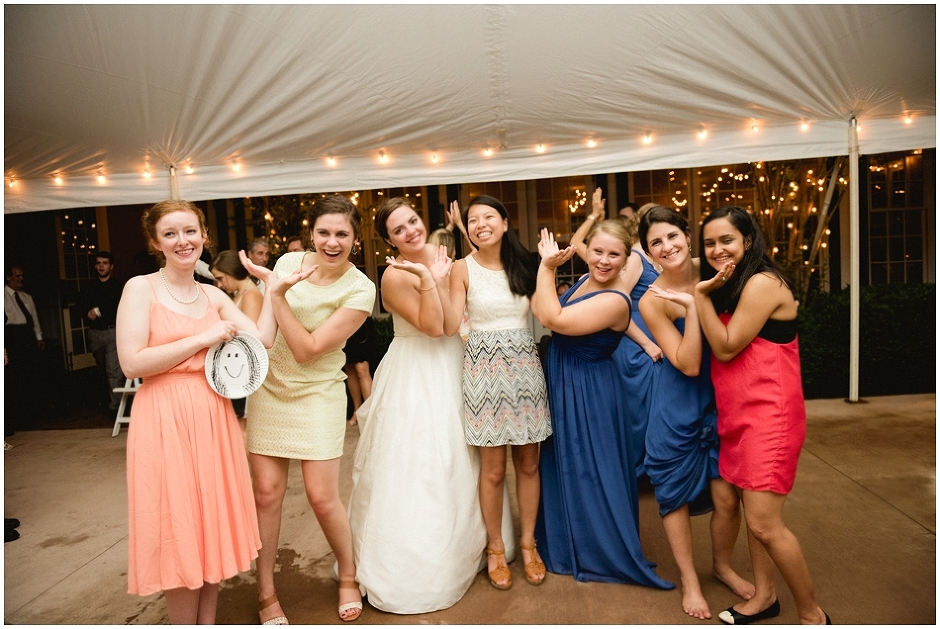 PIN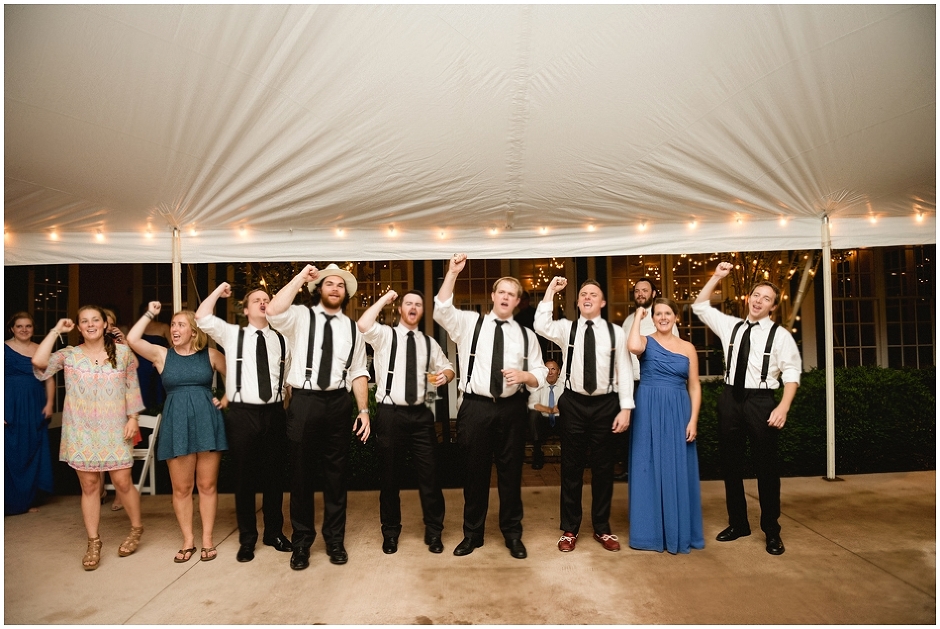 PIN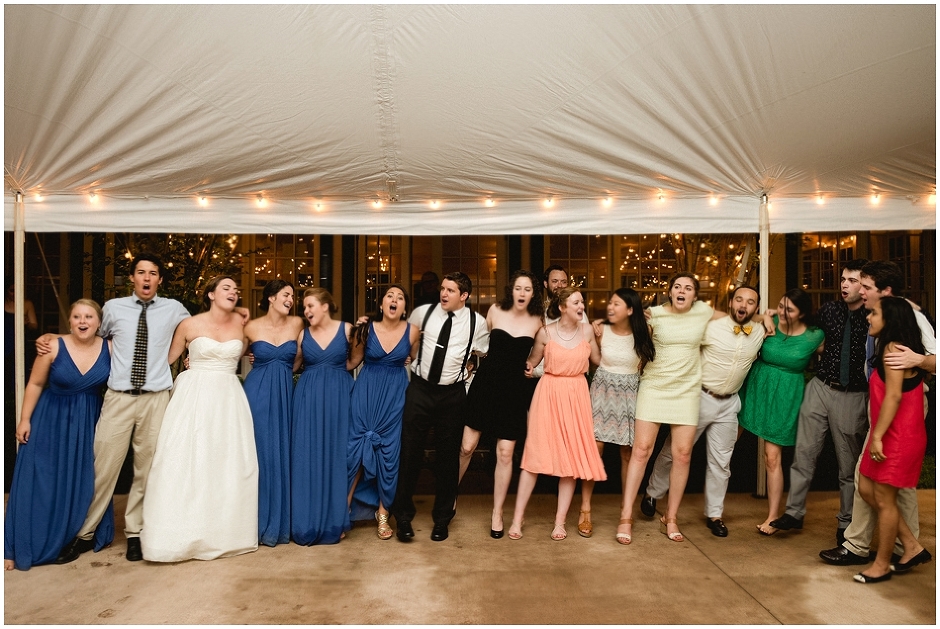 PIN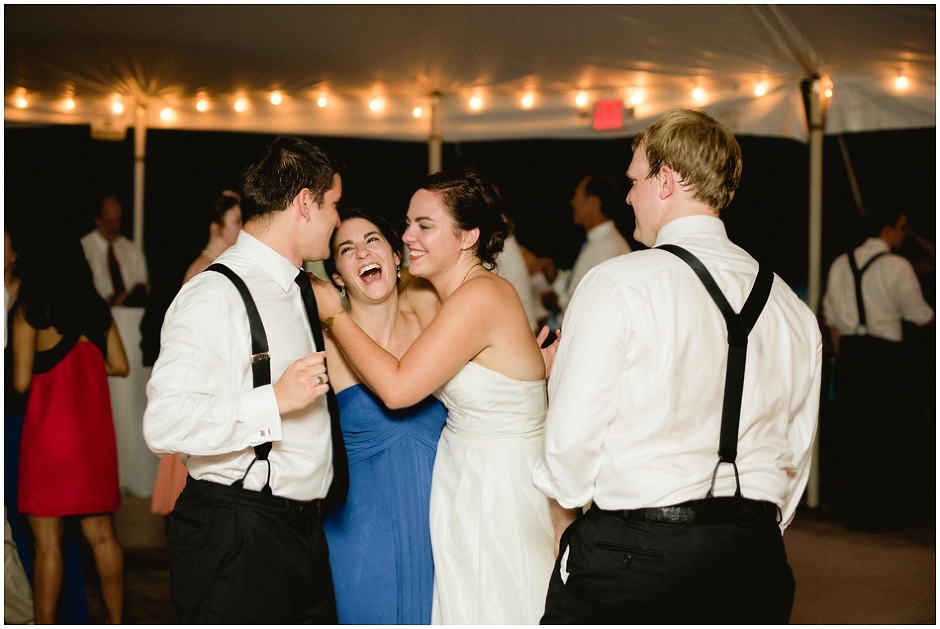 PIN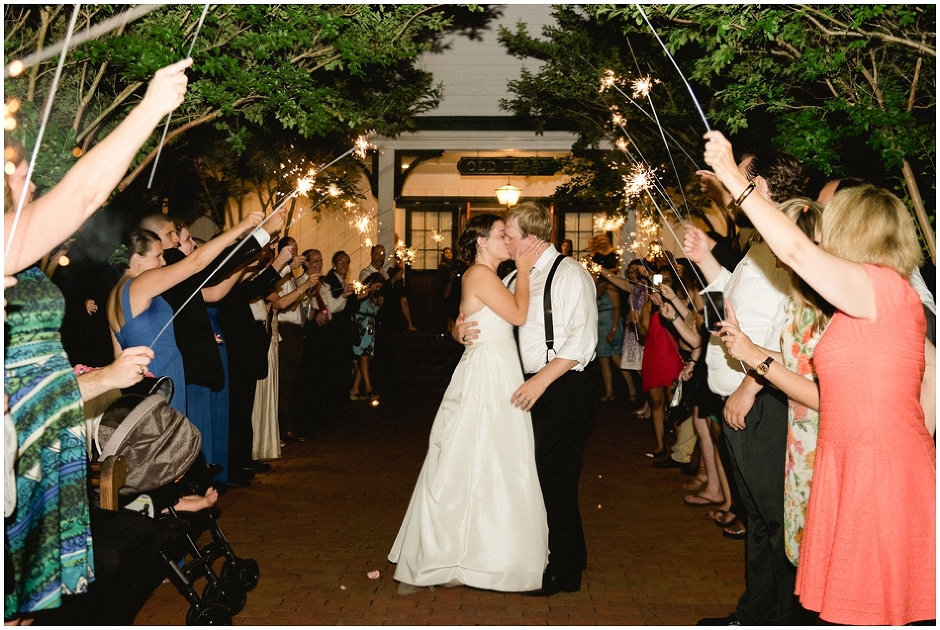 PIN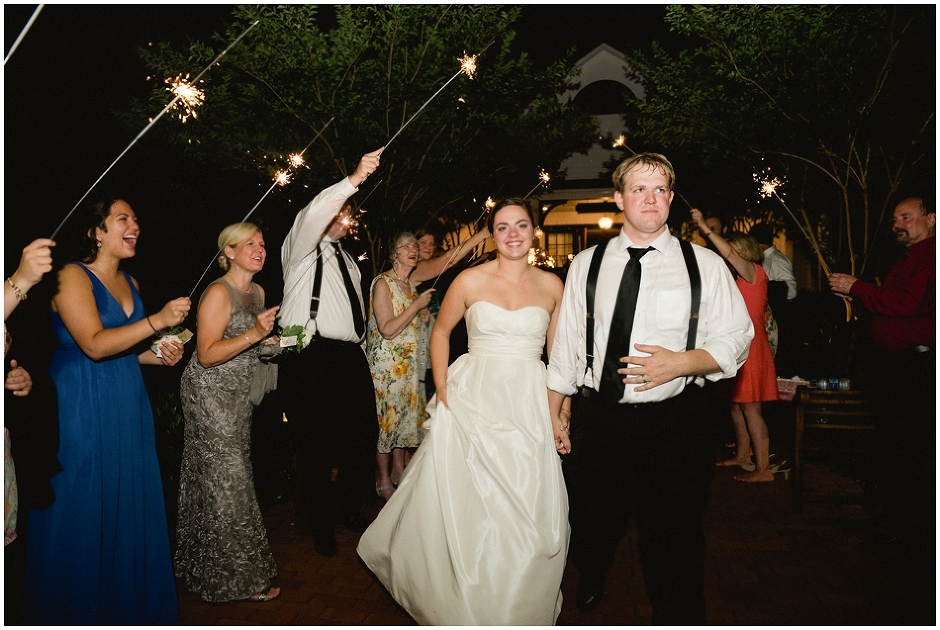 PIN

PIN