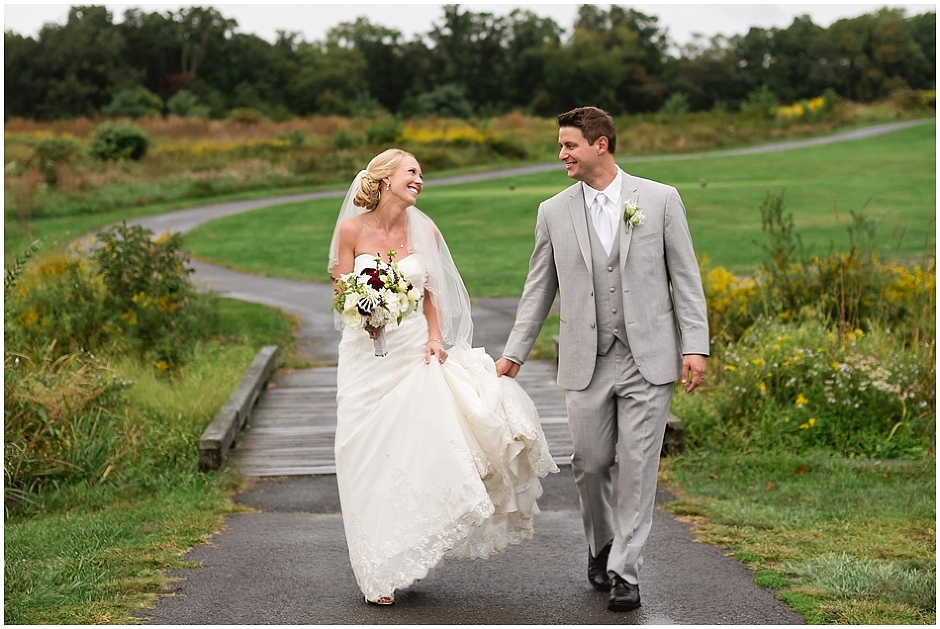 PIN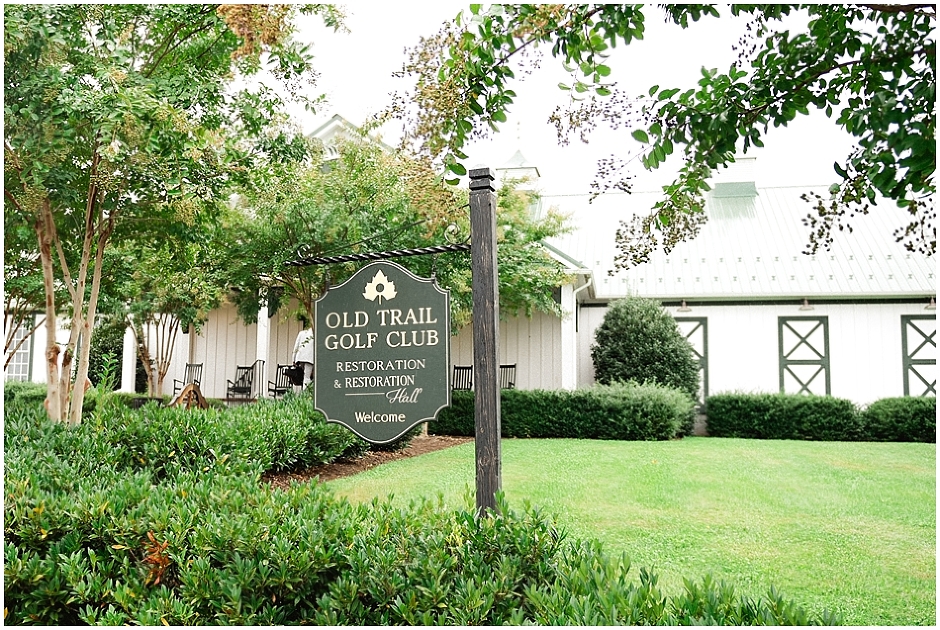 PIN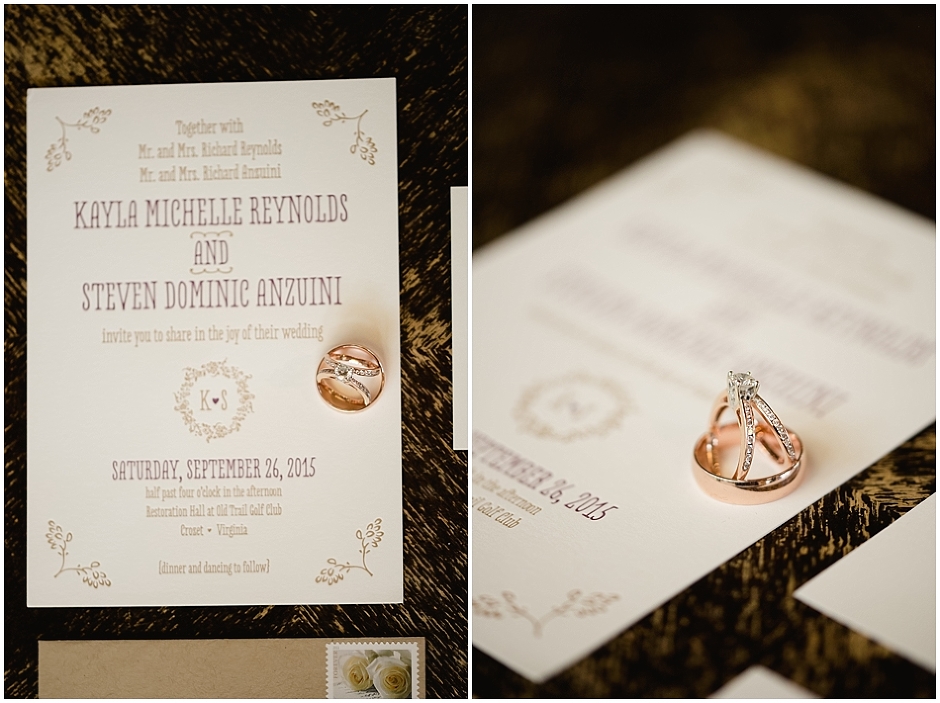 PIN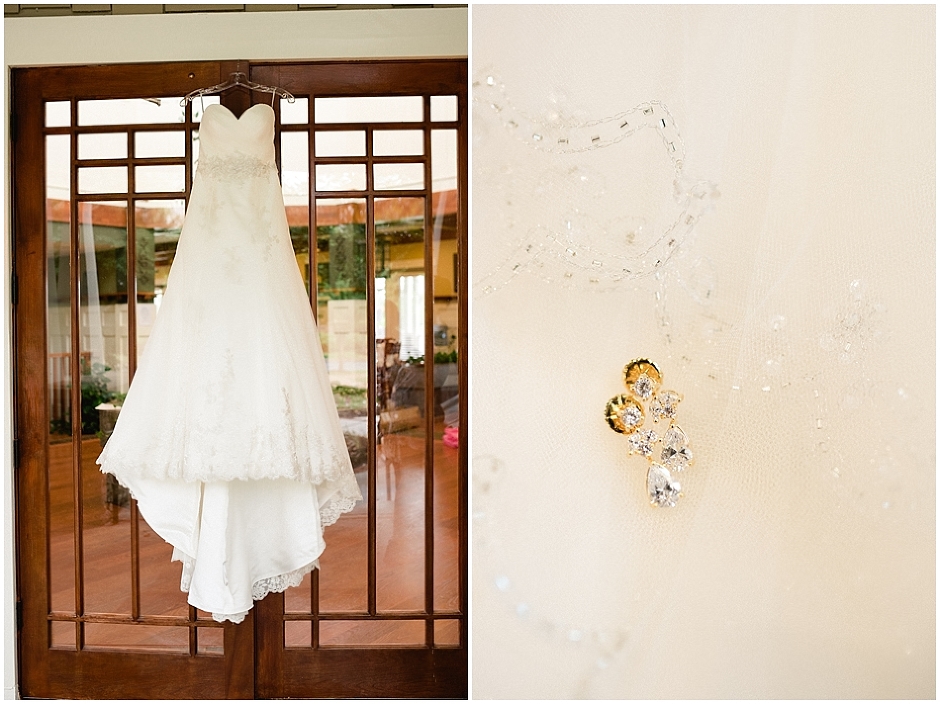 PIN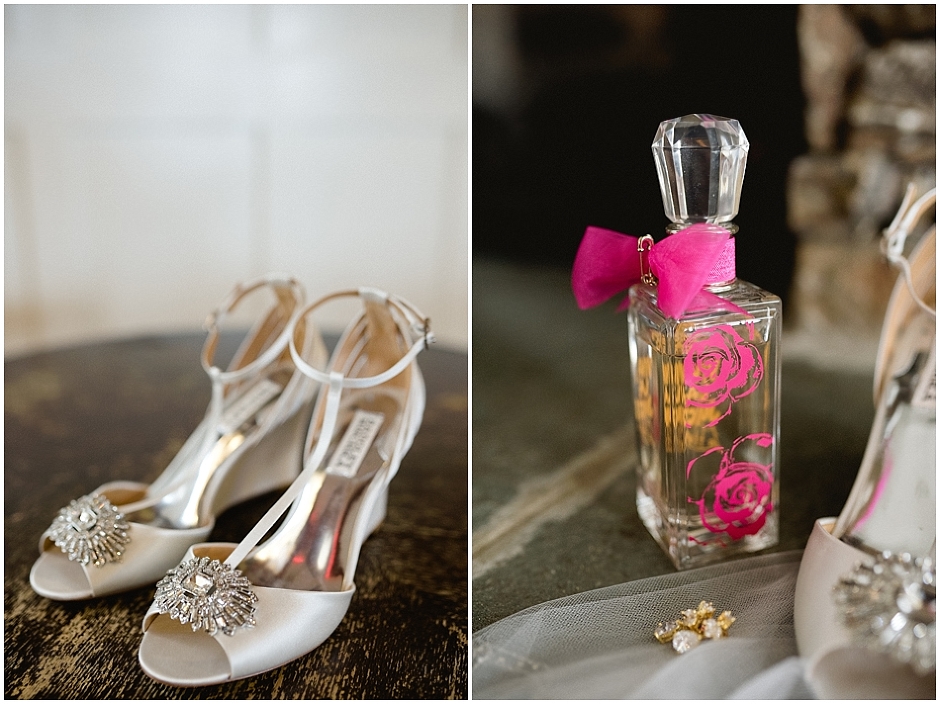 PIN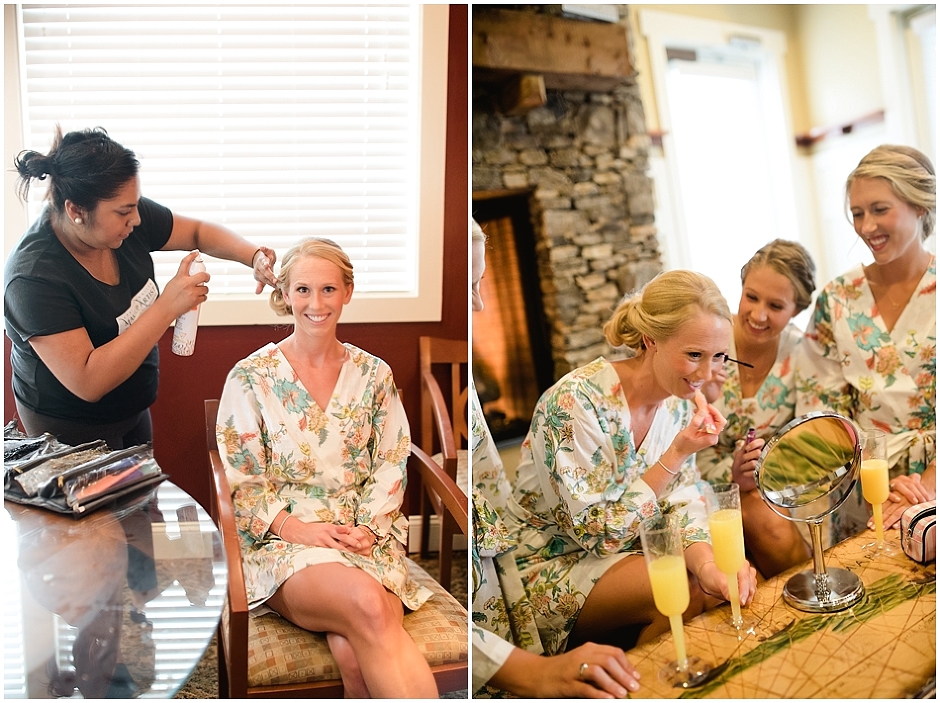 PIN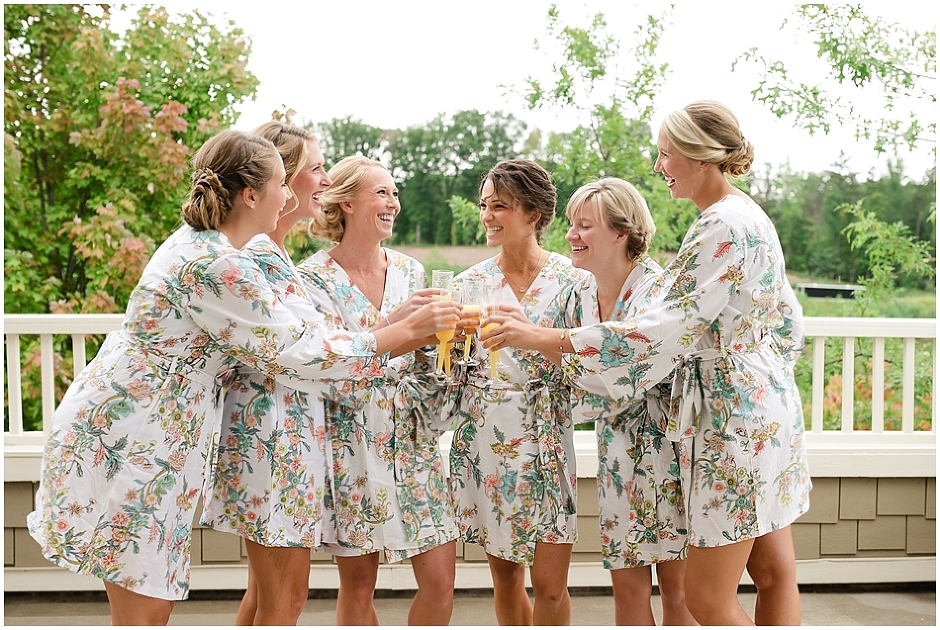 PIN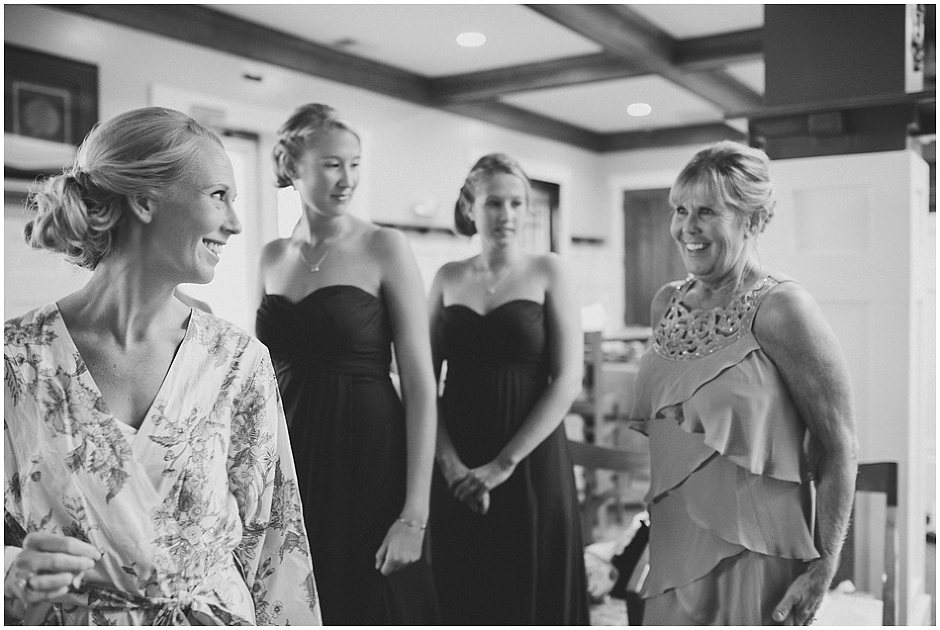 PIN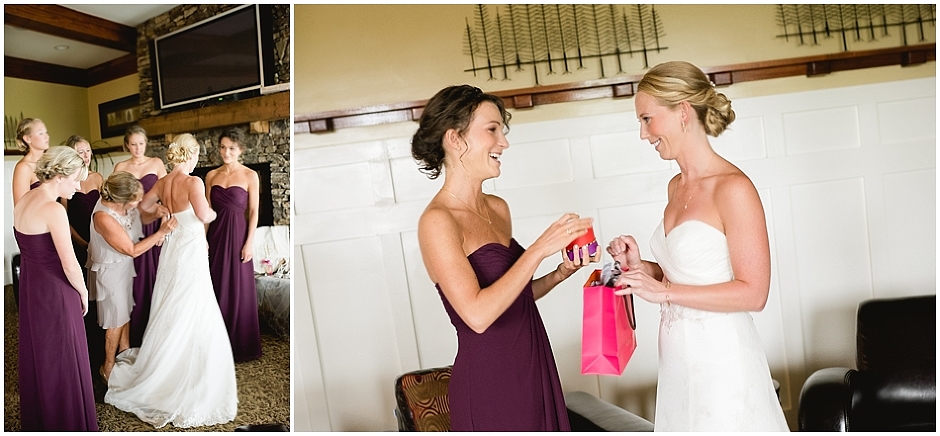 PIN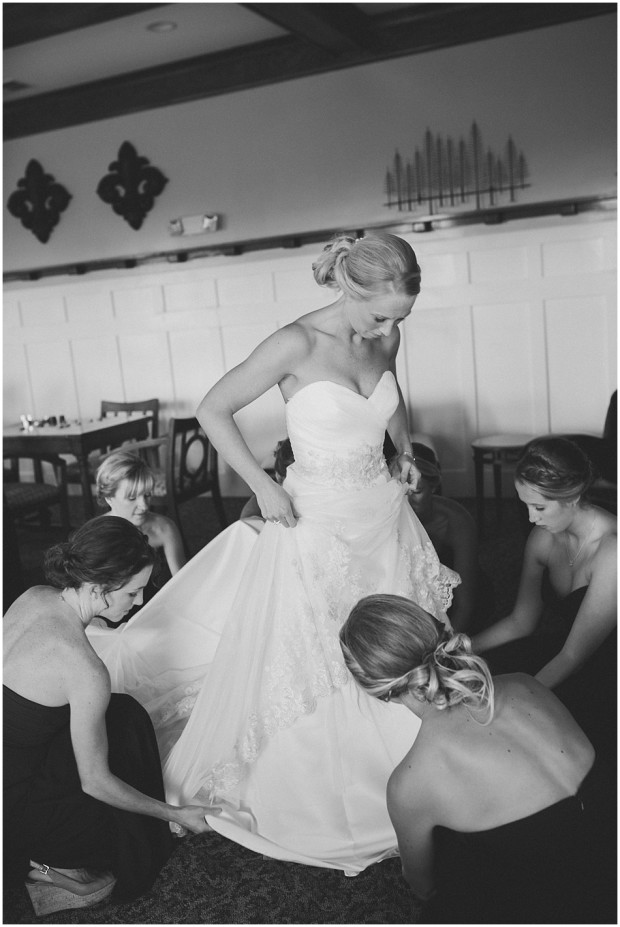 PIN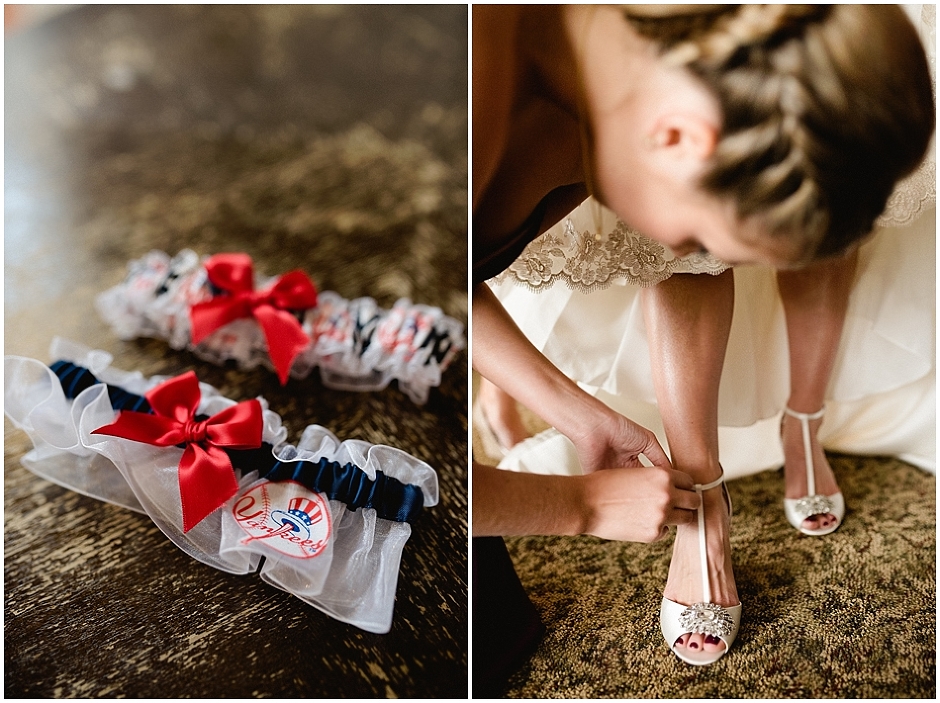 PIN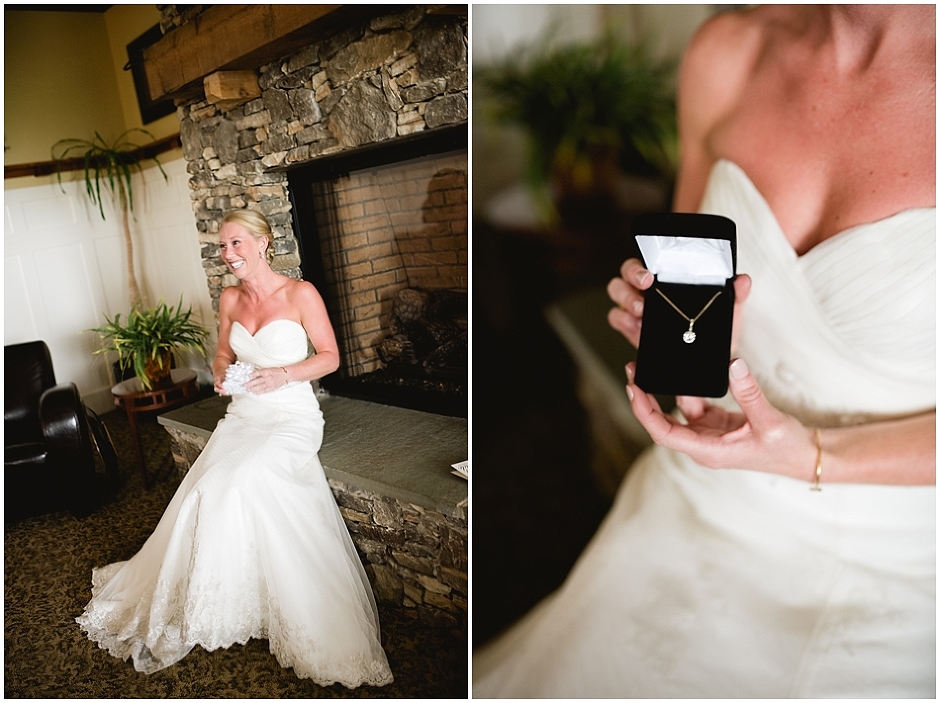 PIN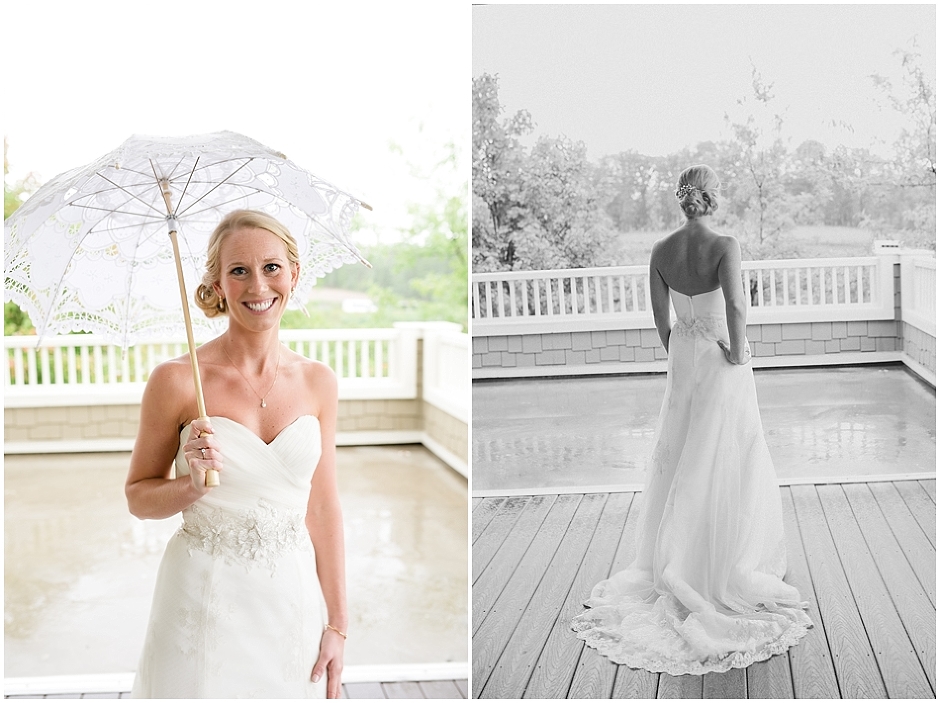 PIN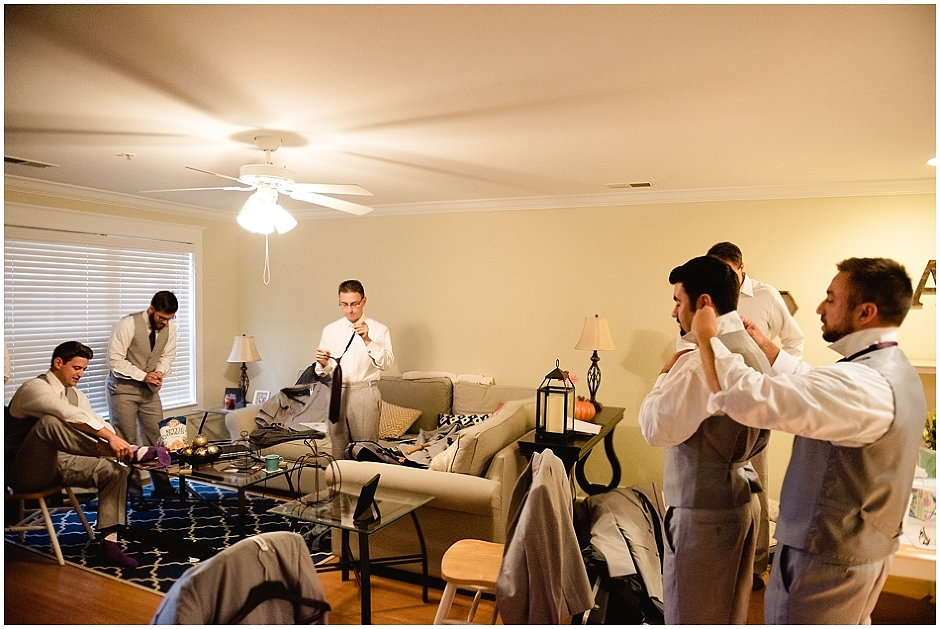 PIN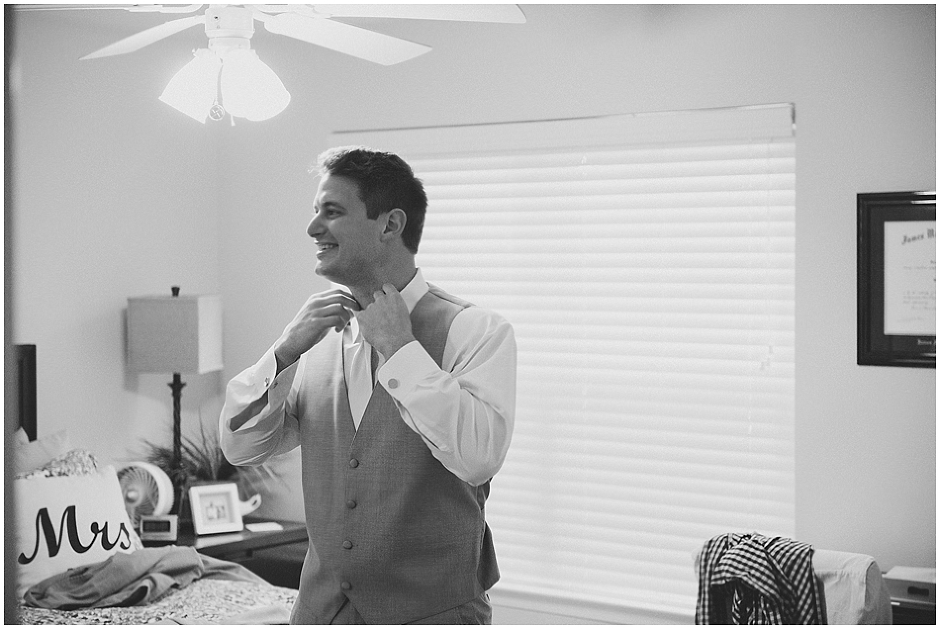 PIN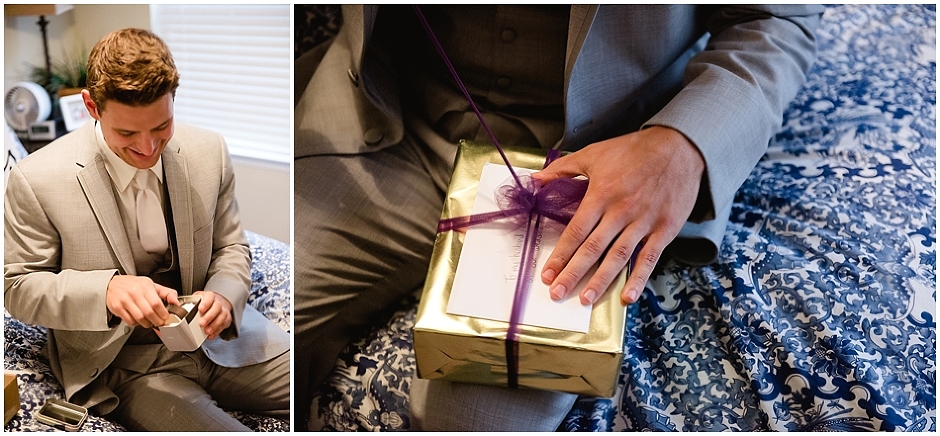 PIN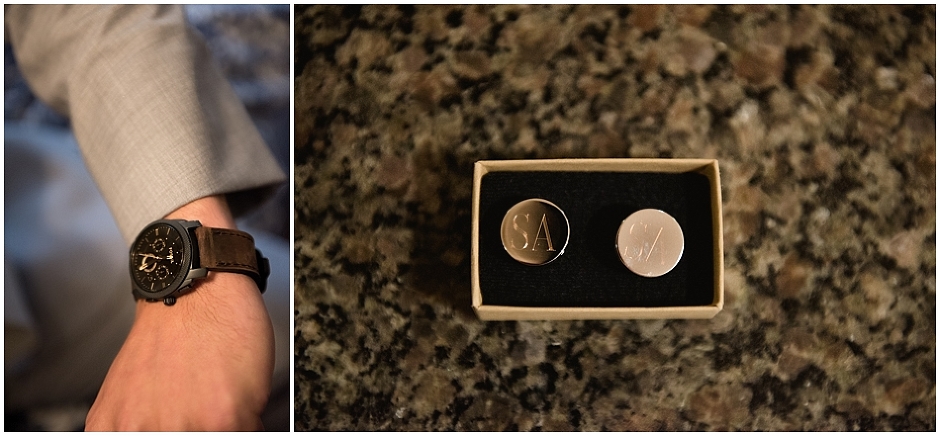 PIN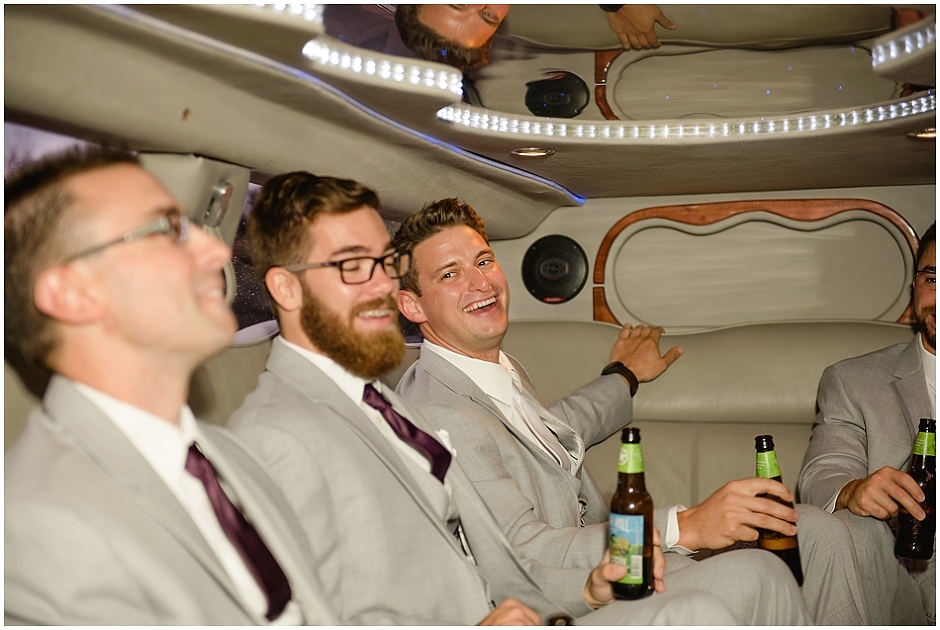 PIN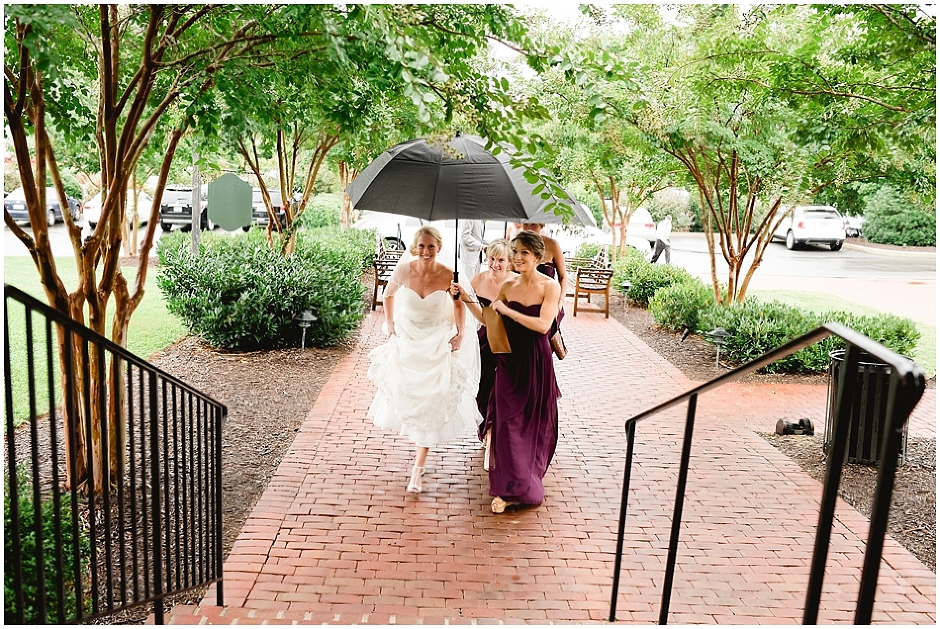 PIN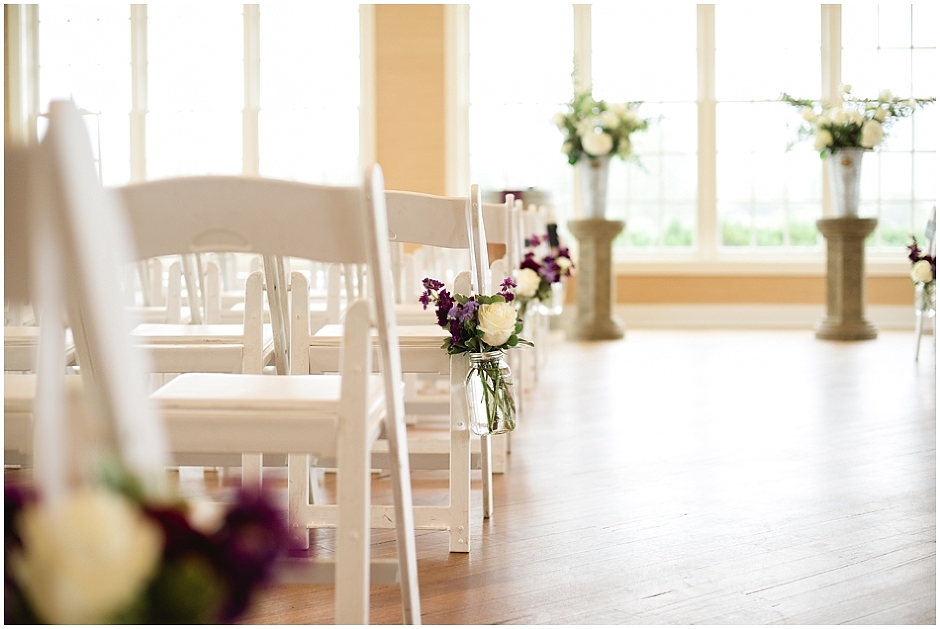 PIN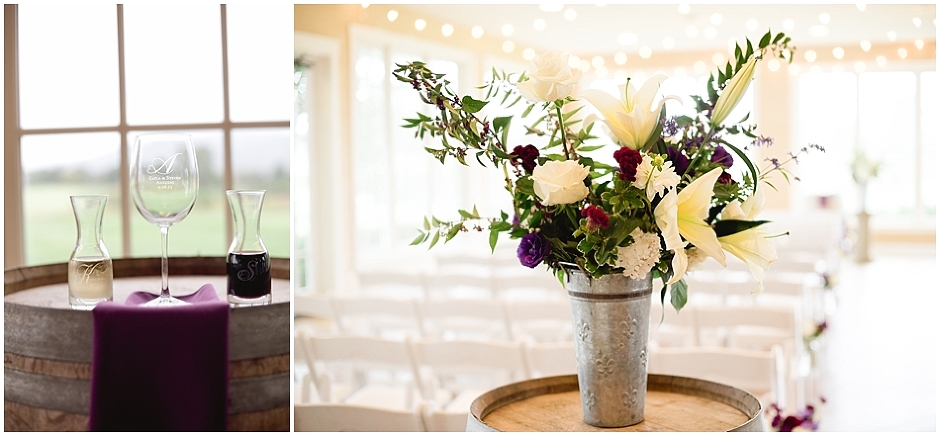 PIN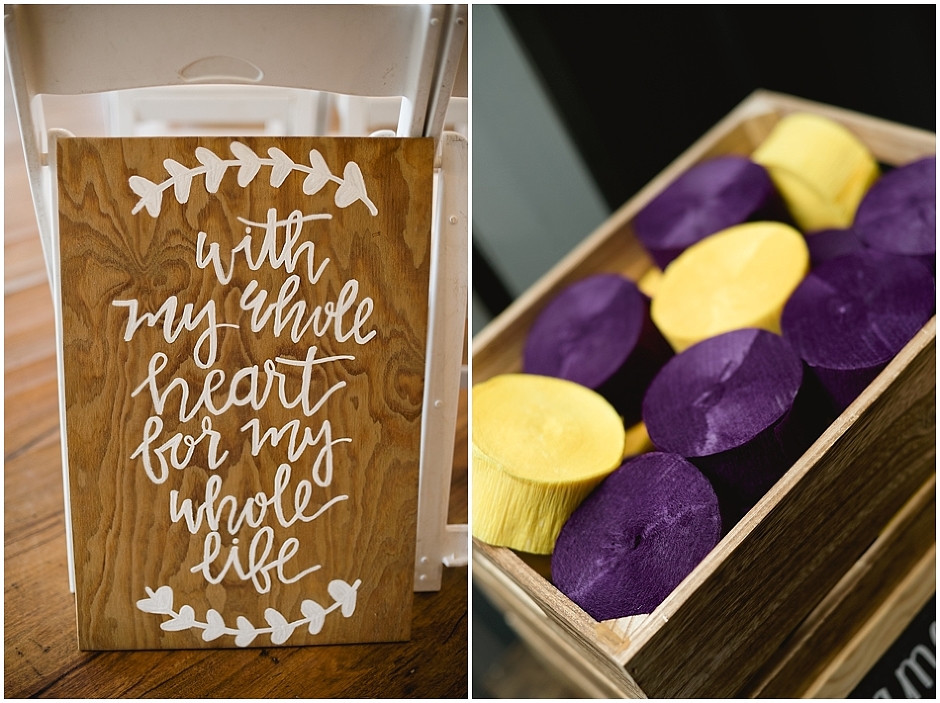 PIN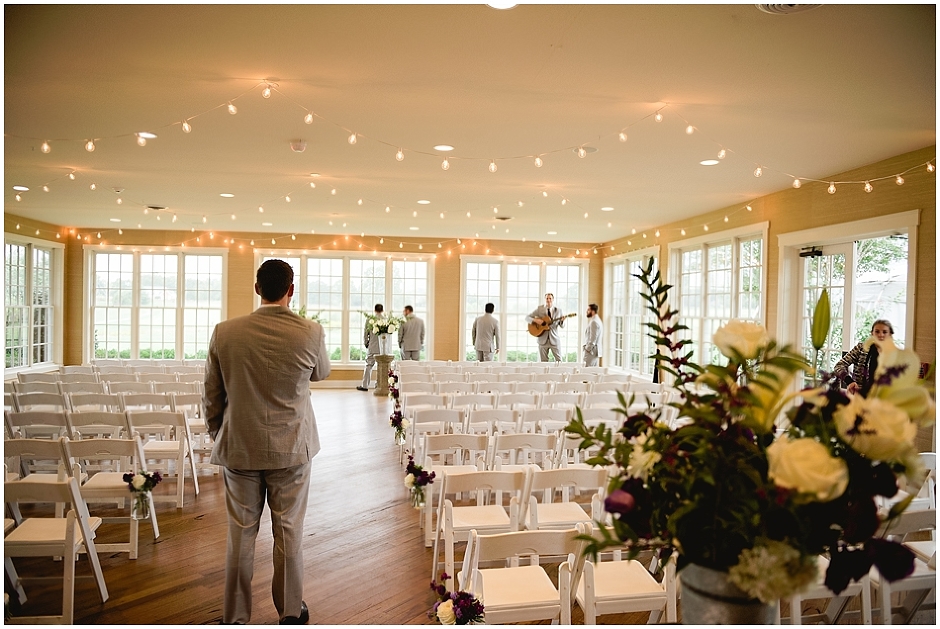 PIN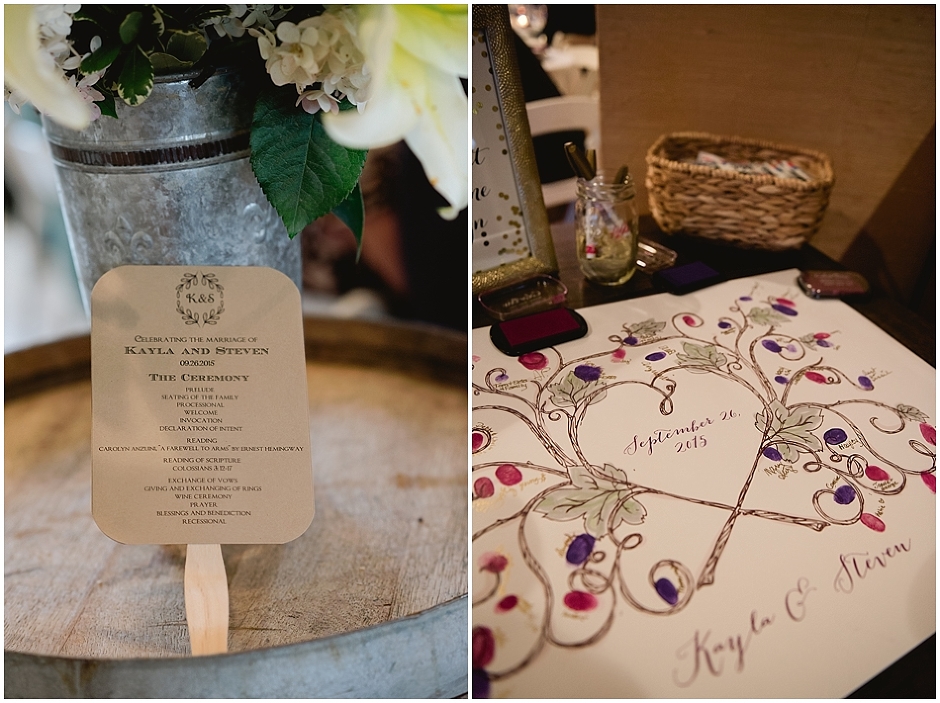 PIN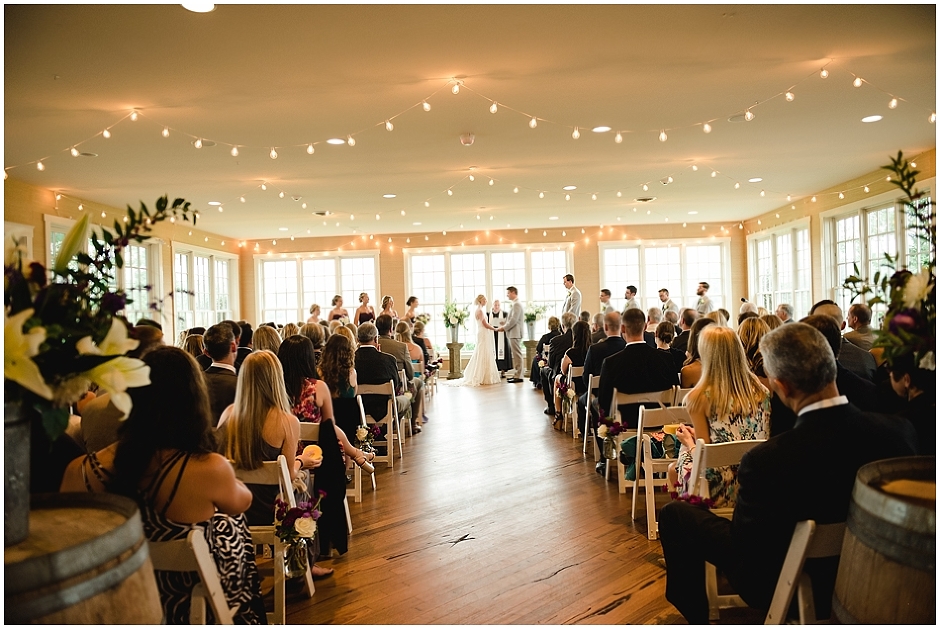 PIN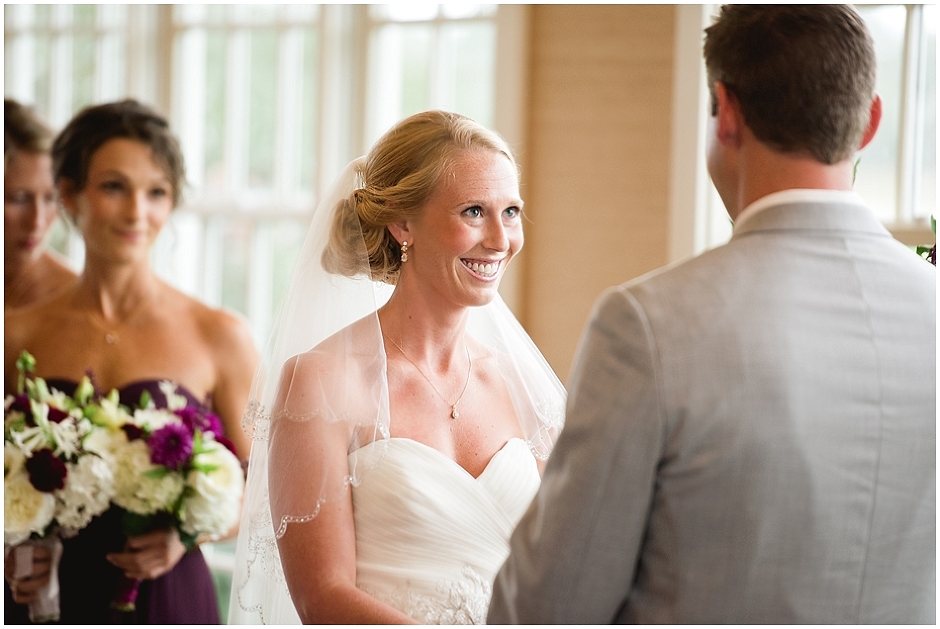 PIN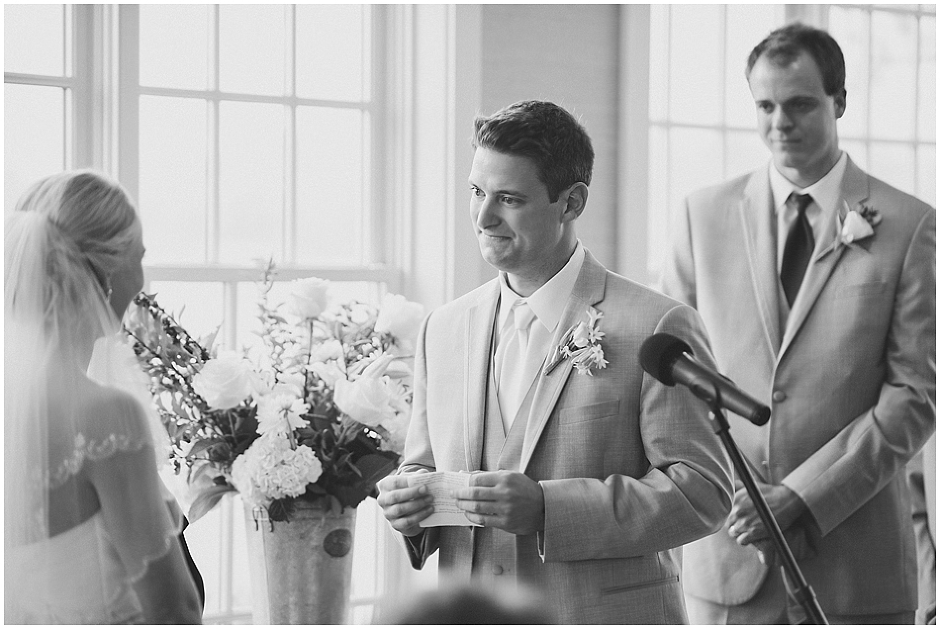 PIN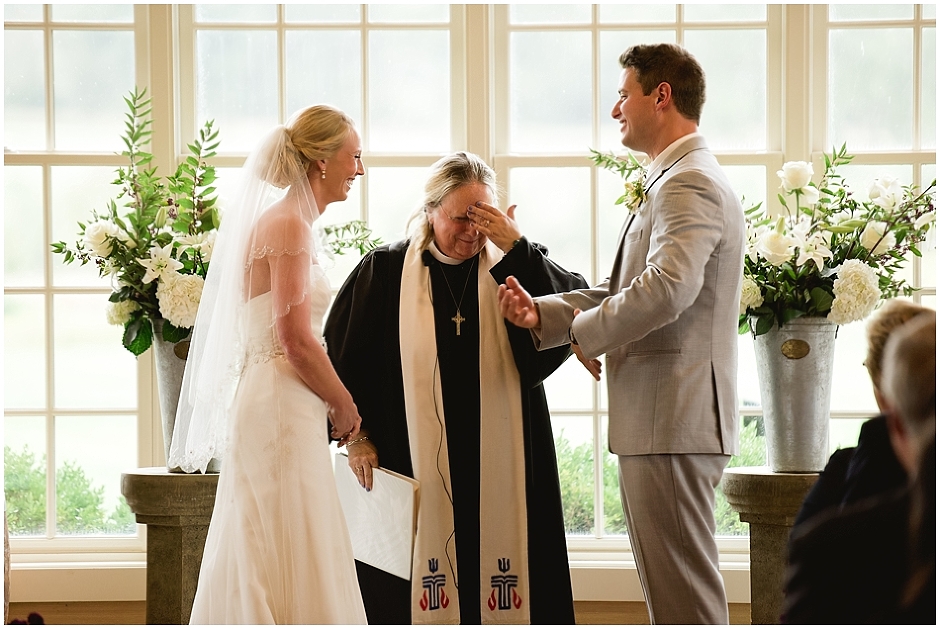 PIN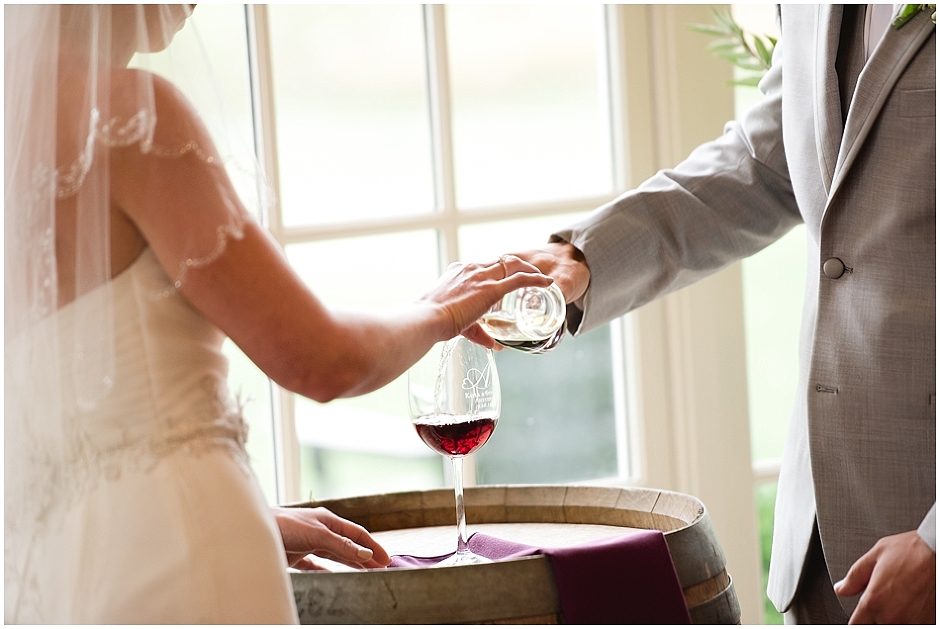 PIN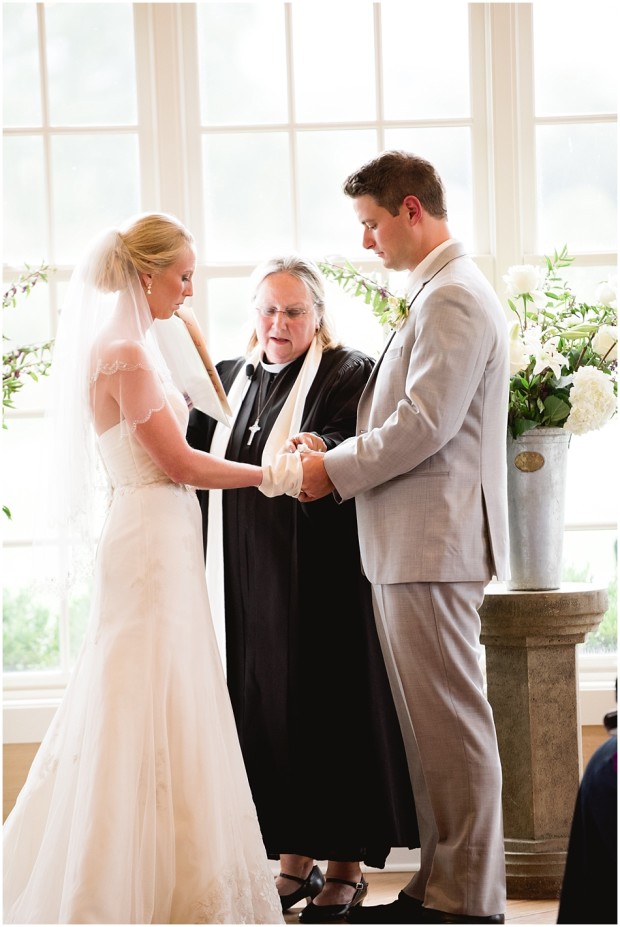 PIN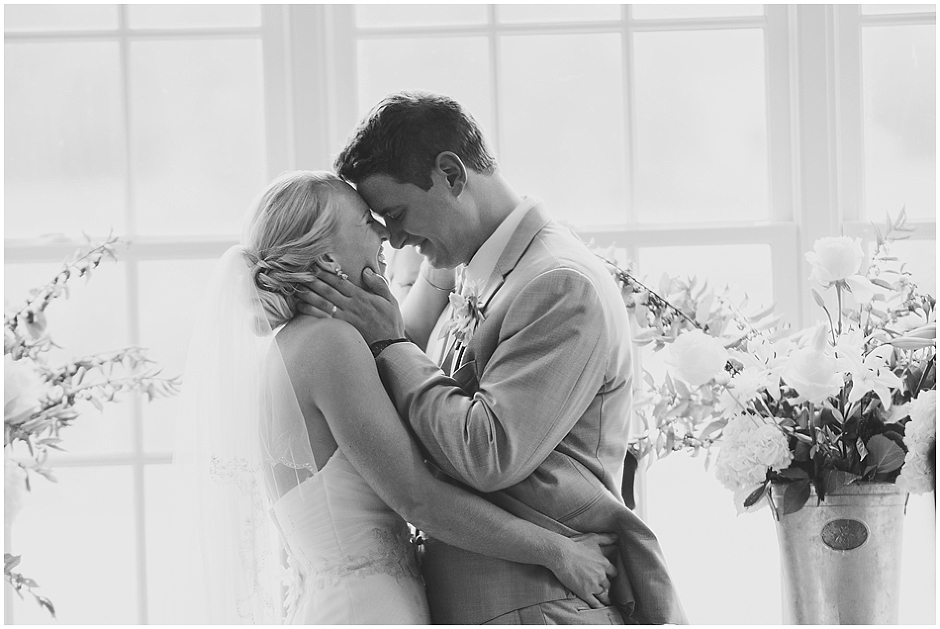 PIN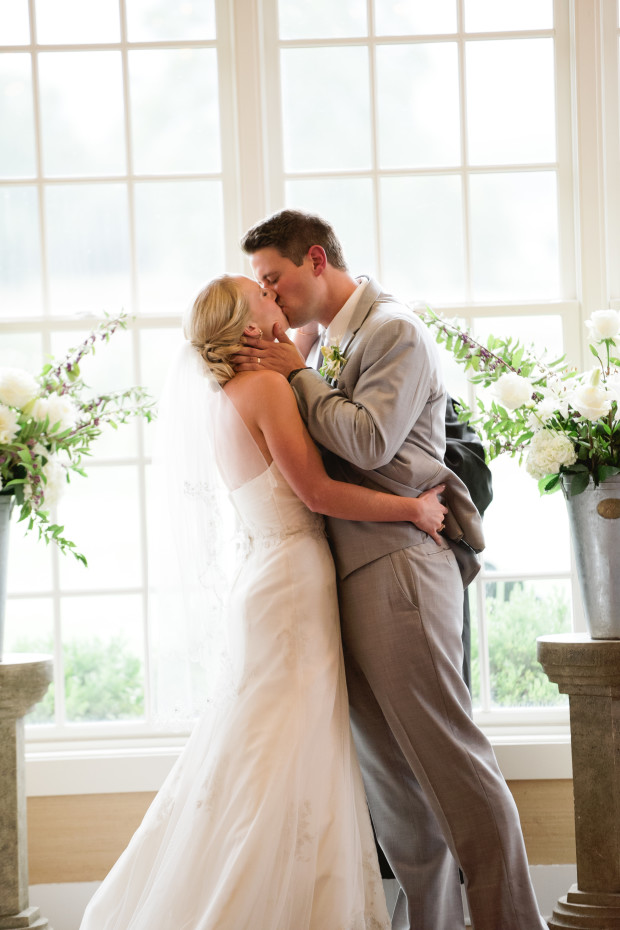 PIN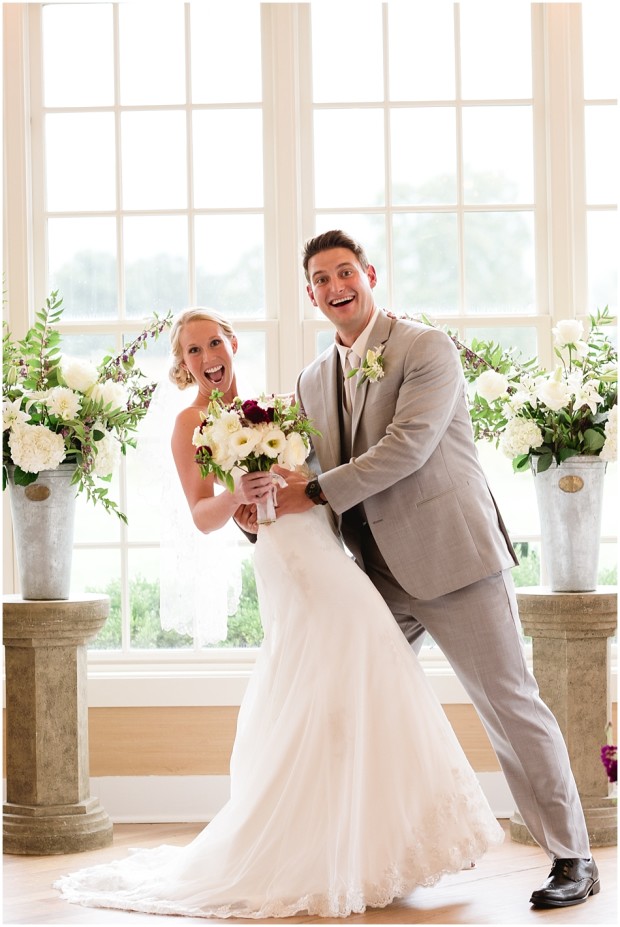 PIN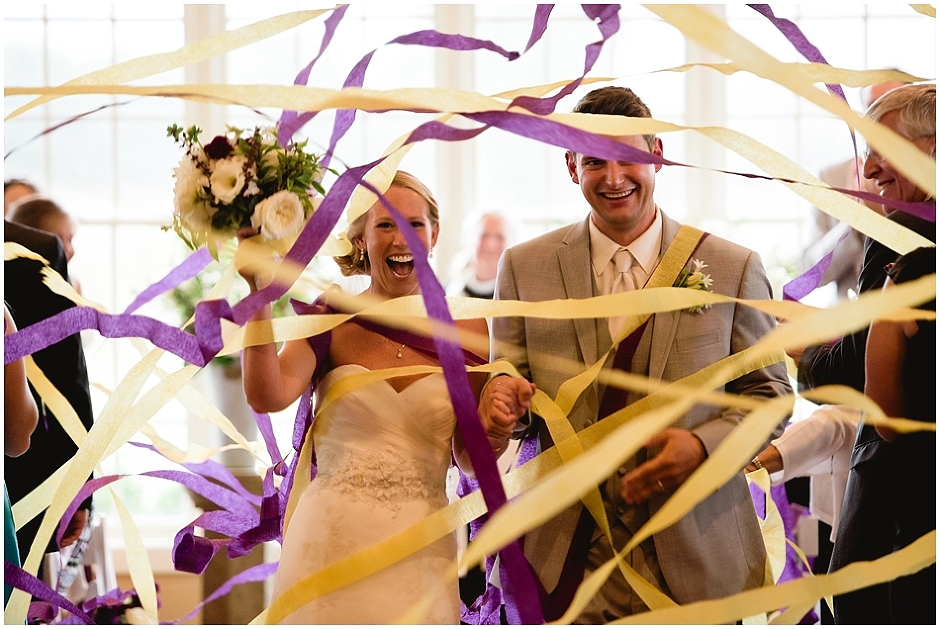 PIN

PIN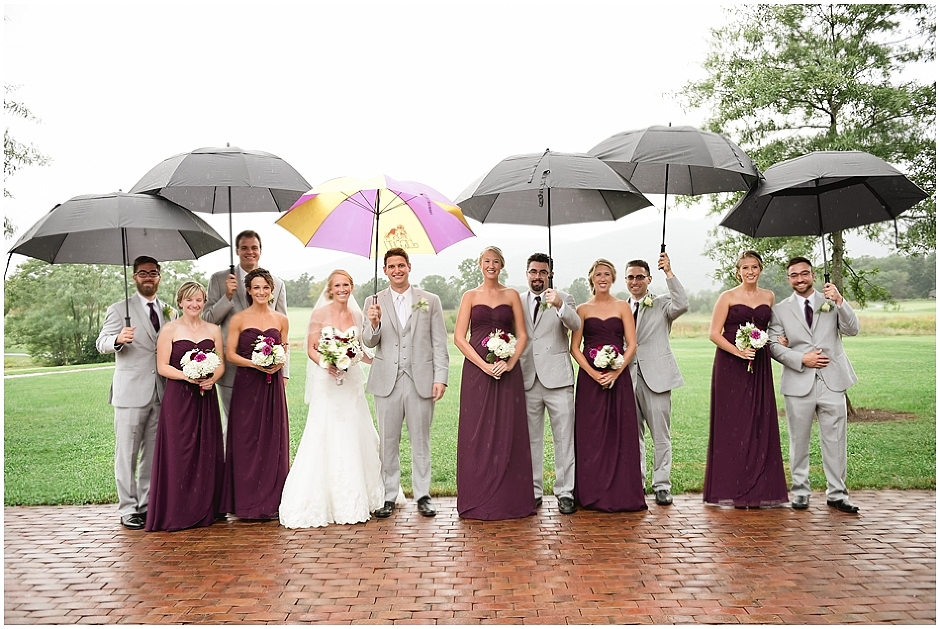 PIN

PIN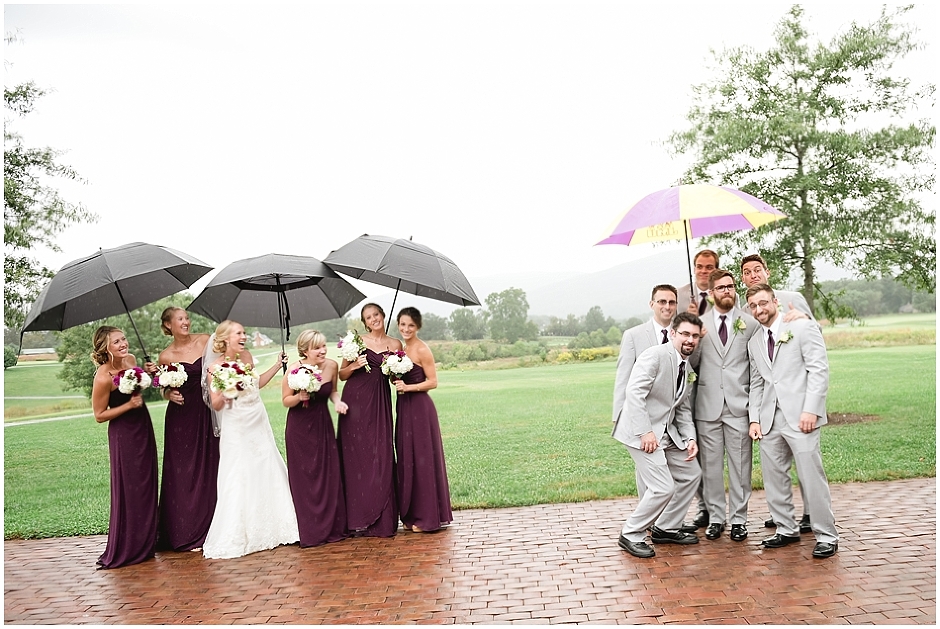 PIN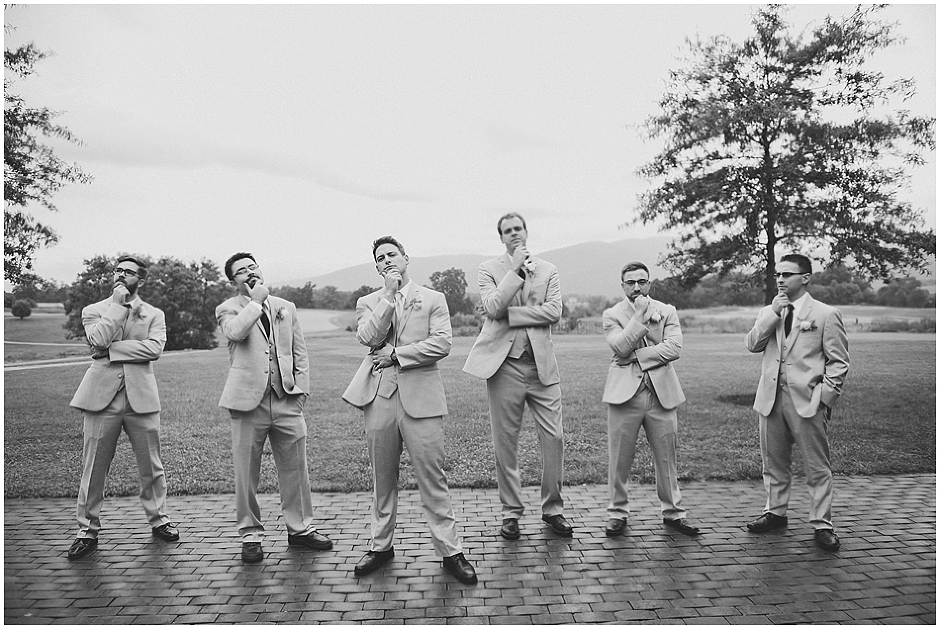 PIN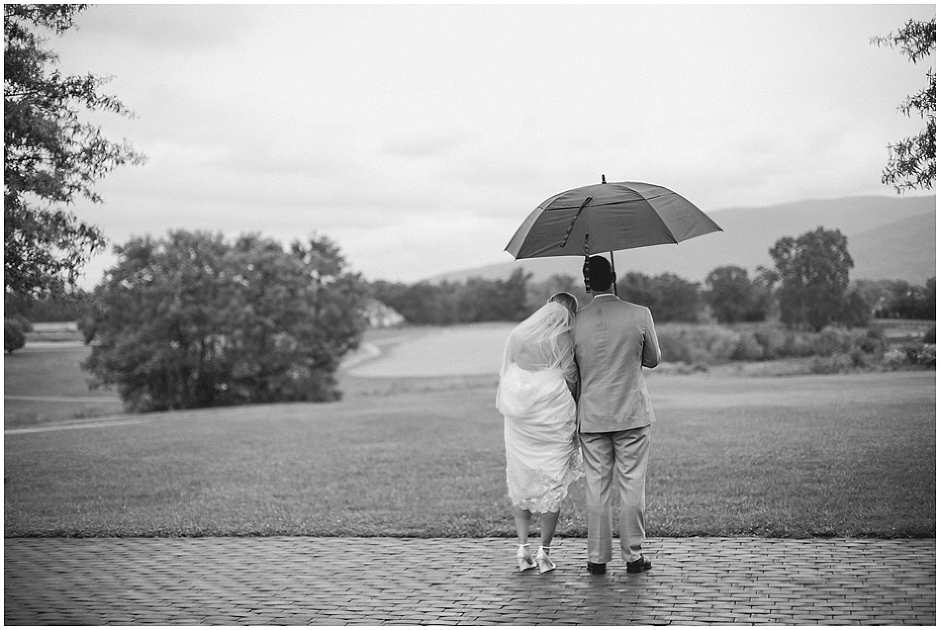 PIN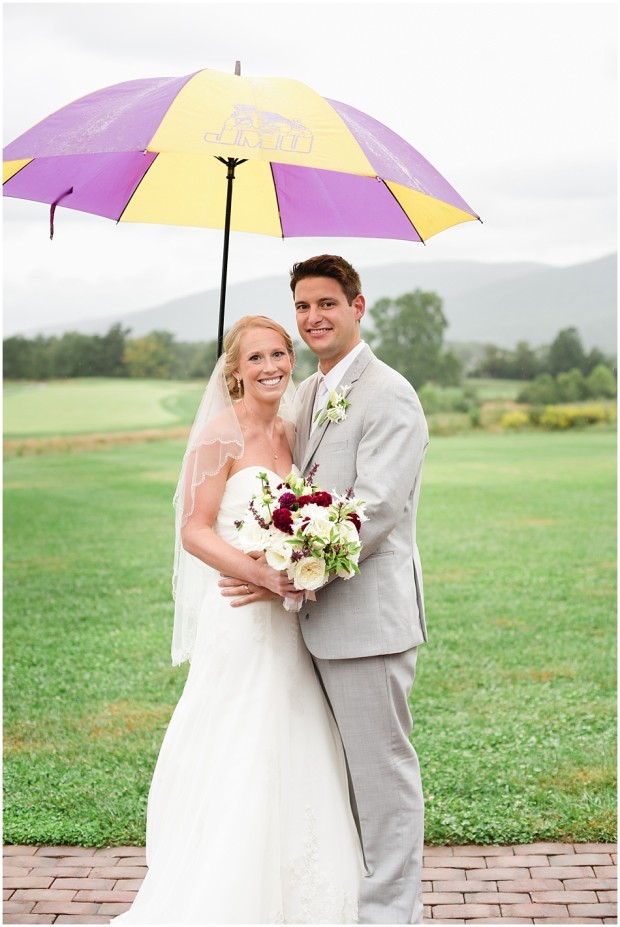 PIN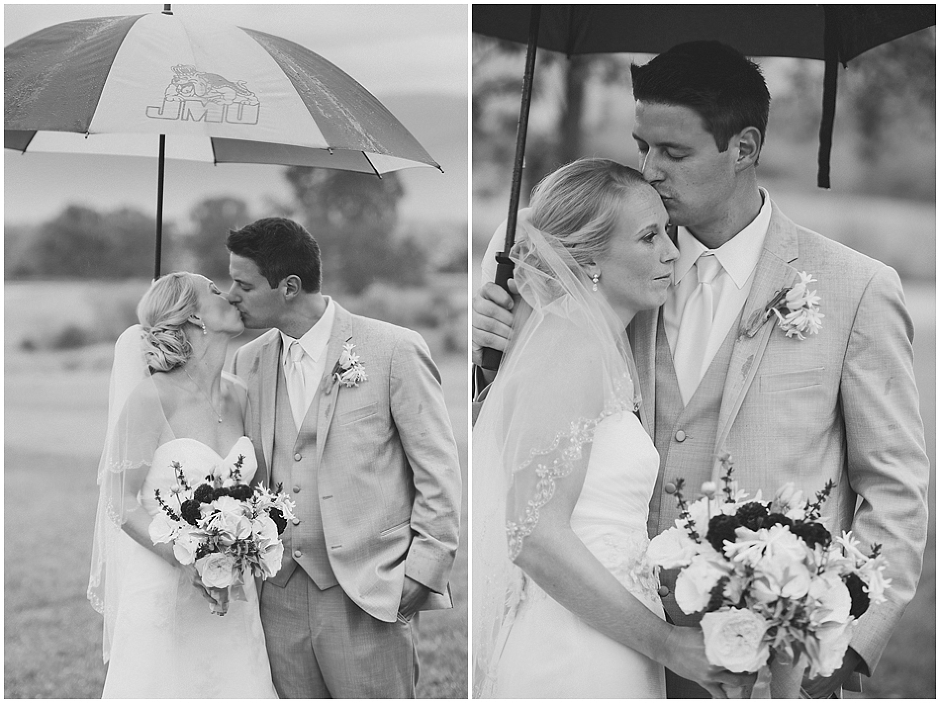 PIN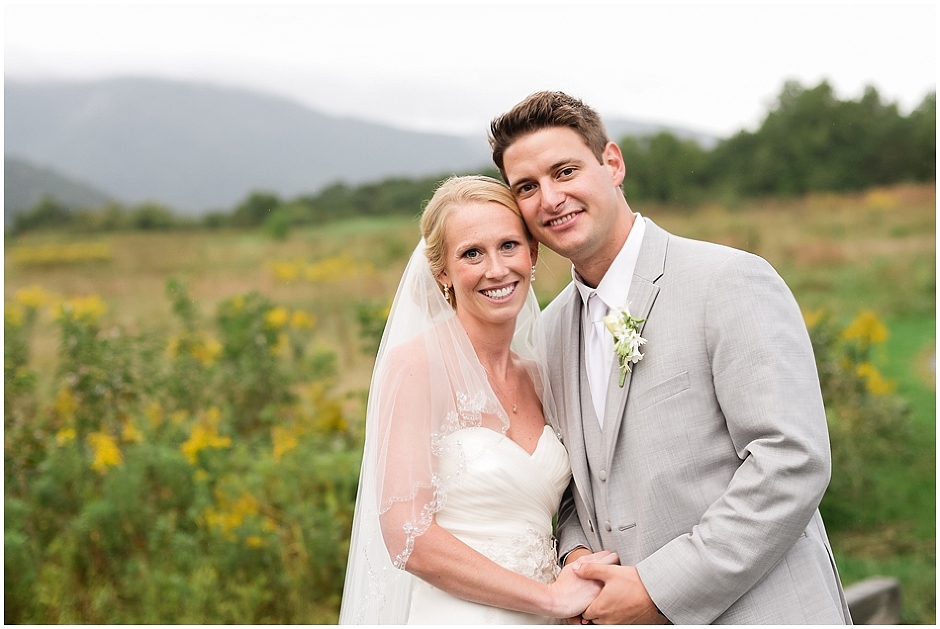 PIN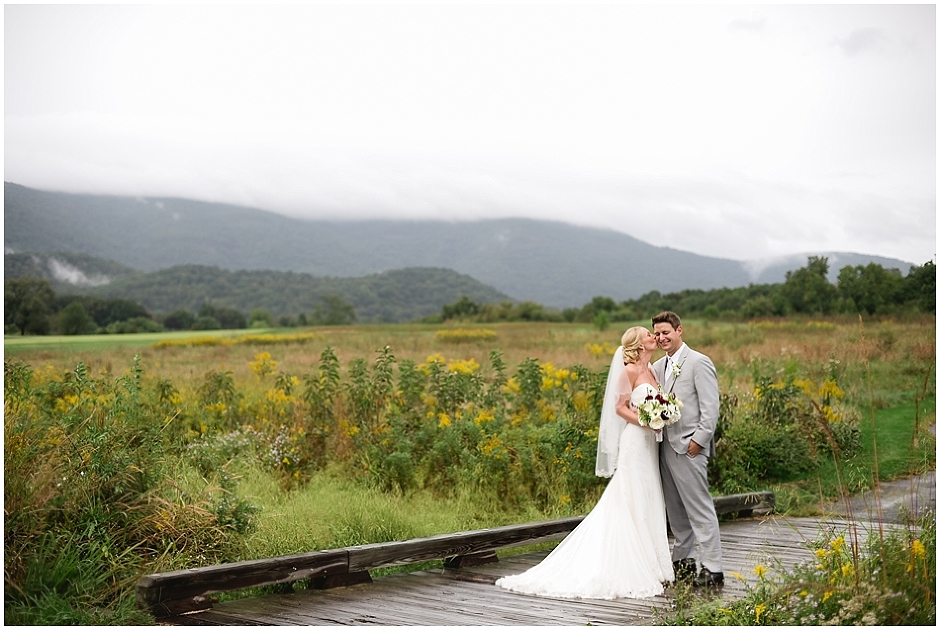 PIN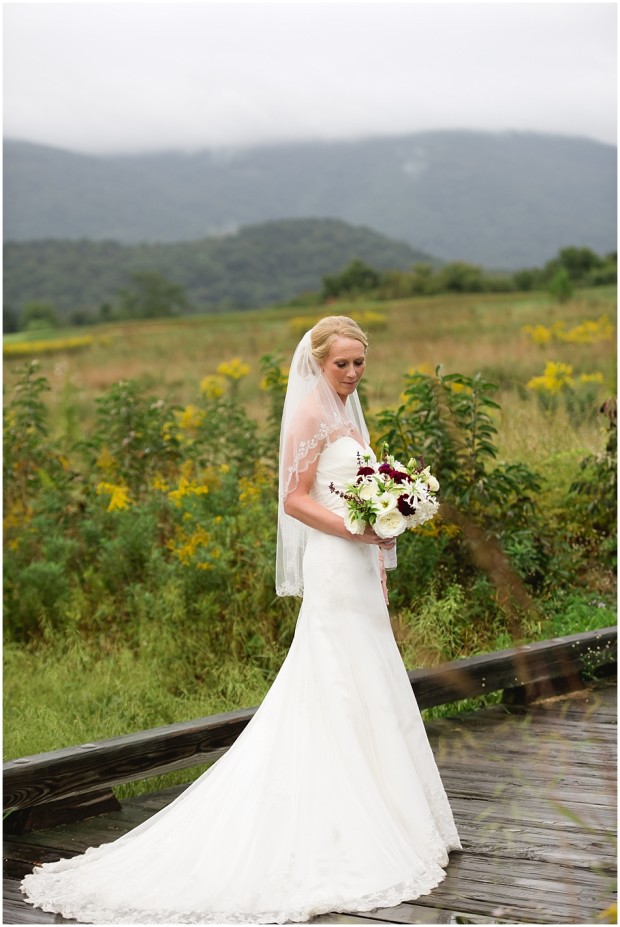 PIN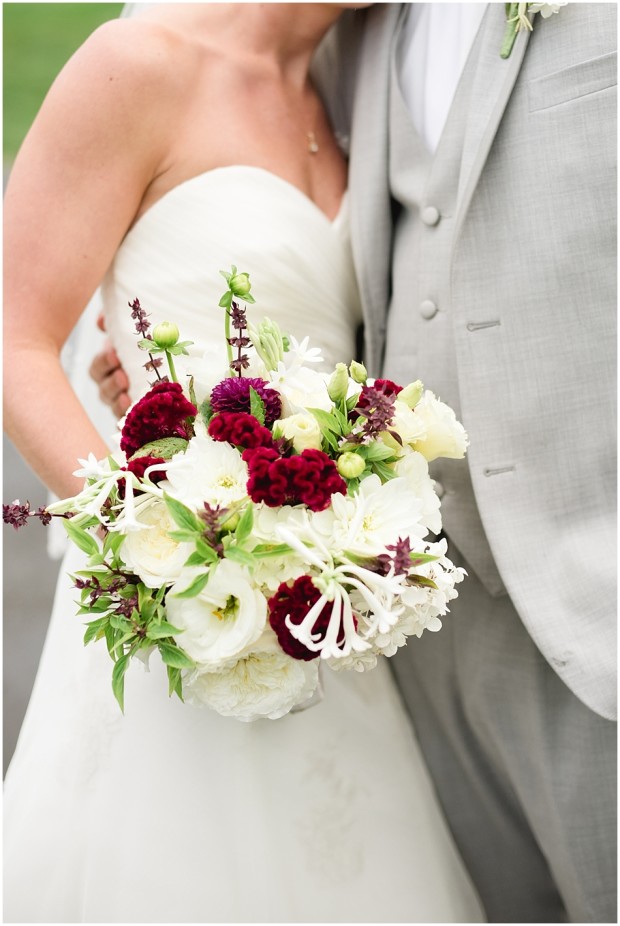 PIN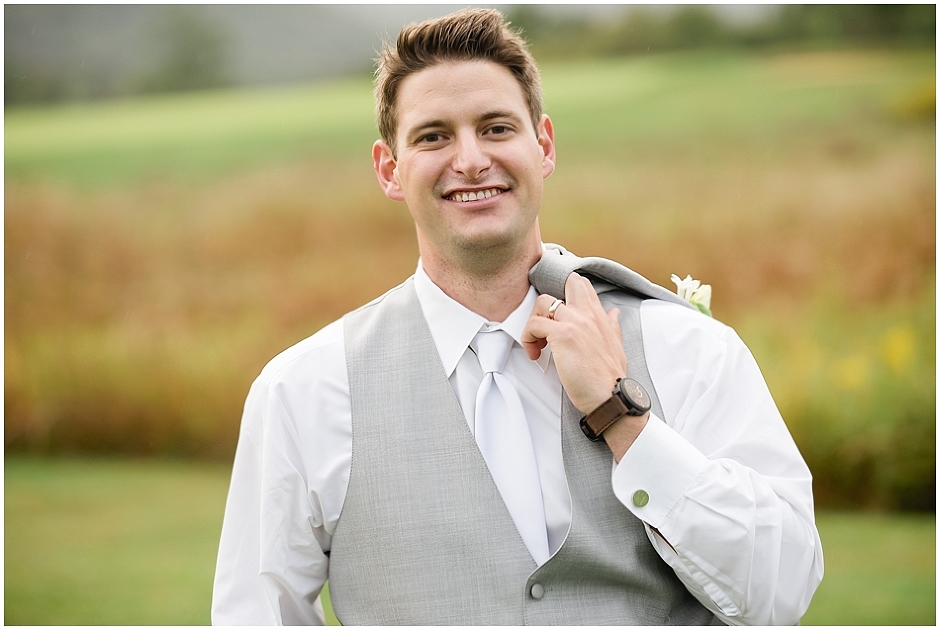 PIN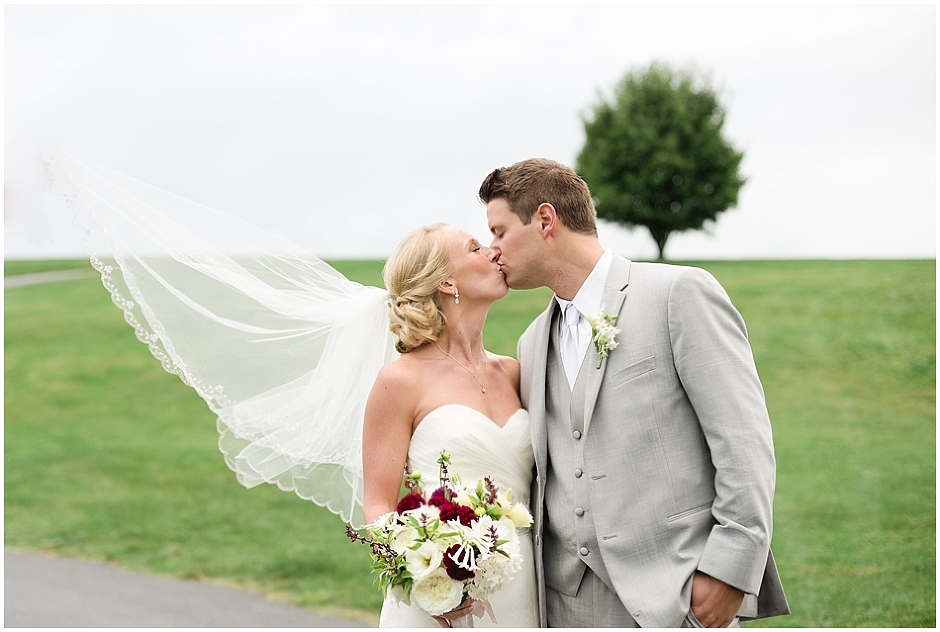 PIN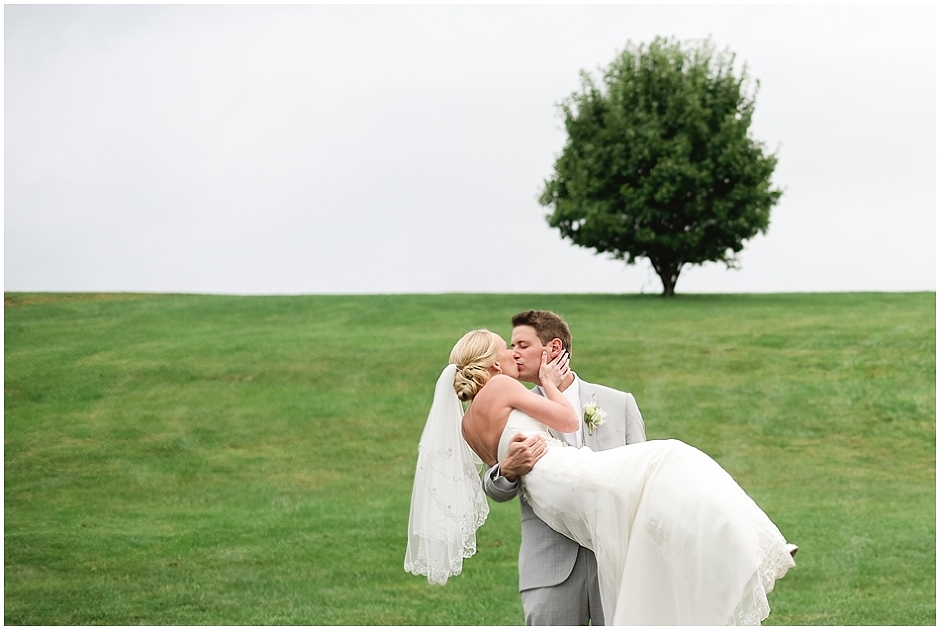 PIN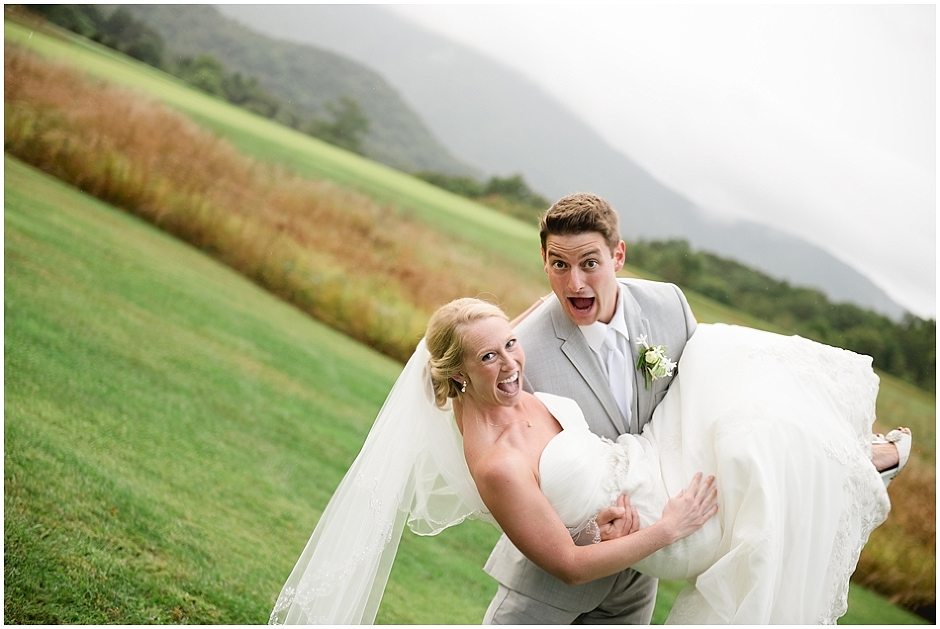 PIN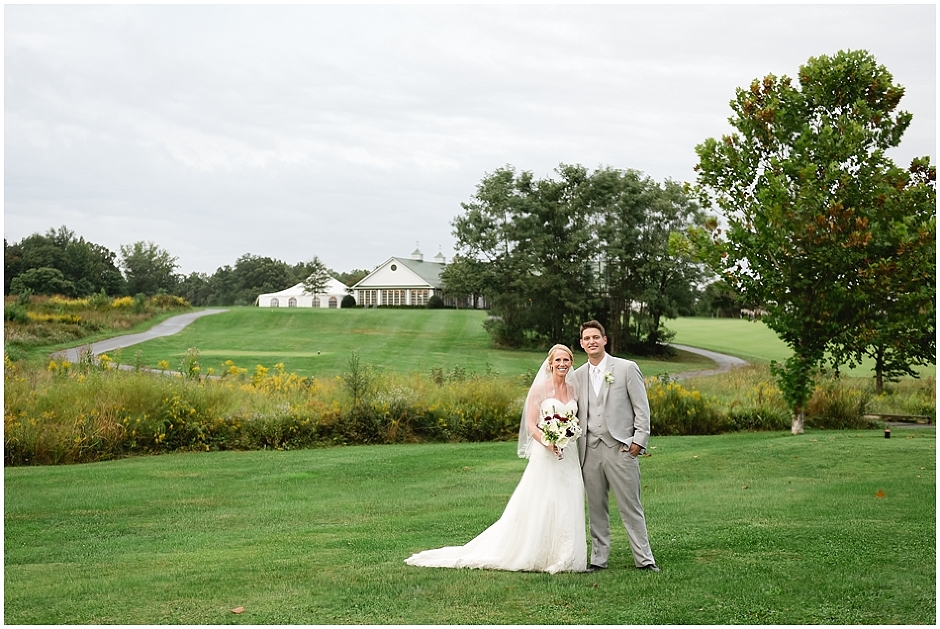 PIN

PIN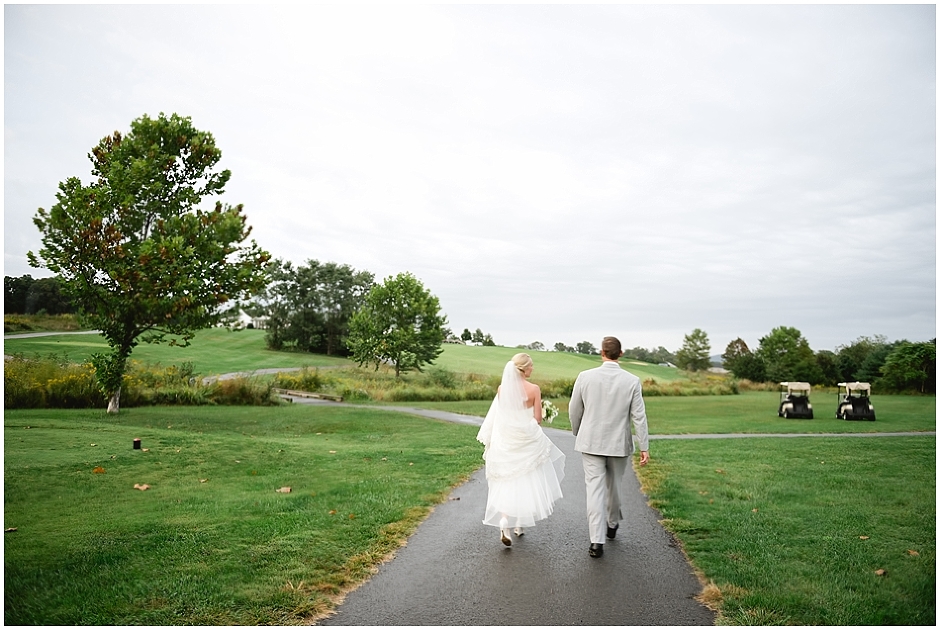 PIN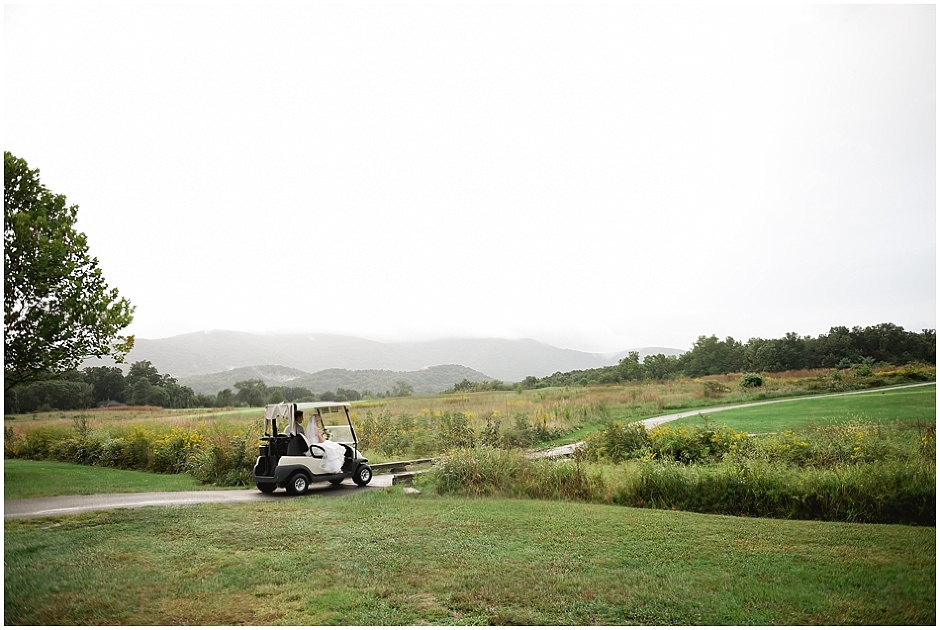 PIN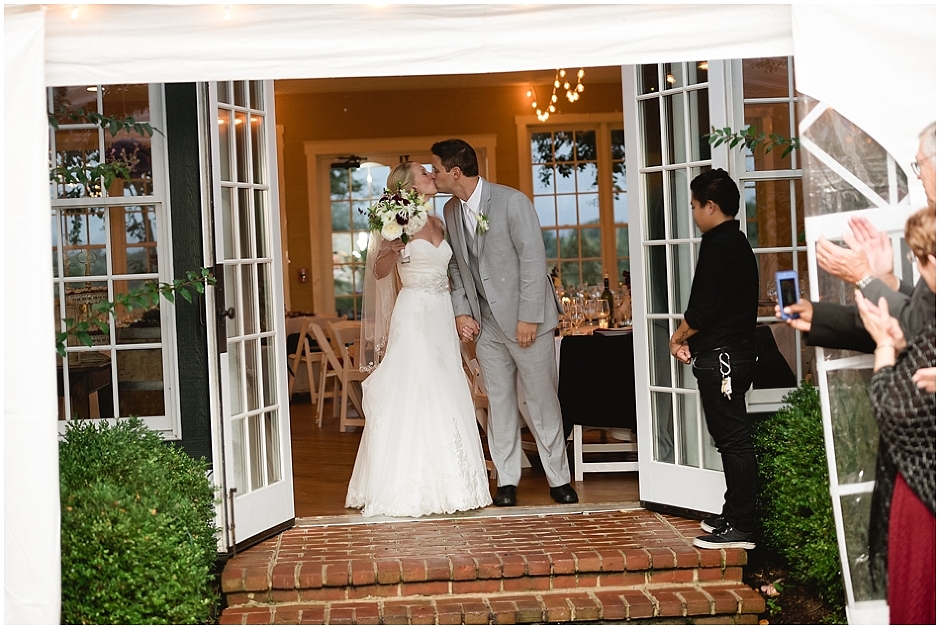 PIN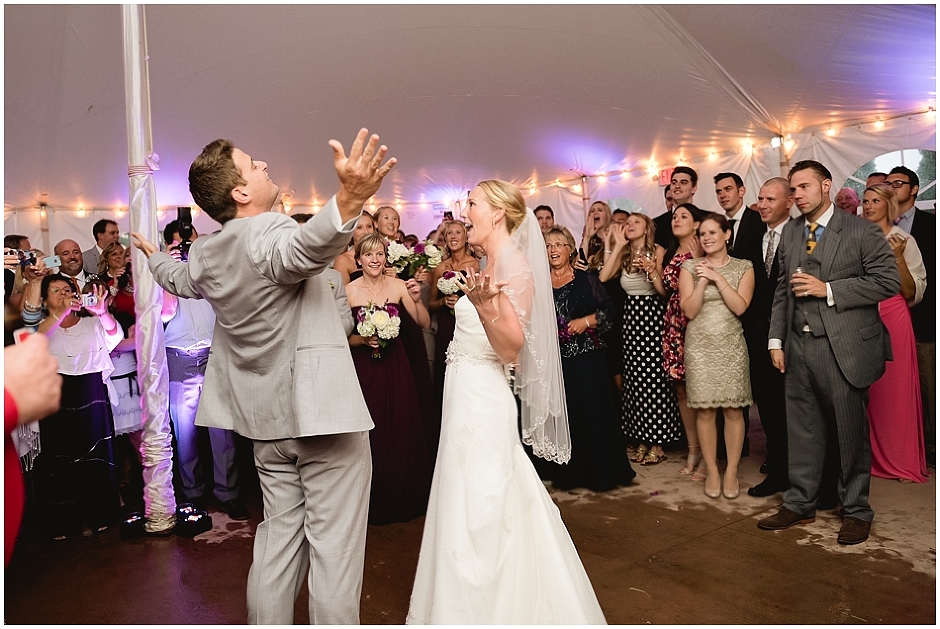 PIN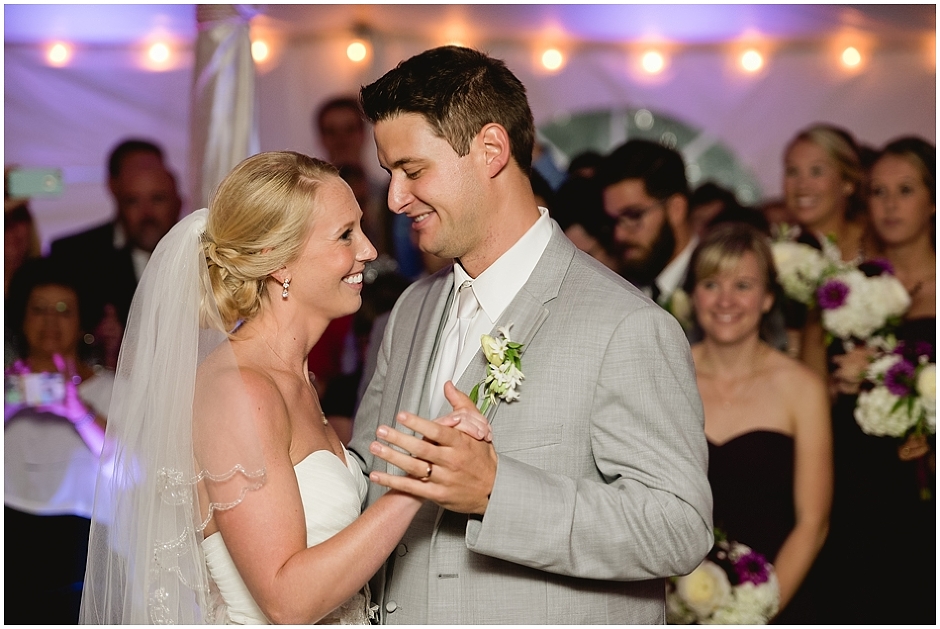 PIN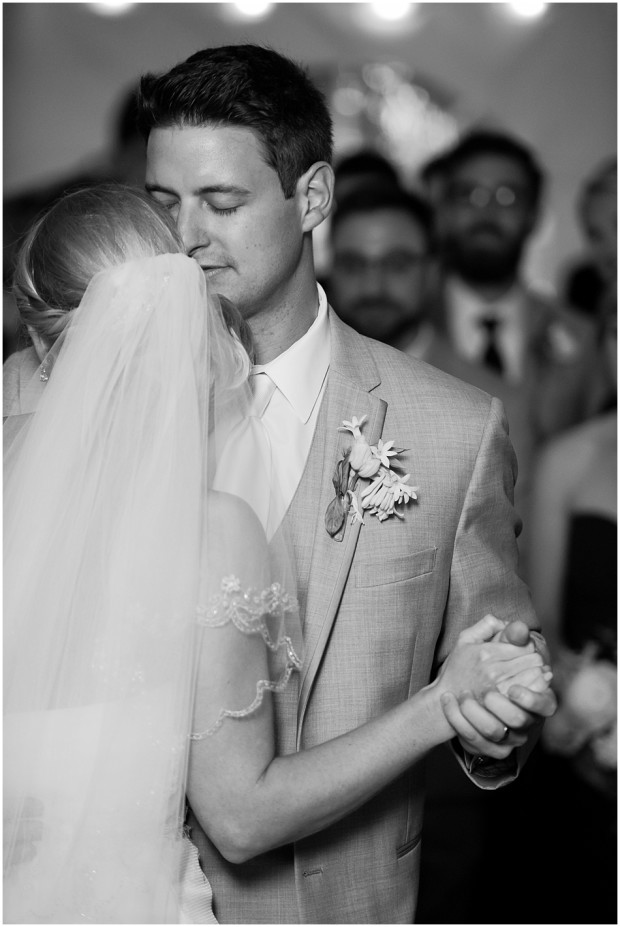 PIN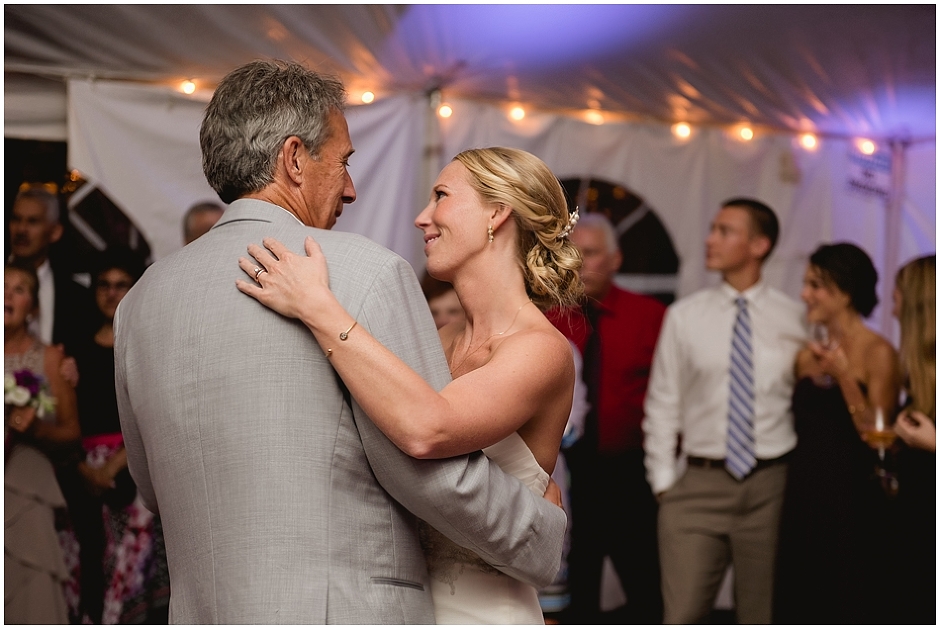 PIN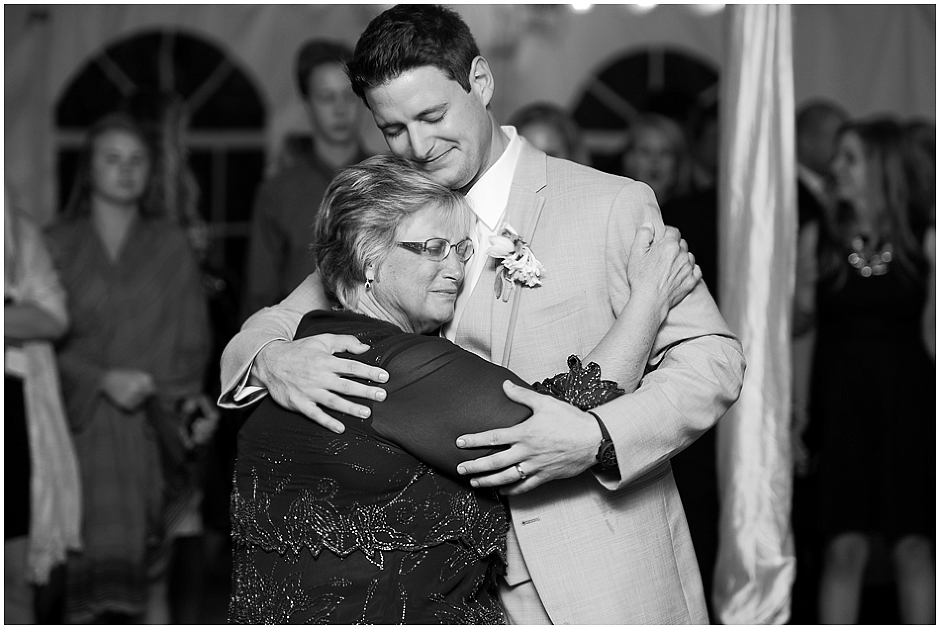 PIN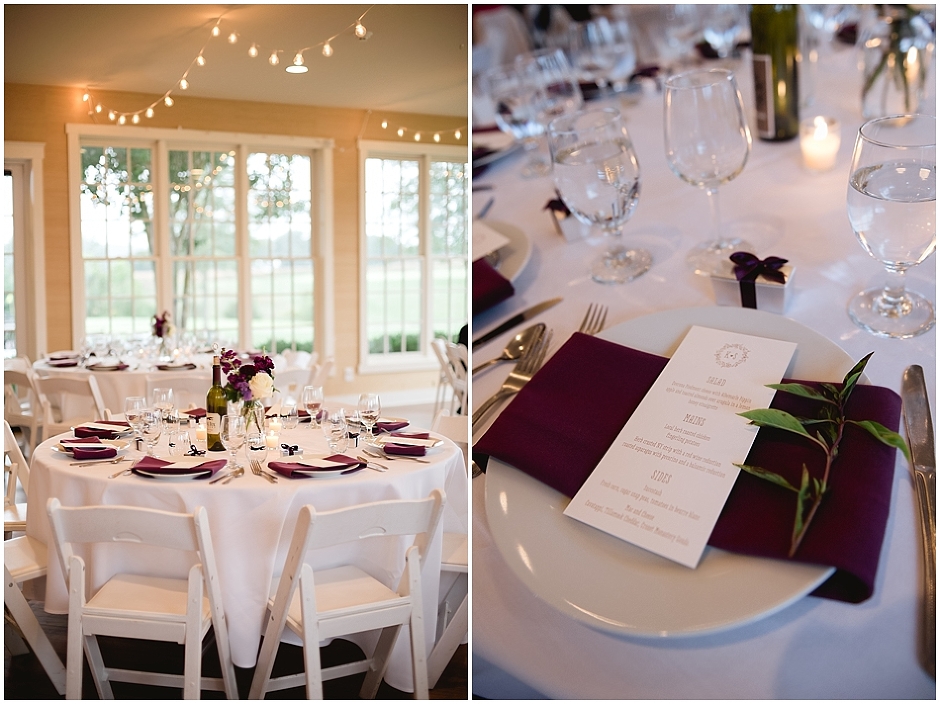 PIN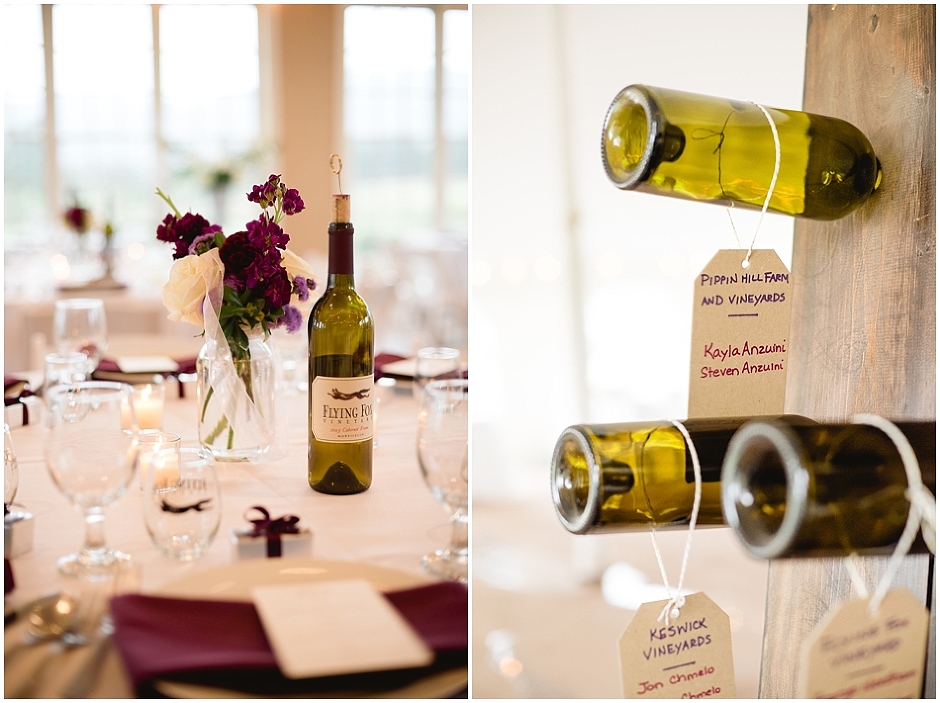 PIN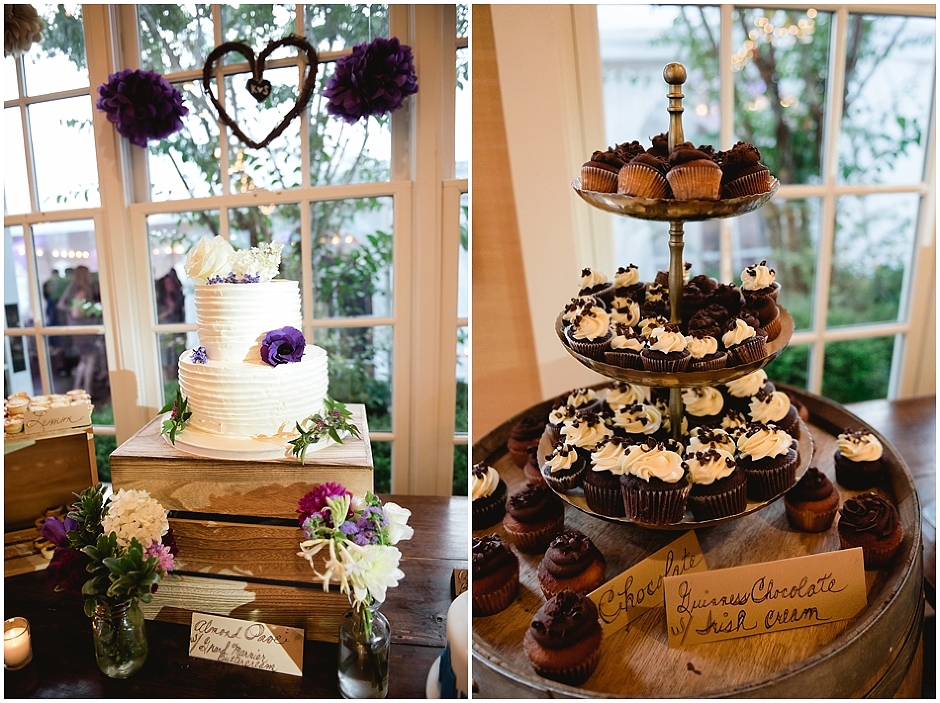 PIN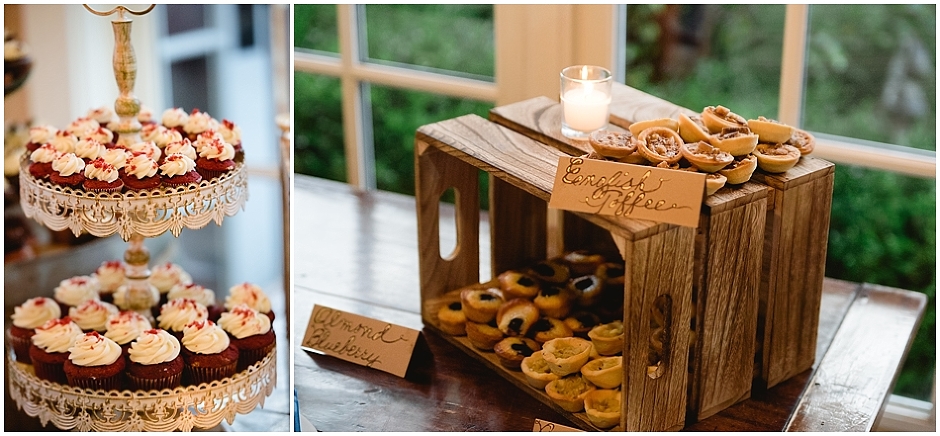 PIN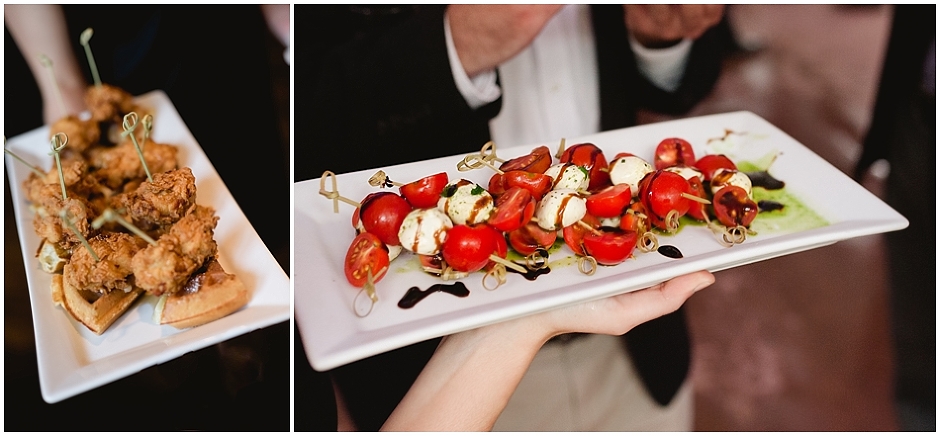 PIN

PIN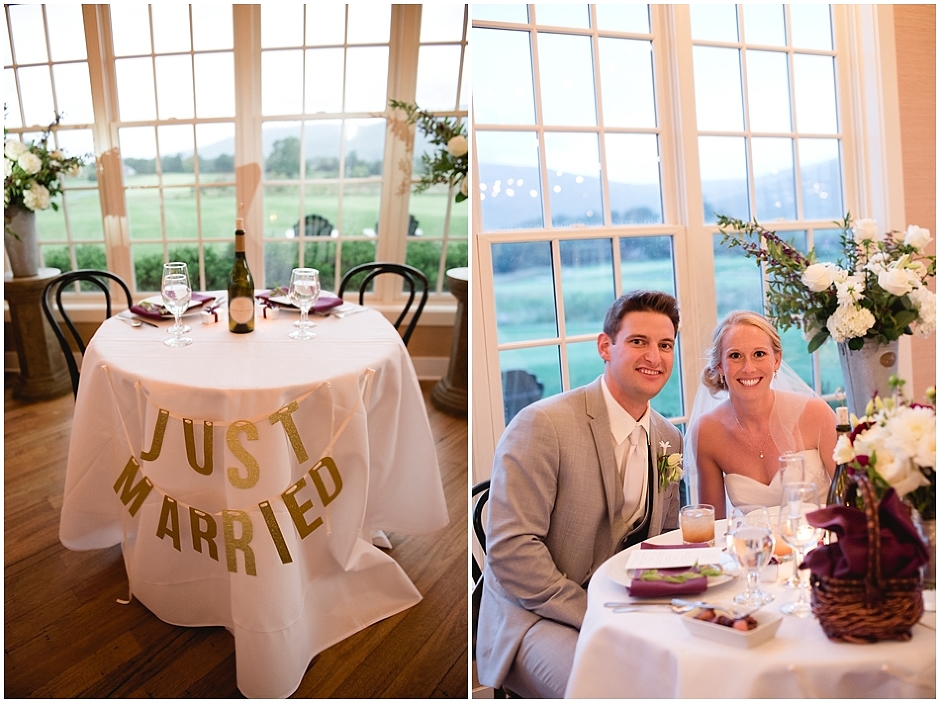 PIN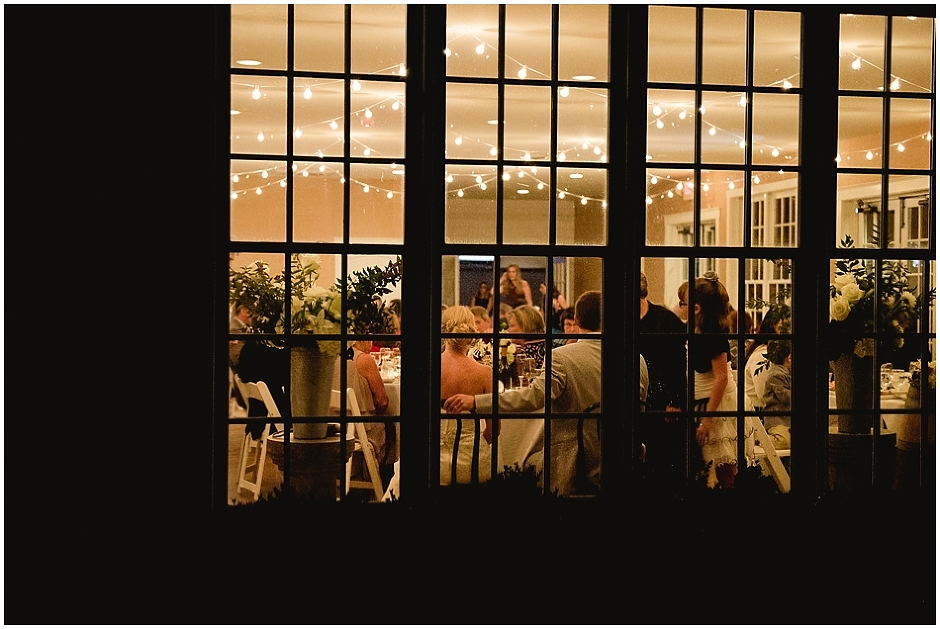 PIN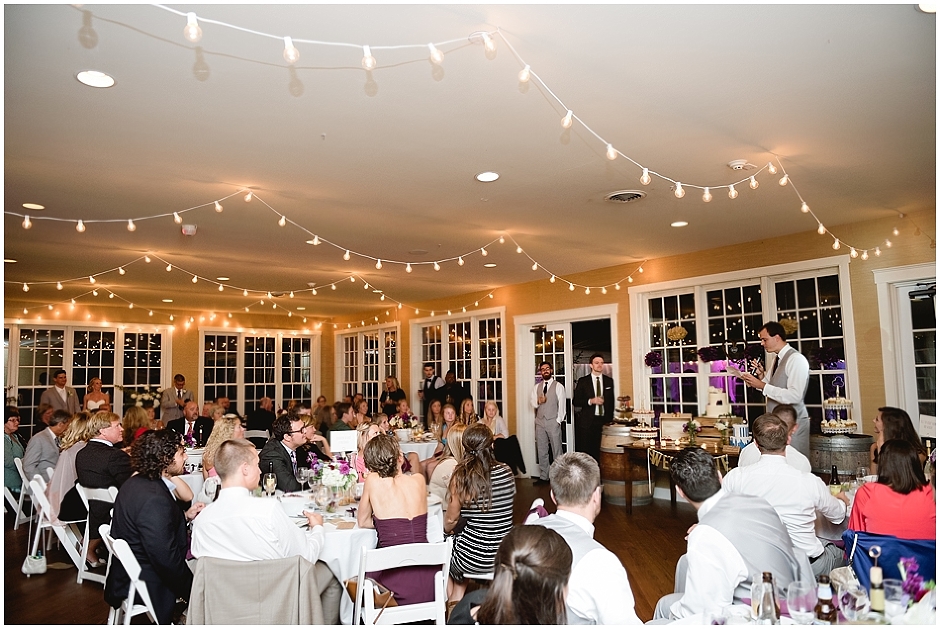 PIN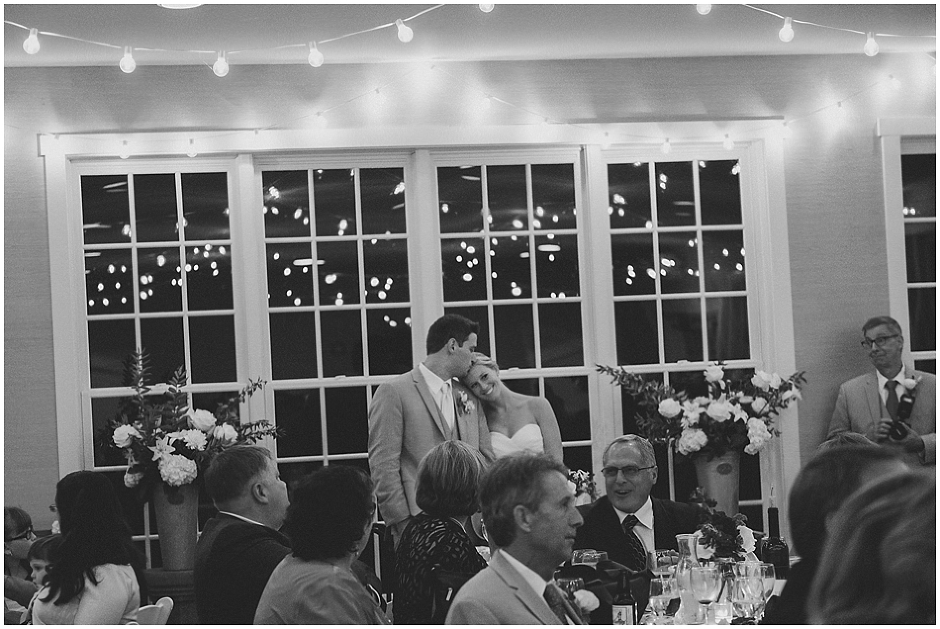 PIN


PIN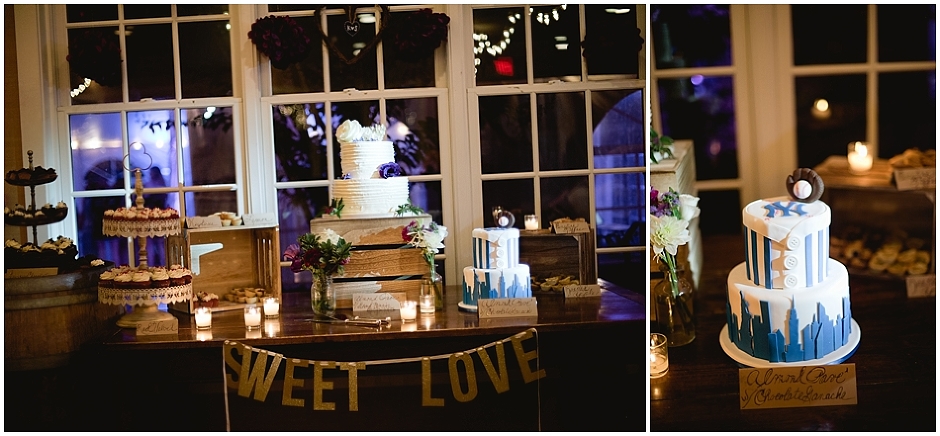 PIN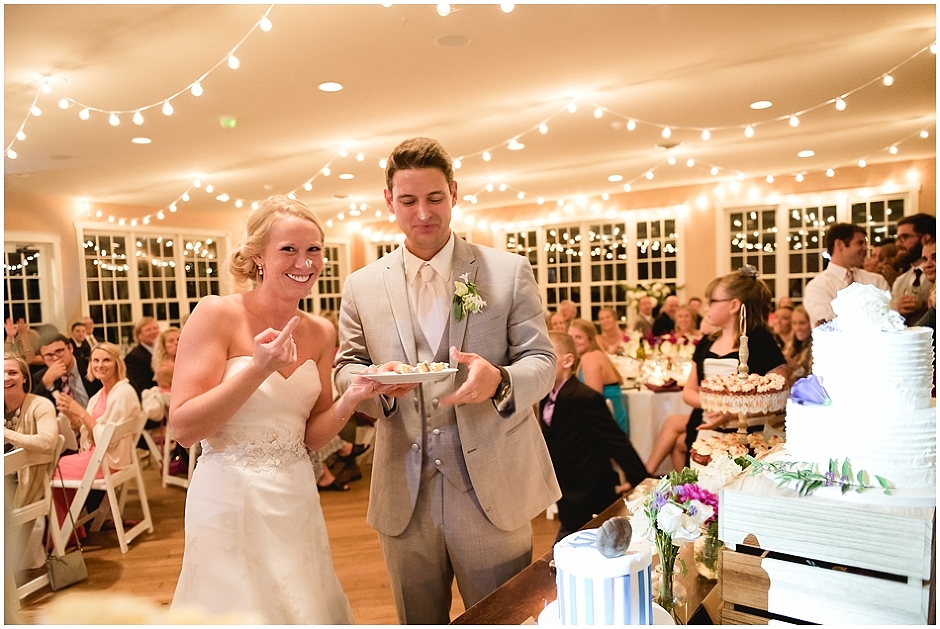 PIN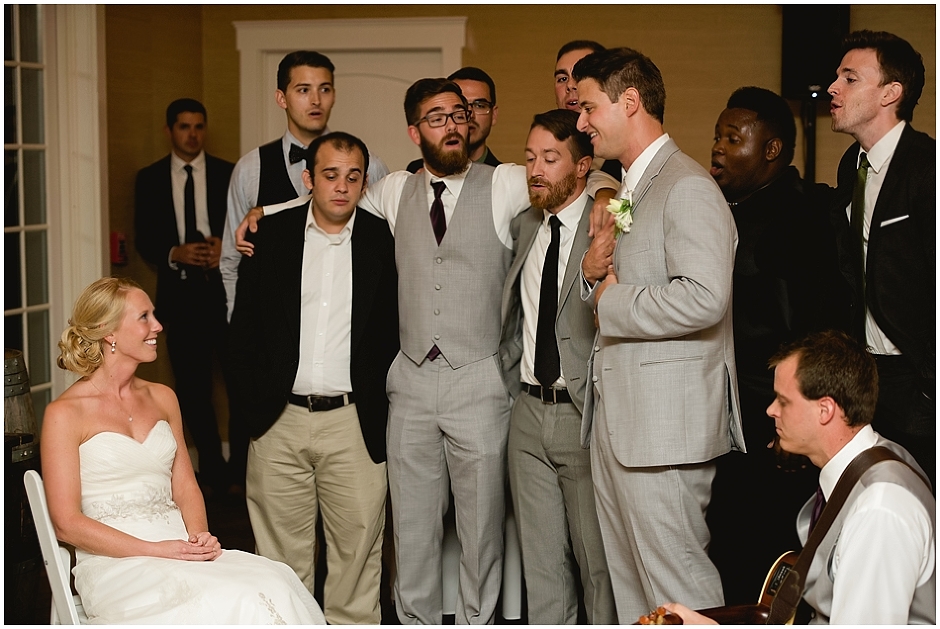 PIN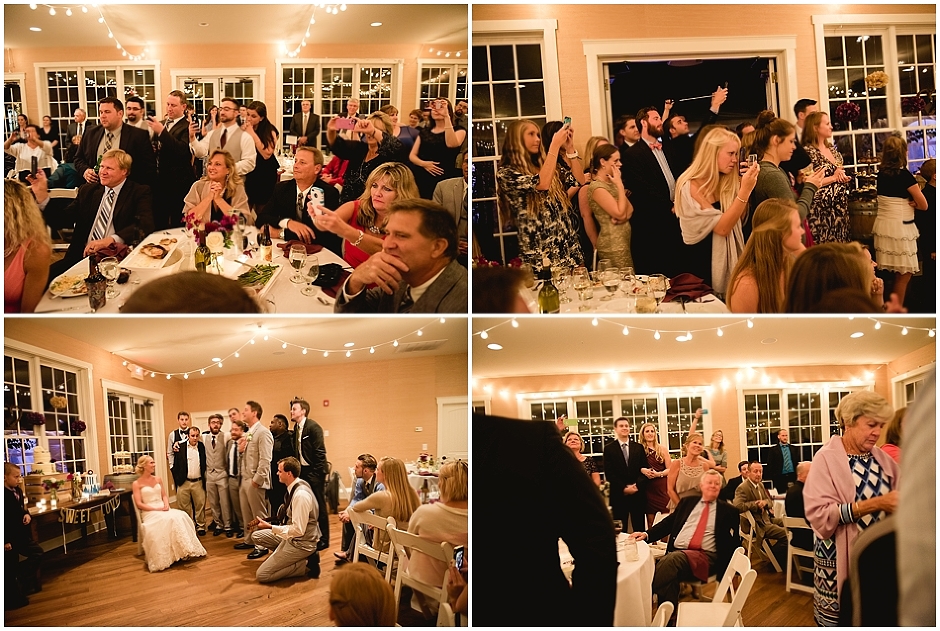 PIN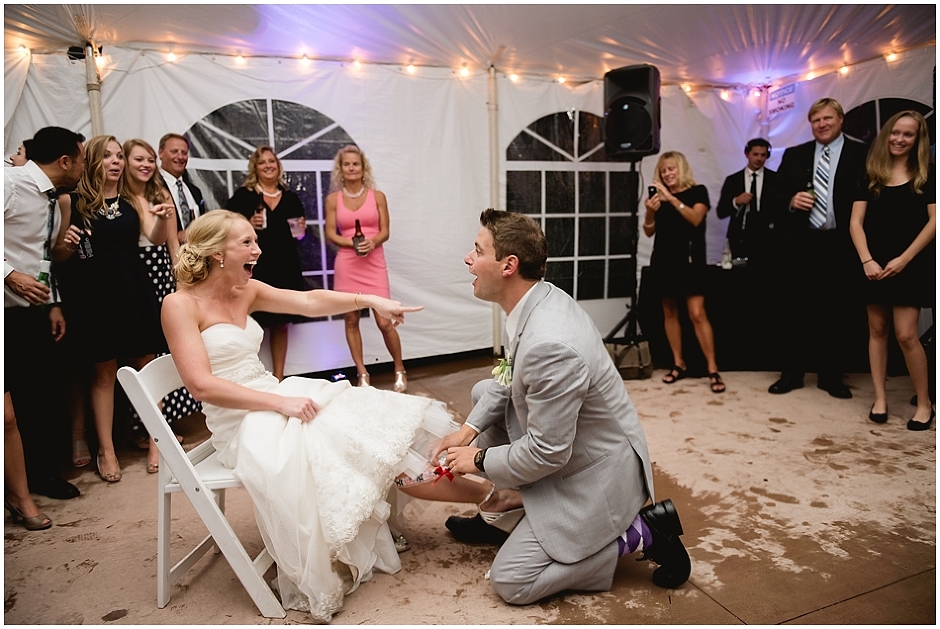 PIN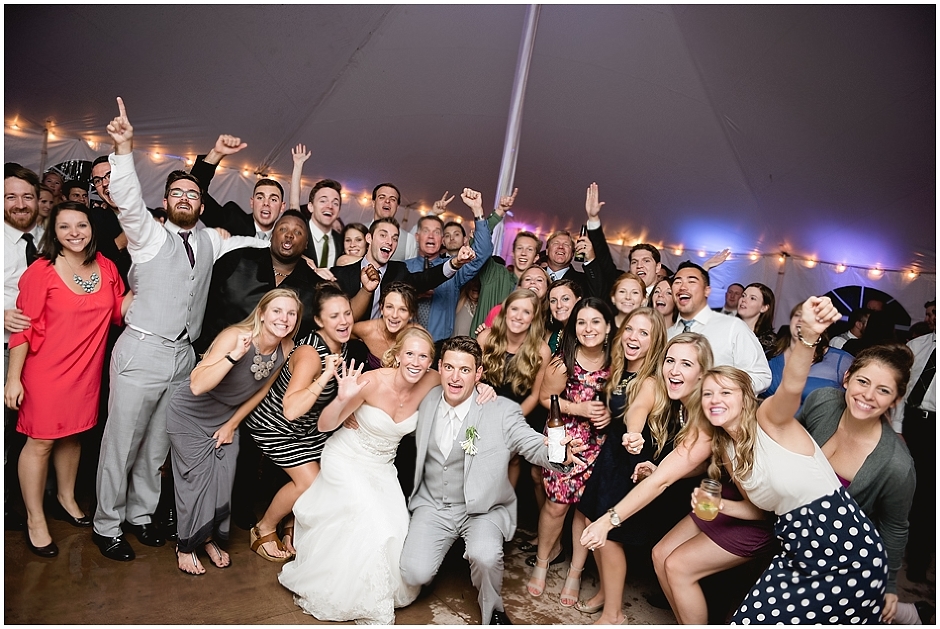 PIN

PIN


PIN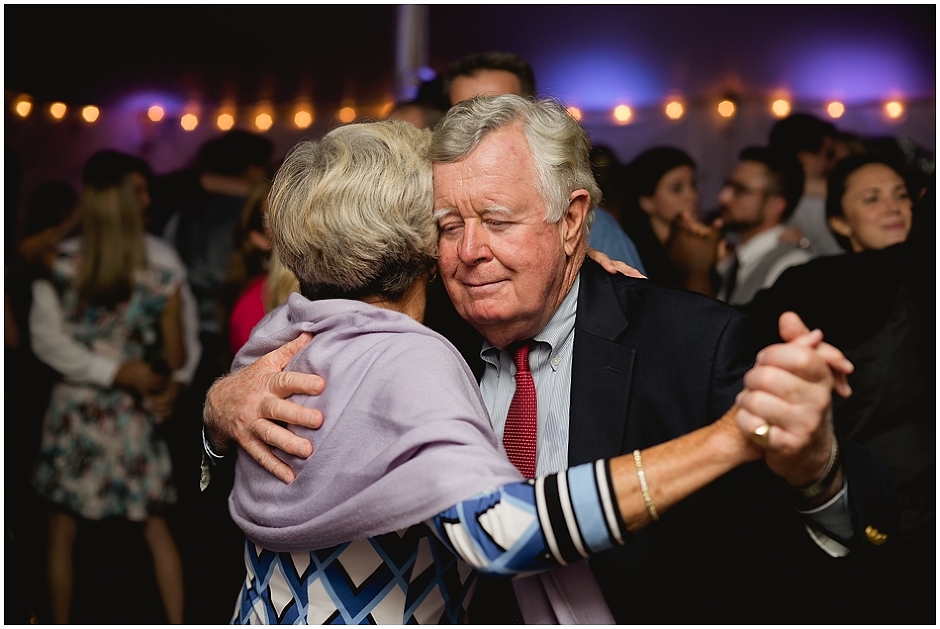 PIN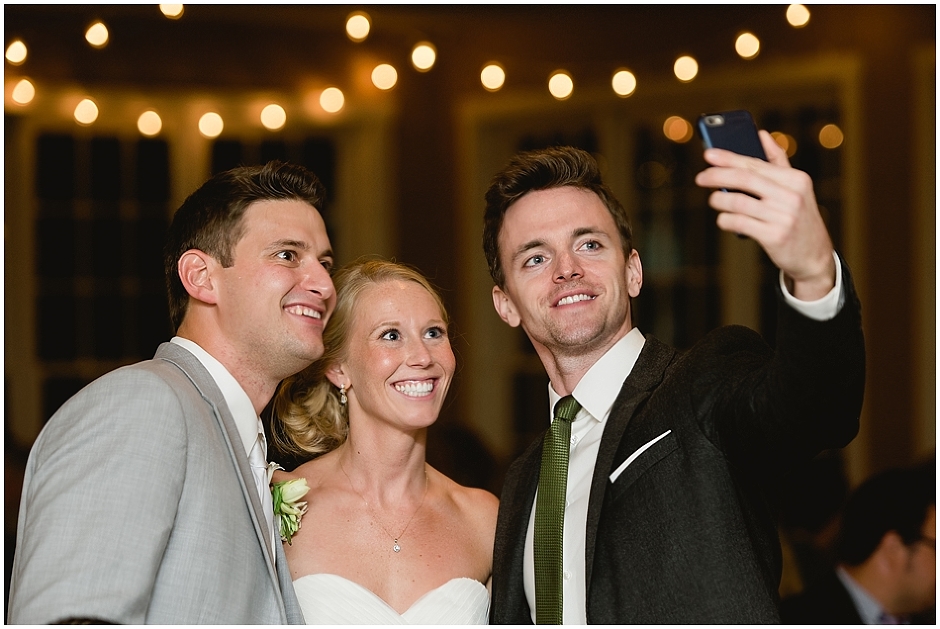 PIN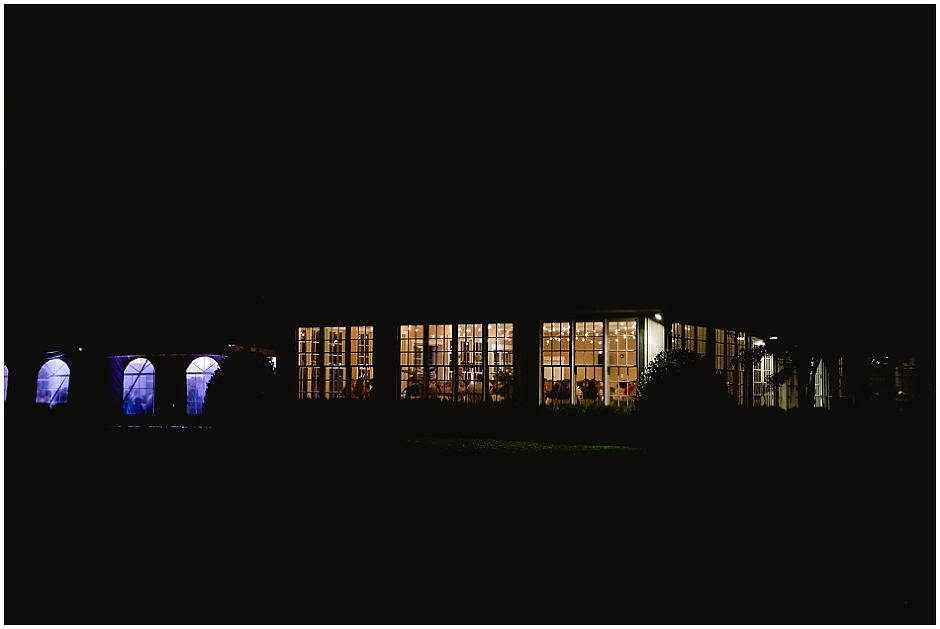 PIN


PIN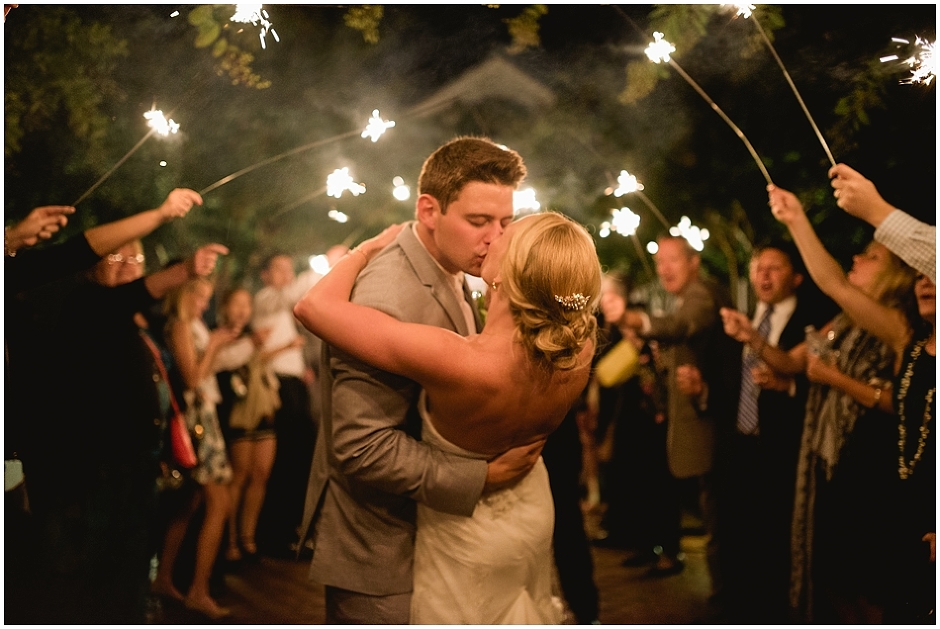 PIN
It was an honor to work with so many of these great vendors!
Venue: Restoration Hall
Cakes and Desserts: Paradox Pastry
Grooms Cake: Bake Love Bakery
Florist: Couture Design
DJ and lighting: Superlative Events, Inc.
Event Coordinator (day of coordinator at Restoration Hall): Kristin Ridge
Bridal Shop: Bridesmaid Dresses: Sealed With a Kiss, Bride's Wedding Dress: Bella Rosa Bridal
Ceremony Musicians: Skylife String Trio
Officiant: The Rev. Suzanne E. Schafer-Coates
Hair and Makeup: Charlottesville Makeup Artist, LLC.
Custom Invitations/Printing: RockPaperScissors
Rings and Jewelry: James McHone Jewelry
Transportation: Camryn Limousine and Easy Riders Bus Company
Rentals: MS Events